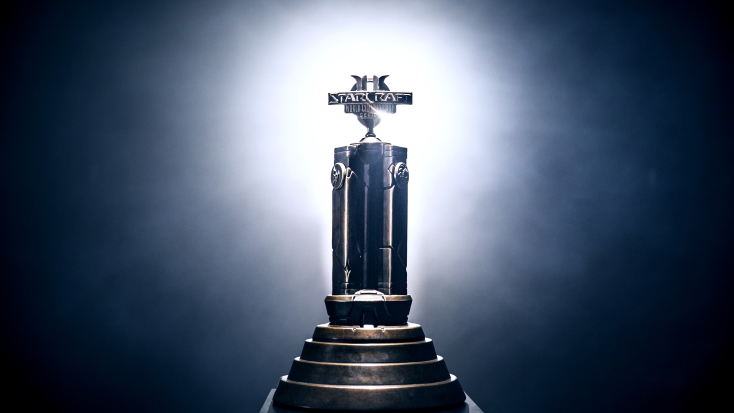 Group of death? No problem for #1 Circuit player Serral, who advanced in first place from Group B with 3-0 wins against both Stats and TIME. The six games ended up being a showcase for Serral's full-range of capabilities, ranging from suffocating BL-Infestor play in the late-game, to precisely executed Nydus all-ins, to clinical Mutalisk harassment.

The path to the quarterfinals was rockier for Maru, who advanced in second place after surviving an early scare against TIME. In the upset of the tournament so far, TIME took a 3-2 win against Maru in their initial match, often catching Maru flat-footed with daring drops or aggressive marine advances. Even Maru's vaunted late-game play couldn't carry him to a victory, leaving him with no excuses for the loss.





However, the early upset seemed to help Maru lock in for the rest of his games. He eliminated Stats 3-0 in the losers match, dancing his way past his opponent's Disruptor-heavy style for a convincing series win. In the decider match, Maru took care of business against TIME in the way many predicted would happen the first time around, shutting down his opponent's offense and earning another 3-0 sweep.

The WCS Global Finals will resume to Group C of the RO16 on Saturday, Oct 26 3:00am GMT (GMT+00:00), featuring Classic, HeroMarine, HerO, and Reynor.