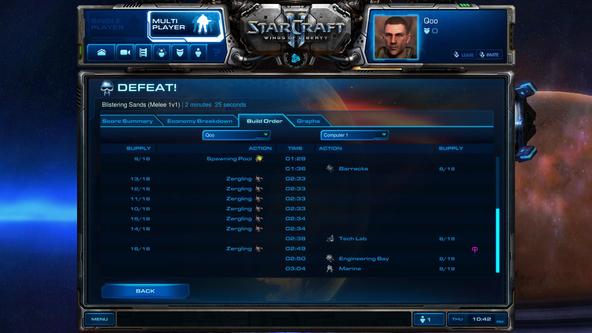 There is a serious larva bug.
After patch, if you cancel morphing egg, it no longer burst the larva.
Therefore, since the maximum larva one hatchery can hold is 3, and when you are morphing some of the eggs, hatchery will "think" that there is less larva than 3, and keep producing more larva.

So, suppose you have 3 larvas, and make 3 drones out of them. While drones are being made, hatchery will continually produce larva, and right after you see that new larva is made, you can just cancel the drones without any cost, and get 1~2 extra larvas.

Result? A hatchery with more than 3 larvas (more and more larvas stack up if you keep doing it) WITHOUT QUEEN.

Yeah, it might not have huge impact in late games, since it requires some tedious micro and using queen is more effective later games, but in EARLY GAMES, it is deadly.

I tested it, and I was able to produce 12 lings in 2:30 mins.

My build order was 10 overlord, 10 pool, and by the time pool was made, I had 6 larvas ready and go.

This bug is really serious, and needs to be fixed.
Personally, I don't like the idea of cancelling morphing egg without any cost.

**EDITED**
You can make 10 lings in 1:55 min now...