Hm so I'm going to start losing weight.
I weight 160 pounds and I feel like it's time to make a change!

Lately I've been doing ab workouts and doing a lot of skipping as well as maintaining my diet.

I might keep some sort of weekly progress thing to see if I can do it or not.

I know it's hard (esp. controlling my diet) but no pain, no gain right?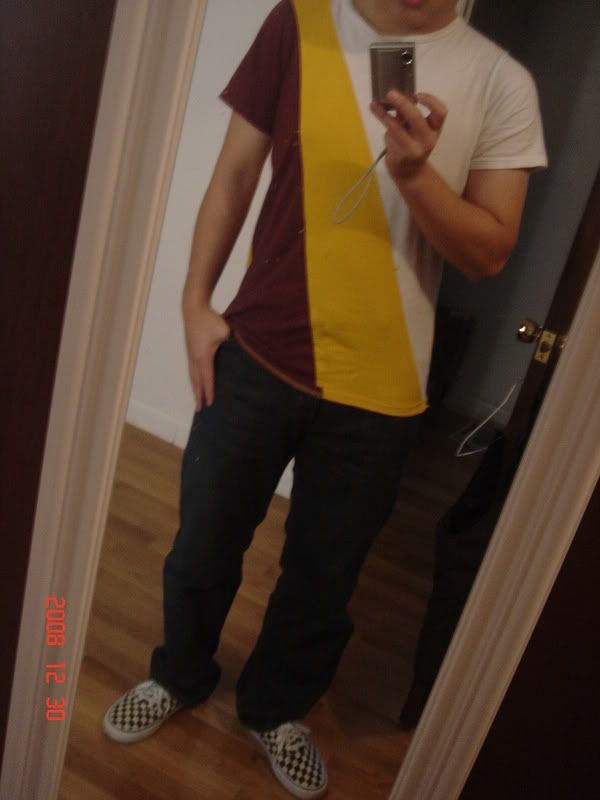 Here is me right now.

Currently: 160 lbs
Target Goal: 150 lbs
Ideal Goal: 140 lbs

I'll keep you guys updated!!
And I need tips people, thanks!!