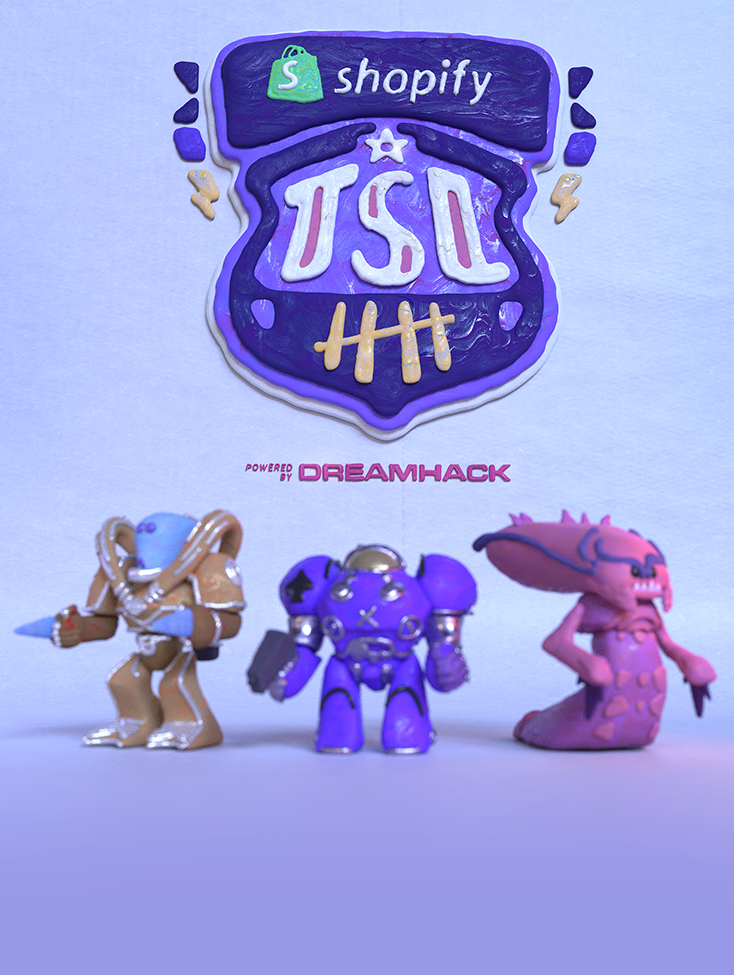 The first rounds of qualifiers are now mere days away and you will find some important updates on them in this thread, regarding the sign-up process and updates on participation policy and starting times.

We are proud to announce that TSL5 will be part of the ESL Pro Tour, and will award 1520 EPT Points in total. You will find the exact breakdown of points below. We want to thank DreamHack and ESL for including us in the circuit, even though it forced them to accelerate their finalizing of the new rule-set for external tournaments. We sincerely appreciate it!

This thread will also introduce our invitees to TSL5, four world class players from the international and Korean circuits!
The Four Invites
The main event of the Shopify Team Liquid Starleague 5 starts on May 16th. Starting on Friday, twenty players will battle for their place in the bracket. The remaining four spots will be filled by a quartet of highly deserving players. We are excited to announce that Serral, Zest, INnoVation and ShoWTimE have accepted our invitation to join TSL 5.