Winter Warfare Mafia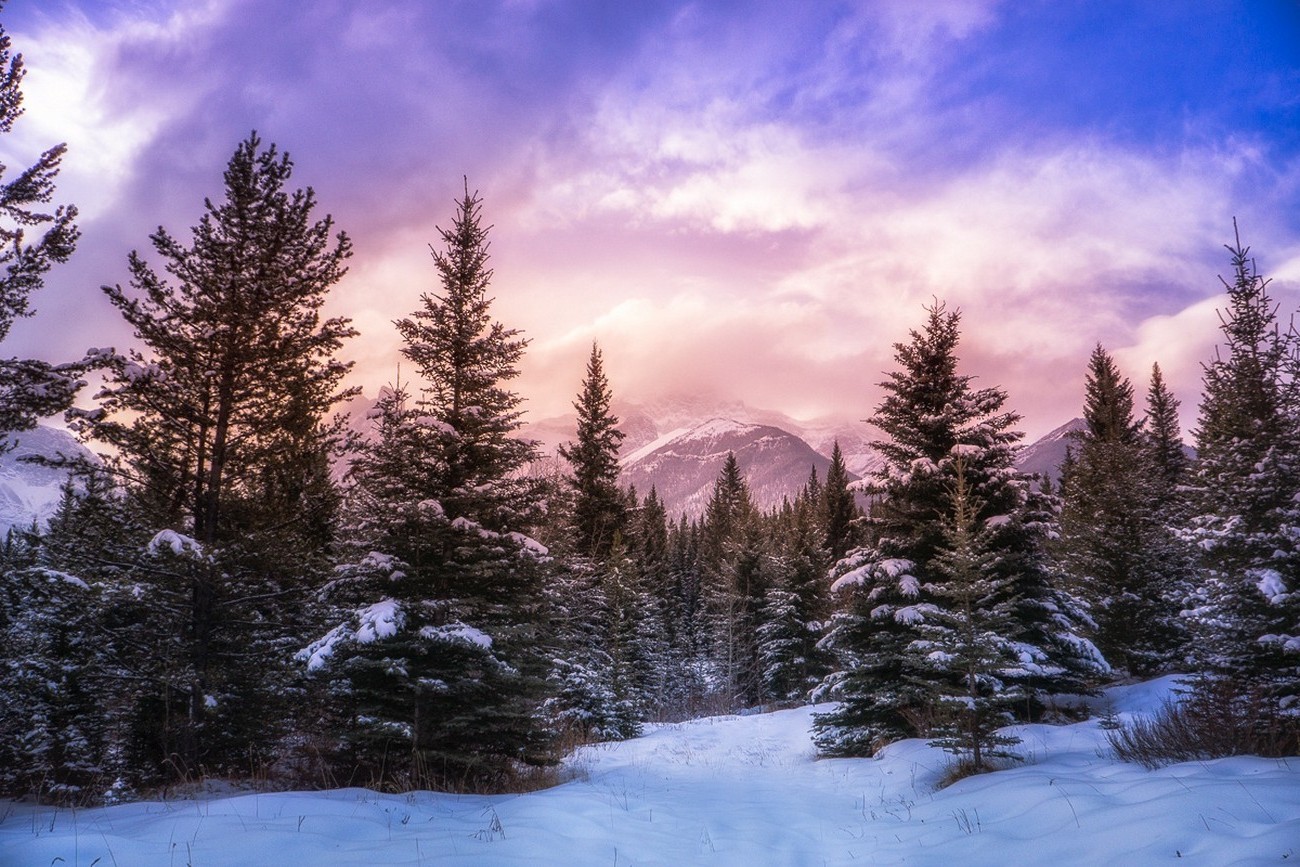 Host: Grackaroni
Co-Host:
Questions may be sent to either of us. Night actions should be sent to all hosts!


---




Introduction:


Mafia is an educated guessing game of epic proportions. At the start of the game each player is randomly assigned a role. The majority of players become members of the town, but a few players will be transformed into the game's secret villains: the mafia. After receiving their roles, the players discuss amongst themselves and work to uncover the deceivers within their ranks. In the day players vote on somebody to lynch, eliminating them from the game. During night the mafia faction selects in secret a member of the town to kill.

The objective of the game is to lynch or kill all mafia members before they outnumber the rest of the town. If the mafia at any time outnumber or equal the townspeople, they win.

The game is typically very active, so the thread may grow large quickly. However, it is essential to read the thread to play the game. This game can involve hours of reading and typically spans 2 weeks. If you do not have the time or patience to read the whole thread, do not play.

New players are always welcome to join. The best way to get acquainted with the game and see whether it's something you may enjoy is by reading through a previous game in this forum.

---



Signups:





Come play with us!



Sign up for the game by posting /in in the thread
If you find that you no longer have time to play prior to the game starting simply post /out.
You may also post /replace to potentially fill in for an inactive player.


---



Rules:


Cheating:
Cheating includes (but is not limited to):
[*] Posting after death. You may have one polite goodbye post; but it may not contain any potentially game-changing information.
[*] Ruining the game by doing something like hand out your mafia's member list to the town.
[*] Logging on to someone else's account to get their role or looking over someone's shoulder to get their role.
[*] Comparing role PM times to determine roles.
[*] Posting screenshots of your inbox.
[*] Posting any PM you receive from a host.
[*] Getting yourself modkilled to help your team. Your non-majority-decided death may not be used as a bargaining chip.
[*] Signing up more than once using smurf accounts.
[*] Betting items outside of the game in exchange for in-game benefits.
[*] Sharing accounts with other players. Only you may post on your account.
[*] Posting the link to any QT's you have.
[*] Posting a townie seal to remove yourself from the lynch pool. Seals include, but are not limited to, the traditional Coag townie seals, + Show Spoiler +
as well as players utilizing a 15 year history of never lying about their own alignment. Do not pressure players to post their seals.


---



Posting:


Host Color:
The color blue is reserved for the hosts of the game to make our posts easy to notice. Please do not use it.

Questions:
The color green is reserved for questions by players for the hosts during pre-game.

Once the game begins, please PM the hosts with any questions.

Smurfs:
Smurfs must PM the host because TL doesn't allow multiple accounts otherwise. If the host is unaware of smurfs, you (and/or your smurf) can be banned for having multiple accounts

Editing:
Editing is not allowed for any reason. Editing will result in a warning. After that, you will be modkilled. This is the one part of the site where it is okay to be double posting, even triple-posting. "Editing" includes indirect editing like linking an image, then editing the image. Editing your profile or signature are allowed, but if you edit them for any game-related reasons (ie, breadcrumbing, sending messages, etc) this will be considered out-of-thread posting and will be punished.

Inappropriate posts and use of the report post link:
If you want to post something insulting or inappropriate and know the TL mods would have a problem with it elsewhere, don't post it here. If you do, a host will warn you or modkill you and request that you be banned from future games. The hosts have the final say on what is inappropriate. If you do not like how someone is talking to you, please PM a host, or Blazinghand before involving the TL moderation staff or using the report post link. If you are unsatisfied with how the situation is resolved, then you can appeal to the TL staff normally.

Ban discussions:
Please wait until this game is over to talk about modkills and bans resulting from this game.

Play to win.
This means you play your best to help your team win while you are alive and in the game. However, this does not mean that you should try to win by being a jerk to the other players so they all want to quit playing.

This also means that you cannot leave the game without a good reason without a ban. These situations will be dealt with on a case by case basis. PM your host if you need to leave the game.


---



Out of thread communication:


Players for this game will be invited to a discord server. Only players with mafia/mason roles may have out of game discussions. Players who have not explicitly been given permission to communicate outside the thread are not allowed to do so.


---
Voting rules:
Voting is done in a separate voting thread that will be posted at the start of the game. Do not PM your vote to the hosts, it will not be counted.

Please vote in the following format: ##Vote Palmar.

No conditional voting.

You may vote for yourself.

This game uses plurality voting, so whoever has the most votes at the end of the day is lynched. There is no minimum number of votes required to lynch someone. If there is a tie for most votes, whoever most recently had more votes than the other is the person who is up for the lynch.

The person who is up for the lynch is whoever has the most votes. Bringing another player up to that number of votes doesn't put him up for the lynch; s/he has to have the most votes.

Voting is mandatory. You may NOT abstain.
---



Game-specific rules:


Modkills:
This game follows the TL Mafia Ban List. If you are modkilled, your punishment will go beyond being eliminated from this game. Please refer to it for questions about your punishment. If you want to use this game to sit out your ban, post in the Ban List.

Modkills will be used at the host's discretion.

Replacements:
If you are unable to continue playing for a legitimate reason please PM the host. During the first two cycles a replacement will be subbed in if available.

Clues:
The role PMs and day/night posts are purely flavor text. There are no clues.

PMs:
PMs and out of thread communication are not allowed in this game, unless your role explicitly allows them.

Activity:
You are expected to keep up with the thread and participate in discussion. If for some reason you anticipate that you will not be available for a period longer than 48 hours, please notify a host ahead of time. Activity modkills will be handled at the host's discretion.

Time Cycle:
This game will follow a 48 hour day/24 hour night cycle. Upon reaching the deadline, the game will be put on hold until the next day or night post is posted. Any votes or night actions timestamped up to and including 9:59 will count; those at or after 10:00 will not.

The deadline for each cycle will be 10:00 EST.


---

Credits:
Thanks to cohosts, coaches and players.
Thanks to every active member of the TL mafia community.