from
http://team-aaa.com/news-19350-0-1-check-six_appate_deux_membres_de_mvp.html
(from
http://www.playxp.com/sc2/news/view.php?article_id=3224486)


Stormy weather in Korea as well as in MvP, just one week after the deal signed with compLexity, its manager and one of its players chose to join US Team Check-Six.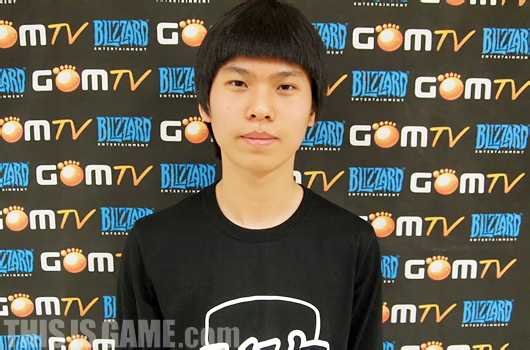 The player is the Protoss Kim "Lure" Do Kyeong which was defeated first round of Code A against Jeong MVP Jong Hyeon during last GSL season. But he managed to deal with the fearsome qualifications and at only 16 years old is maybe one of the rising stars of the Korean scene.

The surprise is the departure from the manager, Ahn Min Woo, from confidential PlayXP sources he is the one who convinced the young player to follow him in the US powerhouse Check Six. The new couple and their new team had trouble communicating in a first time, but Kim "Shadow" You Sik, Korean already member of Check-Six's SC2 section and exchange student in the US stepped in to make the process easier.

Right now this info hasn't been confirmed by CHeck Six, this surprise departure may also result from a misunderstanding inside MvP's staff about the deal signed with coL last week.