[M][N] Generic Mini Mafia
if i'm scum idk if i should shoot eden or disformation d1

On March 14 2017 02:55 Xatalos wrote:
/in



Xata is scum cause of reasons
On March 14 2017 07:48 Malongo wrote:
I don´t get this if someonen can explain me I´d be grateful:


1. In all setups with JK, KP is delivered. In all other setups, it's factional.



Big difference is that if JK jails the mafia delivering the kp it stops the kill from happening. Without a jk its just delivered without one single mafia member having to see to it.

Adds a bit of wifom to your saves etc
Game on boys and girls.

As an aside jk is my favorite type of healer tbh, it makes you question your ssave if you stop a bullet. And mafia team mates have to decide if the person delivering has a shot of being jailed.

Juatvif it survives long it stops being a healer and more of a half cop check really
Hello my sexy people.

I have miiiiiissed some of you very much.

As for my favorite alignment it would be scum, there is just more of a challenge with a good list of winning with scum than if your town and can coast in the same situation.

As for right now xata is scum.

##vote xatalos
And we are at a junction where it is me or xata, it's obvious he's scum look at him using smiley face
What Eden did though is wifom right up his alley, soon kind of ignores it and will wait patiently for him to come back and interact with.

What do you think of it though dis? Scum? Bad town? Obviously you have an opinion
On March 17 2017 07:27 Xatalos wrote:
I'm not really following the conversation here.




I think dinformation is taking out votes seriously even though there is a voting thread.

On March 17 2017 07:37 raynpelikoneet wrote:

Grrrrrrlllllflll mrrrrgggllll!!!!
##vrtrrt Drglllll



Love you to rayn.

@dis, isn't that kinda a long jump though from xata going huh and pointing set-up a to what you said he said?
Fuck I want to townread xata for us posting same things near each otger. But it's kinda lessens because it's about him.

Decisions decisions.
Dis don't skip mine and xata questions. Answering one I as good as both
On March 17 2017 07:47 disformation wrote:

which questions?



It seems like a gross generalisation to put words to what xata said. What led you to believe whatvyou say he said is right by the context exactly.

There is a reason what he wrote could be crummy but I don't think he is scum atm.
I think there is some great confusion here and miscommunication somewhere..
On March 17 2017 08:01 disformation wrote:
aight. getting late for me. going to bed.
if anyone can try to explain xata's question to me, that would be great



Ok let me take a whack at it.

You summarize things about xata saying that Eden is either a blue or bsing.

Data didn't say either of those things. Why did you say them and where did you get them from.
Ok so since dis going to go for a bit.

I think xata and cal are both town right now.

Deepblue is moving towards scummy territory with the fearless read of koshi being town for no real reason I guess?
On March 17 2017 08:07 Xatalos wrote: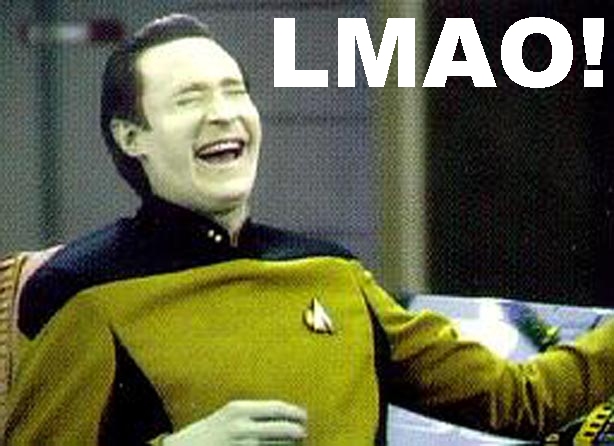 Rio my life
On March 17 2017 08:09 Calix wrote:


I don't know whether to be happy or apprehensive that I'm actually getting town vibes from you this game, lol.

Yeah, I can see a world where a scum!Blue says that to try and appease someone engaging with him/ her. Not sure though, would appreciate it if they looked at the filters in the OP and used that to give a read on someone? If they're having a hard time keeping up, ofc.



Well look at the bright side at least we won't spend 3 days calling each the bad and random shot throwing.

Yeah I want more reads from blue, like his explanation for thebkoshi read isn't horrid.
Pst koshi you violating your 92 hour rule bro