+ Show Spoiler +
Sheth: friendly but kinda naive. He looks exactly like the kid in 2 and a half men and the amount of space he took in the picture fit the description perfectly. I love you Sheth <3
+ Show Spoiler +
Hero: The korean, nuff said. Love his stream, wish his english is better to communicate. Also i feel like he doesnt show much emotion from win/lose?
+ Show Spoiler +
really! no emotion!
TLO: from his play style to his body shape, all reminds me of
+ Show Spoiler +
sneaky, chaos and creative. You never know what to expect from him.
Ret: Beastly Zerg mostly relies on talent but practice. I think if he could practice 8-10 hours a day and live in a progamer house, he would have earned at least 5 major titles by now. What a shame :<... At least we could hope for him to put up a good show in blizzard invitational.
+ Show Spoiler +
good old scforall
Nazgul: The mastermind, The boss, The godfather, The Lord.
Haypro: thou shall remain nameless like a bomb terrorist. His baneling bombs often give protoss nightmares. Like machine from EG, Haypro still is one of the top non-korean zerg out there who has not yet win a major title. The inconsistency of him could turn him into a wild card sniper for any team league TL compete in.
+ Show Spoiler +
Jinro: Badass, Handsome with a personality that UNESCO should have listed in their redbook since you never find anyone that good irl. Wish him the best of luck in korea :D!!! You will always be in my heart Jinro! Hwaiting!!!
NonY(Tyler): man i still like nony more... chill too much! you need to get your life resolution and manner up and practice. You have so much talent in you so dont let it go waste. You were my favorite non-korean player back in BW but seeing you slump like this in sc2 make me sad :<... Hwaiting!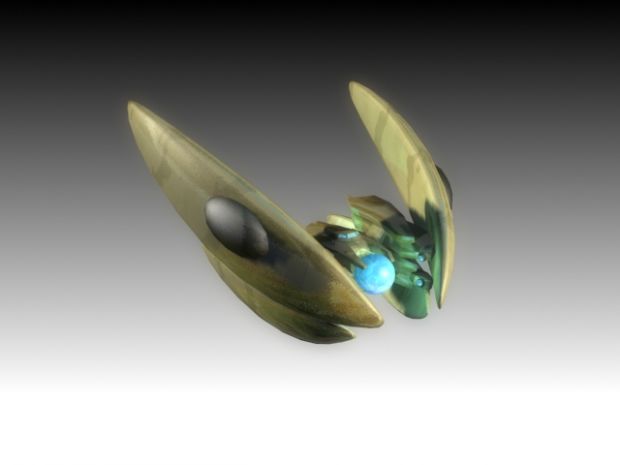 Hotbid: The Joker of the TL Kingdom.


Love you all