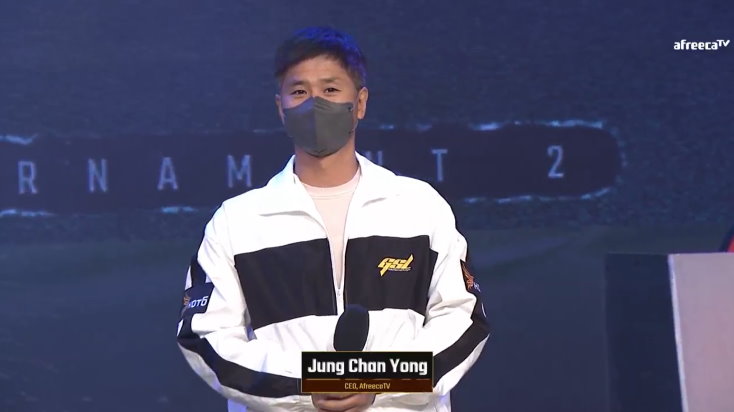 The Global StarCraft II League will continue into 2023!

Following the conclusion of Super Tournament II, the final GSL tournament of 2022, AfreecaTV CEO Jung Chan Yong took the stage to announce that "GSL will continue next year as well on AfreecaTV."

Beyond that statement, no further details were offered at the time. To use this current season's announcements as a reference, AfreecaTV announced the details for the 2022 GSL Tour on January 18th of this year, while ESL announced the 2022/23 ESL Pro Tour on January 7th.