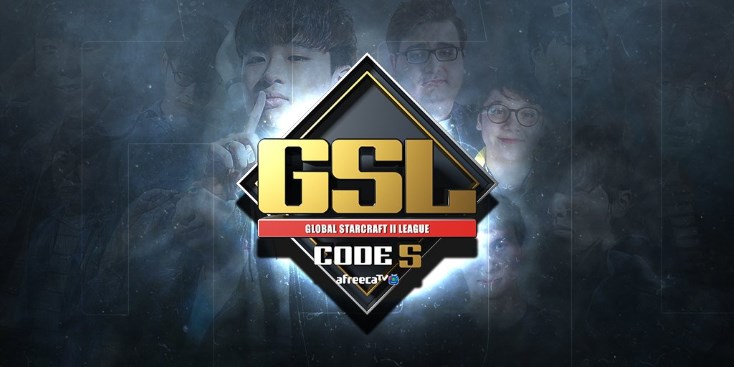 The third season of GSL Code S kicked off with a stunning result in Group A of the RO32 as perennial title contender

Classic was eliminated while GSL rookie

Reynor booked his ticket to the next round. Though Classic was able to trounce Reynor 2-0 in their initial series, Reynor got his revenge with a 2-0 victory of his own in the group decider match. The sixteen year old Italian Zerg moves onto the RO16, the second non-Korean player after Scarlett to achieve such a feat in 2018.

Meanwhile,

sOs advanced out of the group in first place with a perfect 4-0 map record, while Ryung joined Classic in elimination.

GSL Code S continues on Saturday, Jul 07 9:00am GMT (GMT+00:00) with Group B of the RO32, featuring

Maru,

Forte,

Leenock, and

Dear.