FanTaSy is a 23 year old professional Starcraft player who currently plays for Dead Pixels! He was known for having excellent vulture control and dropship play in all matchups in Brood War, which gained him the nickname "the Terrorist". Many people considered FanTaSy to be the next great player of the famous SKT T1 terran line up, as he racked up an impressive 5 OSL finals, winning one.
In Starcraft 2, he has not yet enjoyed the same level of success. However, a move to the international scene has allowed him to show definite recent improvement. It remains to be seen whether he can improve his skill to where it was in Brood War.
SKT T1 Coach on FanTaSy:
Park – From all the players I've seen, he is the most mature and intelligent. He doesn't like being a problem to others, and does his work by himself 100%. Sometimes it's sad to see. Weirdly he has no luck and even if he plays well, the attention goes to other players often.
Name
: 정명훈 Jung Myung Hoon
ID
: FanTaSy
Alternate ID's
: By.Fantasy, Siz)FanTaSy
Nick Names
: Crown Prince, Jung Laden, League Terrorist
Age
: 23 Western, 25 Korean, 1991.07.01
Height / Weight
: 181cm, 60kg
Team
:
Race
: Terran
Blood type
: A
Keyboard
: Samsung DT-35
Mouse
: Logitech Mini Optical
Fan Site
:
http://cafe.daum.net/FantasyJMH/
BroodWar Liquipedia Page
:

Fantasy (Player)
Starcraft 2 Liquipedia Page
:

Fantasy
Wikipedia
:
HERE
---
Accomplishments:
2012 Tving OnGameNet Starleague
2011 Jin Air OnGameNet Starleague
2010-2011 Bacchus OnGameNet Starleague
2008-2009 Batoo OnGameNet Starleague
2008 Incruit OnGameNet Starleague
---
Upcoming Events:
Blizzcon
News / Articles:
+ Show Spoiler +
Interviews:
+ Show Spoiler +
Videos:
+ Show Spoiler +
Replays / VODs:
+ Show Spoiler +
Photos:
+ Show Spoiler +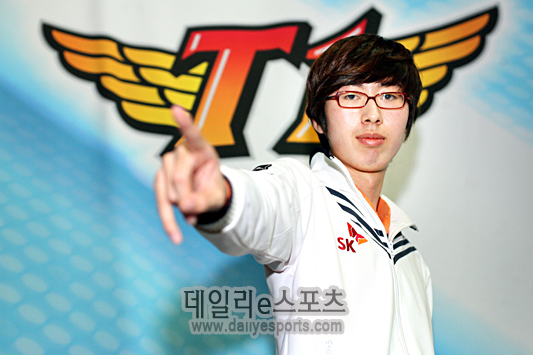 Photoshop / Other Stuff:
+ Show Spoiler +
Terran meeting against Queen play
Click!
Theme Song:
+ Show Spoiler +
Members:
+ Show Spoiler +

SeeKeR
dragonborn
pumpy145
ThePiedPiper
Naded
Kznn
rysecake
kabar
Dodgin
Mzimzim
Rulker
sGs.Kal_rA
rebdomine
Juliette
NDPH_Prodigy
Lann555
TR
WhX
jeffvip
Artunit
huehuehuehue
Silent12ill
Asha`
plasmidghost
KristofferAG
bgx
ppshchik
Artok
Superbia
GhoSt
Mobius_1
Kznn
bLecK
Mattidute
polyphonyEX
bubl100500
Thinasy
Schmoooopy
DawN883
setzer
greggy
Antimatterz
MaestrO_
n2o
Ampster
TheAwesomeAll
Kieofire
thebike
docvoc
Djagulingu
TsGBruzze
ShakkaFL
_Proto_
SamirDuran
LJP
Dronk
The_Darkness
David451
Noro
8mmspikes
Champi
9-BiT
Grebliv
ShroudeD
bITt.mAN
MirageTaN
Buggis
T.O.P
sM.Zik
KissMeRed
prOpSnuffe
Ydriel
ShinsoEU
MCXD
massivez
loazis
FeltFace
prabhbhambra13
vzSo
Kinsal
Steinchen
Sadistical
MrSatan
GumBa
DMShondy
Cartman_
buttzILLa
cookiz
AyaaLa
cookiz
HighdraL1sk
The_Templar
OtherWorld
KtJ
Onegu
Motlu
BroskiDerpman
WrathSCII