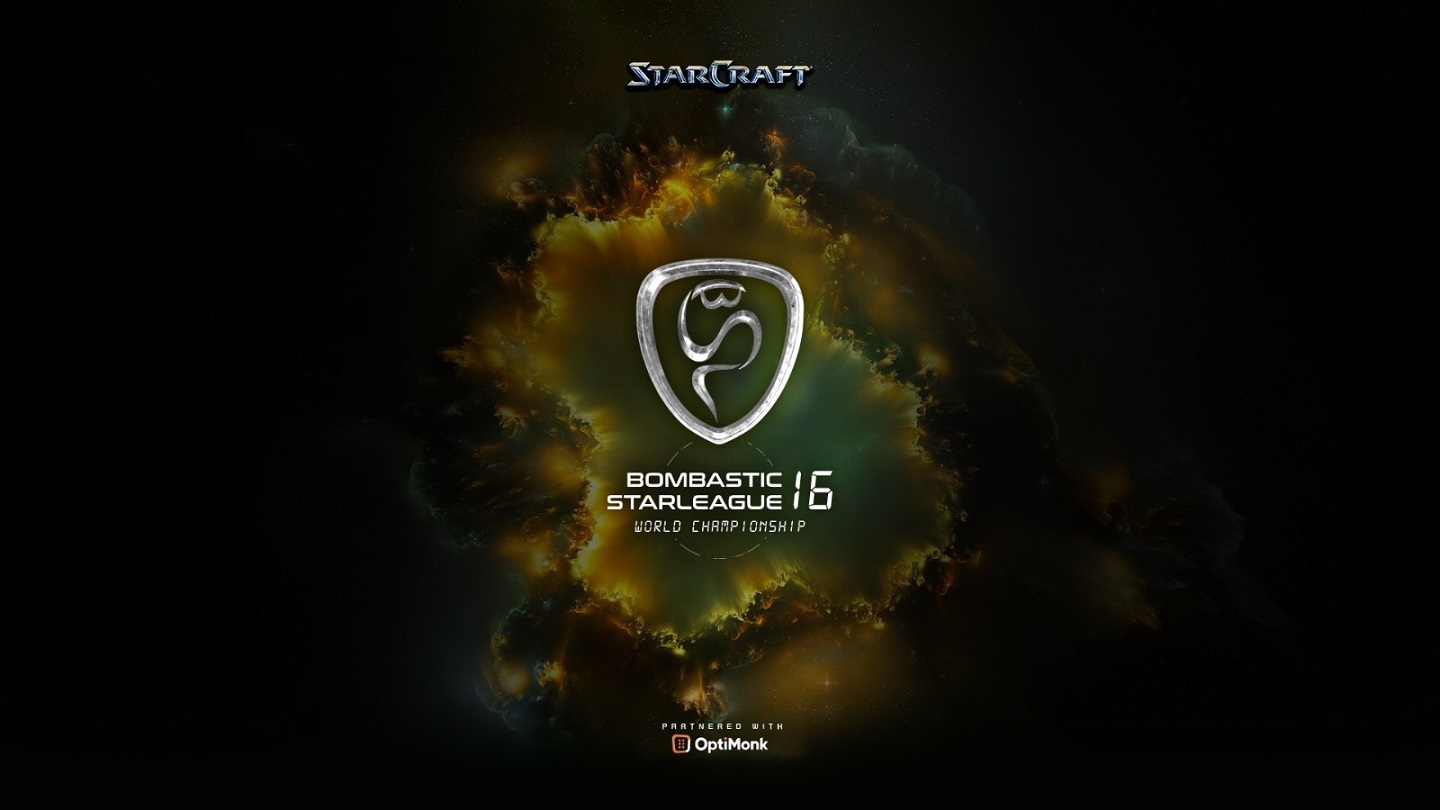 Bombastic StarLeague Season 16
ProLeague: Grand Finals
---
Grand Finals
Sunday, 26.03 18:00 CEST ()


Bonyth vs


Mihu
Map Picks
Up to Quarterfinals: Bo5, Semifinals: Bo7, Grand Final: Bo9. All vetoes and map picks need to be made before the matches. The player with the higher ladder stage ranking can decide if they want to veto first or second.

Example of vetoes for the BO5 match:
player A vetoes a map
player B vetoes a map
player A picks the first map
player B picks the second map
player A picks the third map
player B picks the fourth map
the remaining map will be played in the decider match
Once all vetoes and mappicks are done you can start the matches.

Grand Finals
After picking the first 7 maps, each player picks one map (as repeat) to play the 8th and 9th match on.

---

OFFICIAL BROADCAST

https://www.twitch.tv/zzzeropl
CASTERS
Nyoken
Diggity
---
SPANISH BROADCAST
OliPatrick
&
YuSC
Can ZZZero keep organizing BSL Full Time ?
Click here to learn more

Btw. many people said that they can support via cryptocurrency, so I created a coinbase btc wallet "3C68TASwdfzrQhBvGrZEgdEFQJkM35EE8C"

RESTREAMING or STREAMING the EVENT without permission is NOT ALLOWED, our goal is to maximize viewers on the official BSL channels, so we will try to attract some sponsors.