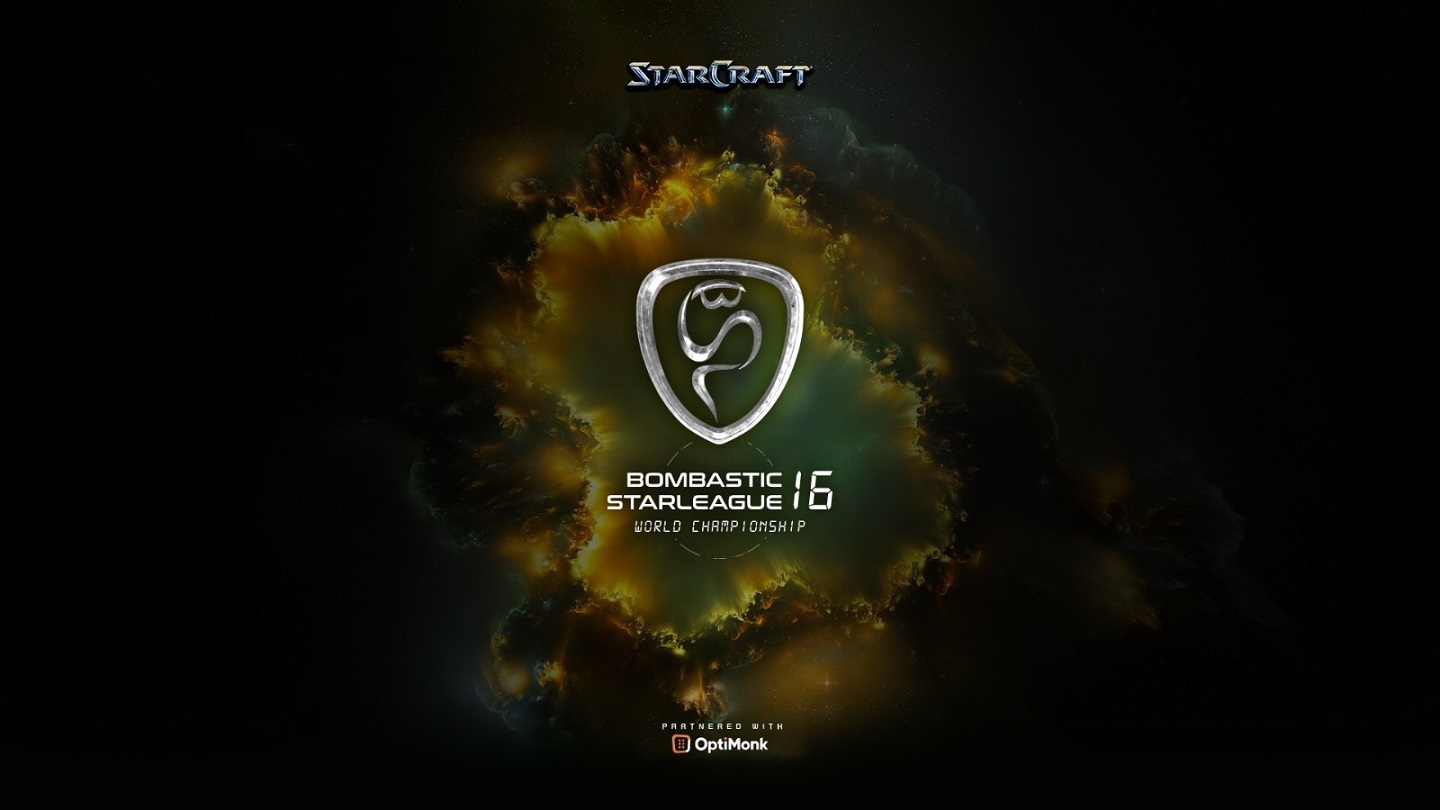 Bombastic StarLeague Season 16
ProLeague: Round of 16

Bombastic StarLeague/16
---
Group B
- Sunday 18:00 CET ()


Zhanhun


Razz


Dewalt


JayStar
---

OFFICIAL BROADCAST

https://www.twitch.tv/zzzeropl
CASTERS
DocHoliday
vOddy
---
SPANISH BROADCAST
OliPatrick
&
YuSC
Can ZZZero keep organizing BSL Full Time ?
We need your help

Btw. many people said that they can support via cryptocurrency, so I created a coinbase wallet "3C68TASwdfzrQhBvGrZEgdEFQJkM35EE8C"

RESTREAMING or STREAMING the EVENT without permission is NOT ALLOWED, our goal is to maximize viewers on the official BSL channels, so we will try to attract some sponsors.