Literally every single player in the history of the game had their performance influenced by the map pool in one form or another, it is just a matter of severity.

In order to distinguish the most flexible players in history in terms of their map pool depth, here is my choice of metric to measure their ability to perform regardless of the maps, I will rank all the players in history by the number of maps they had an ELO point of 2,100 or above.

This does not measure:

1) A player's ability to completely own a specific map, but rather his ability to put out great performances across multiple maps.

2) A player's ability to string together great performances across multiple maps at the opportune moments in order to win big championships, because multiple great map performances may not coincide with one another.

3) A player's ability to perform on incredibly niche maps without sufficient sample size that allows for ELO points to rise above 2,100 for any player.

So without further ado, here are the players (judged from a pool of around 60 professional maps from circa 2006 onwards, to preserve what is left of my sanity) with the widest effective map pools.

In the rare case of a tie, the number of maps where a player had an ELO rating of 2,150 or above would decide the tie-breaker:

Top Five Modern Players With The Widest Effective Map Pools

1. Jaedong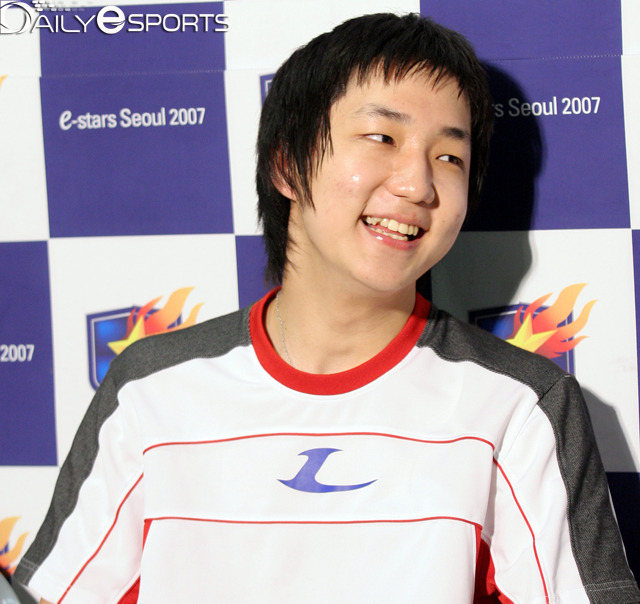 Total number of maps where Jaedong scored over 2,100 ELO points: 18
Total number of maps where Jaedong scored over 2,150 ELO points: 7
Total number of maps where Jaedong scored over 2,200 ELO points: 1

Jaedong was arguably in possession of the widest effective map pool out of any modern day player during his professional years. Although his range was wider than most, the kind of maps Jaedong flourished the most were standard four player maps with over 1,000 matches played on it (which tended to exhaust those maps of any variance or surprises) such as Python or Fighting Spirit.

2. Flash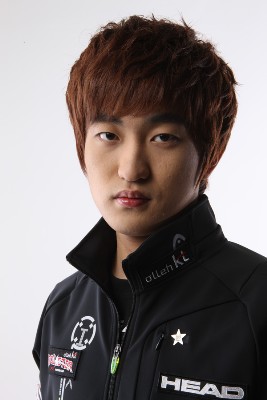 Total number of maps where Flash scored over 2,100 ELO points: 18
Total number of maps where Flash scored over 2,150 ELO points: 4
Total number of maps where Flash scored over 2,200 ELO points: 1

Flash is in the discussion for the player with the widest effective map pool out of any modern day player, although on this list he lost out on a technicality due to his relative lack of maps where he scored 2,150 points or above, when compared with Jaedong.

Flash also preferred four player maps such as Katrina or Grand Line SE, however, since none of the maps where he scored over 2,150 ELO points had been used in over 1,000 matches, perhaps it is fair to assume that Flash liked maps that still had something left for the imagination. Flash still did great in thoroughly played out maps, but his highest ELO points were achieved on somewhat less famous four player maps such as Katrina, Grand Line SE, Eye of the Storm, and Othello.

3. Stork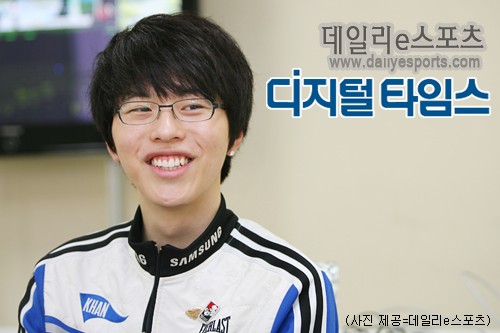 Total number of maps where Stork scored over 2,100 ELO points: 10
Total number of maps where Stork scored over 2,150 ELO points: 1
Total number of maps where Stork scored over 2,200 ELO points: 0

Due to his extensive career, Stork has by far the most flexibility from a time-line perspective, having success on maps such as Neo Guillotine, as well as the more recent maps such as Aztec.

Stork seemed to have a preference for two player maps, which were used less frequently in the professional scene than four player maps, but consisted half of maps where Stork scored over 2,100 ELO points. One could theorize that two player maps lessened the burden on Stork's mediocre multi-tasking, and accentuated Stork's stellar micro-management abilities.

4. Bisu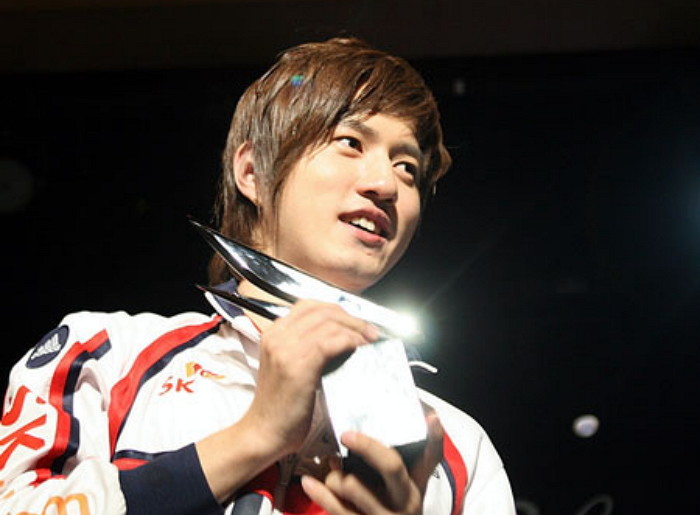 Total number of maps where Bisu scored over 2,100 ELO points: 9
Total number of maps where Bisu scored over 2,150 ELO points: 2
Total number of maps where Bisu scored over 2,200 ELO points: 2

Bisu is the only player on this list to score over 2,200 ELO points on this list, an accomplishment something even Jaedong or Flash cannot boast. However, his effective map pool was not as large as one might expect for a player of such talents.

Bisu seemed to have a soft spot for three player maps, despite it being the rarest form out of the usual competitive maps, excelling on maps such as Medusa, Aztec, and Longinus II. Three player maps, due to its rotational nature and difficulty in splitting the map in half, often lended way to fast paced multi-tasking warfares, which was Bisu's strong point.

5. Light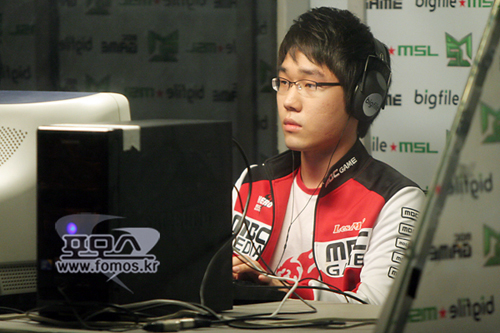 Total number of maps where Light scored over 2100 ELO points: 6
Total number of maps where Light scored over 2150 ELO points: 1
Total number of maps where Lightscored over 2200 ELO points: 0

Due to the relative shortage in Light's overall sample size of maps he excelled in, it is difficult to recognize any particular patterns, but it does seem like Light didn't seem to mind zerg-friendly maps such as Icarus, and La Mancha, as well as obviously having a strong preference for terran-friendly maps such as Rush Hour 3 (where he scored his highest ELO points) and Neo Moon Glaive.

Closing thoughts

This blog was created after a discussion was spawned over which players depended the least on certain kind of maps, and I wished to somewhat understand the map pool depth of modern day players (because judging the data from older generation of players turned out to be way too difficult).

I quickly found out that apart from a dozen or so maps with vast same sizes, the rest of the maps mostly consisted of the top performing players only having a couple of games under their belts.

Because I perceived such cases to be not worthy of being recognized at the same level as performing at a high level after playing more than a dozen games on a well respected map, I decided to put a threshold of 2,100 ELO points, a score that basically flushed out the vast majority of niche maps without sufficient data such as Tiamat, Central Plains, and Battle Royal.

After going over the data of about 60 maps or so, I quickly gave up on the idea of doing the list for every player in history, and only focused on the more modern generation of Brood War professionals. Then, after realizing Jaedong and Flash had tied, I wondered if I should lower the threshold to 2,050 ELO points, or raise it to 2,100 ELO points to break the tie. Obviously, due to its convenience, I chose the latter of the two.

This list isn't the top five greatest players of the modern era, and happens to measure just one small aspect of being a top level professional. As an example, Light was obviously a fantastic player, but his ability to plan out a series was downright awful, compared to his best-of-one abilities, and this quality can be lost on a player despite him having a broad effective map pool (under a best-of-one setting, as was the case for Light).

Like I mentioned above, competitive success does not correlate exactly to map pool size, although it definitely doesn't hurt to perform well across a wide range of maps.

Players who were excellent across multiple eras, such as Stork, or Light, tended to place higher on the list than players who burned brightly for a shorter time-frame such as Bisu, or Leta. This makes sense since being good for longer may not give you more trophies, but it does reward players with decent records across more maps in theory.