It is about time.
One of the most prestigious titles is up for grabs, and two contenders step up to fight for it.
Who will be the new overlord, master of this world, the



MONKEY KING






Yeah, it is all about controlling all those and more. The most glorious warriors this world has ever seen... or so they say...




Whatever, let's ignore the haters, and present the contenders for the title:
In the red corner:







entropius







And here in the blue corner:







Mahrgell







So how will it be decided who will be the new MONKEY KING? Of course in a monkeybattle.

Rules:
- EA Kailasa vs. EA Lanka (meditating monkeys vs demon monkeys)
- no dragons! (who likes those anyway?)
- map will be Reka:
+ Show Spoiler +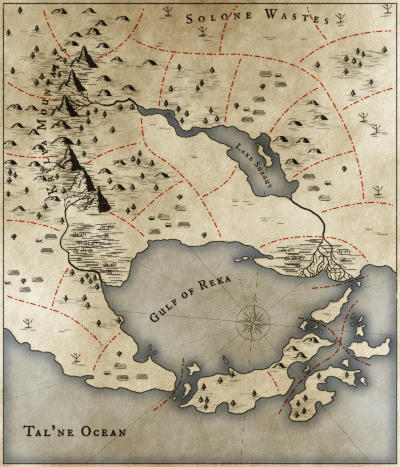 restart, if one spawns in a province with less then 4 neighbors


- pretty much all settings set to default
- games will be done as blitz matches, but may still need a few sittings due to timezone differences.

games? Yeah! There will be two games at once, so everyone can play each nation. Whoever wins both matches, becomes the new MONKEY KING. Whoever loses becomes monkey poo! And if it is a draw? Well... Then there will be a tiebreaker match with 1000 markatas (free weapon choice) led by 13 Bandar commander each, with no items/magic on both sides. Whoever wins it, will be the new MONKEY KING, but has to marry the loser as monkey queen. The loser may choose to become monkey poo instead, if he objects the marriage.

The games will start in the next few days, and of course there will be updates on what is happening. Maybe even screenshots of epic monkeybattles!

Oh and just in case you managed to read until here, without knowing what this is all about... It is about Dominions4, where many epic nations fight for whos pretender will achieve godhood. Well... many epic nations... and some monkeys...
Here is the TL-thread