hi. i mongolia. zaMNal. not Zanmal not zamnal not ZaMNal. i TL 10 year. i register 8 year. i here long i know all.



wikipidia : Mongolia is the 19th largest and the most sparsely populated independent country in the world


we very big. we now sun energy and internet no problem. wind energy soon. than help russia and china. many power soon.





korea progamer come often mongolia work for us and provide many servise

http://www.egn.kr/news/articleView.html?idxno=19134

http://sports.media.daum.net/worldsoccer/news/breaking/view.html?cateid=1004&newsid=20100507211706228&fid=20100507211709654&lid=20100507211306740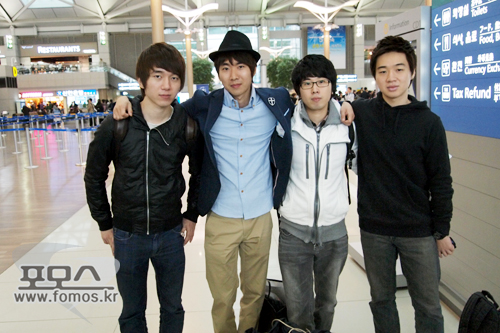 NaDa come here every often work hard and receive good body
http://www.teamliquid.net/forum/viewmessage.php?topic_id=100673


in return our kids when have time, advise korean gamer and teach them how play profecional starcrapt. we open special learn center for korea. they copy and make many progamer house. now amerika copy from korea.




last year NaDa and LYN lazy. no come and learn. now they no skill drop every league. NaDa army soon learn how work again.


our president win rekrul 1v1 easy.
http://www.teamliquid.net/blogs/viewblog.php?topic_id=105157





our tribe leader nice to bush when he come negotiate





our kids nice to robert when she come too





we big help amerika iraq invasion, now control afganistan and sierra lion expansion.





now my enter ASL. group D.
http://www.teamliquid.net/forum/viewmessage.php?topic_id=331807

amerika want us be new brother. but why no mongolia flag TL? very no respect.





our old brother russia provide flag too iccup. u steel it:



i enter ASL and give mine best to not win it. i know it will be very hard. i like Kiett so many much long time. very female. prolig final she talk. i no understand much i watch game. but than she cry. than i cry. i never cry..
if i manege to not win ASL, i want dedicate my defeat to Kiett. i hope she notise and accept my devocion and write me.

zaMNal

edit: our president call me say change his foto so i do.