Hey guys, just wanted to give you a heads up on the logitech m100 if you're frustrated with using the LMO in StarCraft II.

More "neutral" shape compared to LMO.
1000 DPI vs 400 DPI
Thinner cord.
Can be found for $10(less than mini optical)
similar size
Still optical.

Pretty good if you plan on updating your mouse for SCII.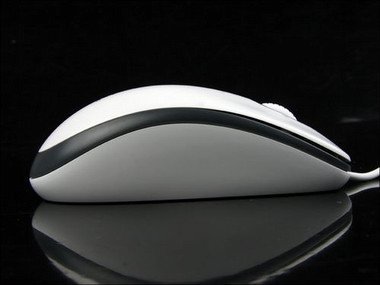 edit: added picture+ more info