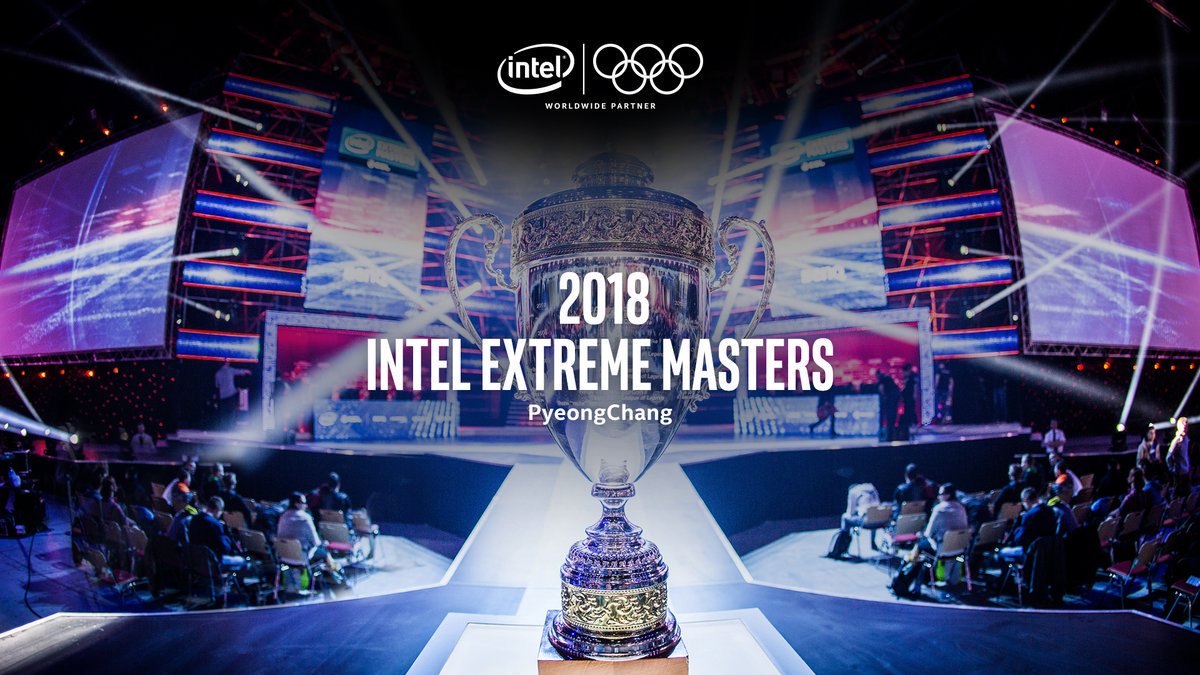 Source



Apollo, representing ESL and IEM, has finally posted their decision on how to handle the NA Qualifier fiasco.



Hey all, sorry for the delay on resolving this situation. We wanted to talk with all parties involved and ensure we were making the right decision. All stakeholders in this have been informed and are happy to proceed with our choice to resolve. As most of you know on December 12th we ran a qualifier for NA participants, at that time our main event in PyeongChang had a date collision with WESG with both happening through the dates of January 1-8th. WESG was a scheduled offline event in California between 1-4th and IEM PyeongChang was a scheduled offline event in PyeongChang, KR, between 4-7th meaning players who wanted to compete in both, couldn't.

We had players who were affected by the clash of dates and at the time we decided to ask these players which to choose between events and if WESG was the event they wanted to compete in we removed them from our IEM NA qualifier. Understandably this situation is very unfair to the players we decided to take time to resolve this.

After our original qualifier concluded on December 12th, we took discussions with WESG in attempt to resolve this and we were shared news to enable us with options to solve this. The end result is that this is resolved, there will be a follow on the how exactly early next week. Players who are affected by the situation are now able to compete in both events as originally intended.

Moving forward our solution is now to change IEM PyeongChang to become an 18player tournament. The players who qualified on December 12th retain their spot to complete in PyeongChang while we will also replay the NA qualifier on December 16th for the remaining players who were originally disqualified. The 4 NA representatives will compete against each other at IEM PyeongChang in a round prior to the Ro16 where two players will move forward to compete against the rest of the world.

Each of the 4 players will be awarded travel and accommodation to PyeongChang and we will also extend the prize pool from 1-16 to 1-18.

Thanks!