As DeepMind's AlphaGo artificial intelligence continues to shock the Baduk (Go) community with consecutive victories against top pro player Lee Se-Dol, StarCraft has made an unexpected appearance in the spotlight. Google's Jeff Dean singled out StarCraft as a future challenge for DeepMind.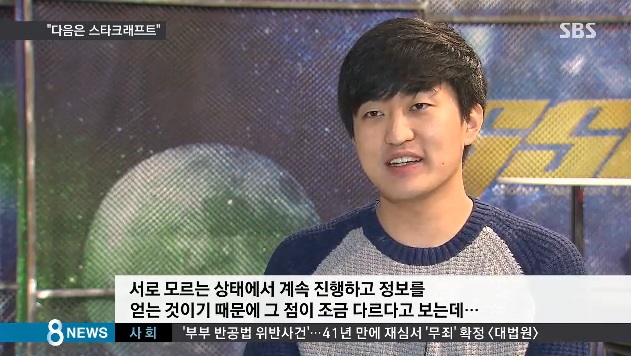 When interviewed by SBS News, Flash responded with guarded confidence.

"Honestly I think I can win. The difference with Baduk(Go) is both sides play in a state where you don't know what's happening, and you collect information—I think that point is a bit different."