What do you think our horse banner? - Page 21
FlashIsHigh
United States474 Posts
You cant change it, think of all the TL shirts that have been sold with a horse on it
snuze
United States14 Posts
It looks horrible. The entire website could use an overhaul with the release of Starcraft 2.
Dont completely throw it away since it is TL culture now, but the site design could use a little updating.
Raelcun
United States3714 Posts
On August 17 2010 13:40 iCCup.Raelcun wrote:
WHOA what is that



looks like the sc2 collector's edition box kinda
The stuff at the top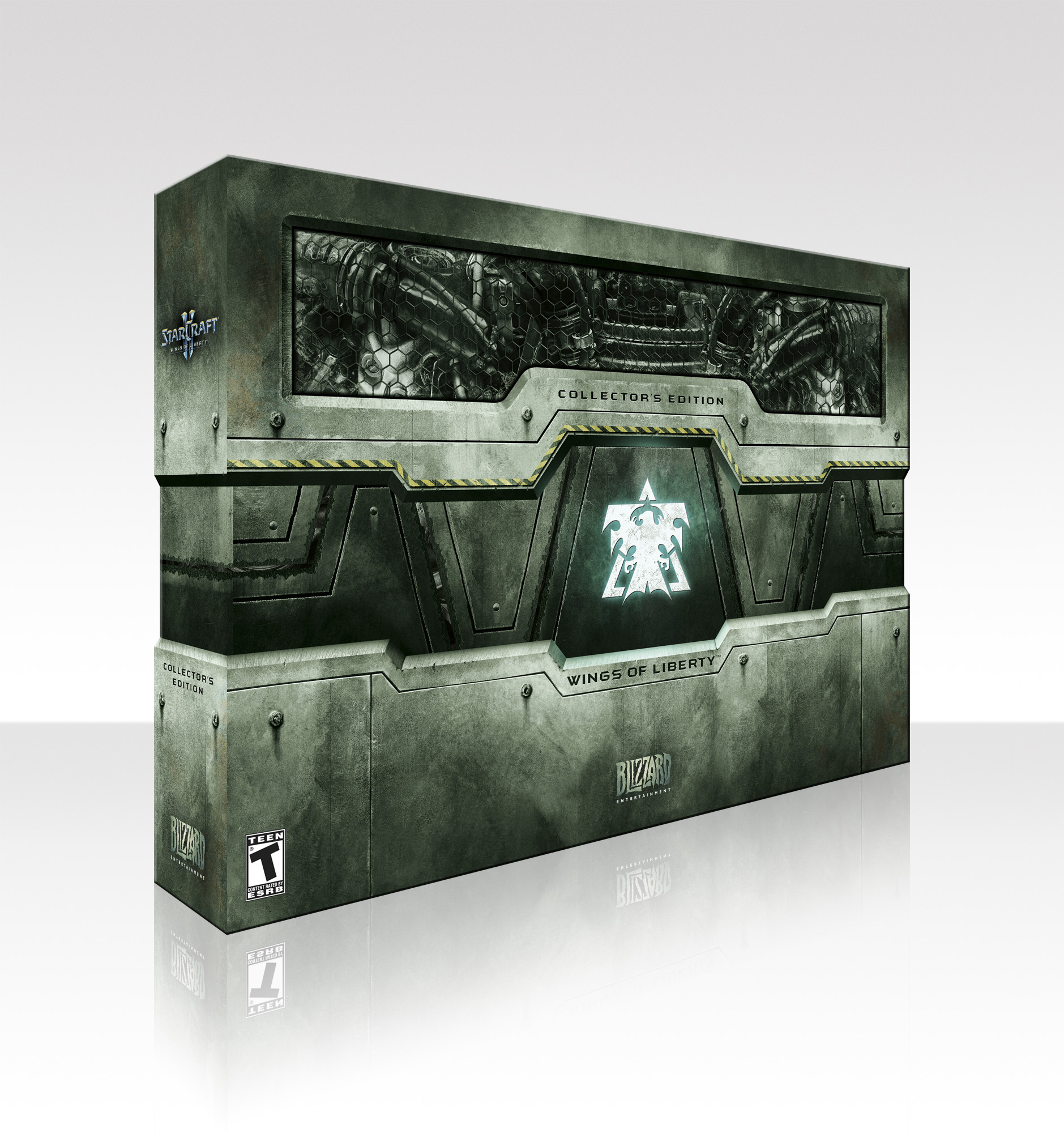 BloodyC0bbler
Canada7857 Posts
Elegy
United States1629 Posts
what the...something is in the WORKS.
I almost fell off my chair when I saw the new banner. Five comedy stars to whatever twisted genius dreamt up that beautifully cynical masterpiece.
coffeefee
Afghanistan77 Posts
looks AWFUL, at least make the colors back to normal, right now it looks like somebody pissed on the banner and then put it inside a half open rusty toolbox. I'm sorry, that's my first impression.
It's slowly closing shut! The horses are going more bye-bye every day 0_0