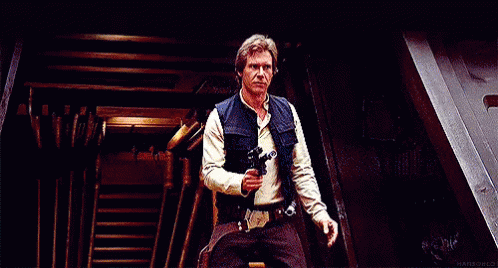 Night 1



Vote Count

Damdred (4): Damerion, Holyflare, TheTwatyEvildoer, Rels, Mocsta, Rels
beentheredonethat (4): rsoultin, KelsierSC, mderg, Rels, darthfoley, prplhz, Rels
darthfoley (3): Damdred, KelsierSC, rsoultin
Holyflare (0): mderg, Mocsta, rsoultin
prplhz (0): Mocsta


Not Voting (2): Kmatt, beentheredonethat

Damdred the Vanilla Town has been lynched.


---
Kmatt and beentheredonethat have received warnings for failure to vote.

You have 24 hours to submit any night actions. Please make sure to PM both hosts with your action to ensure that it will be counted. The night cycle ends on Saturday, Jan 20 11:59pm GMT (GMT+00:00), which is in .