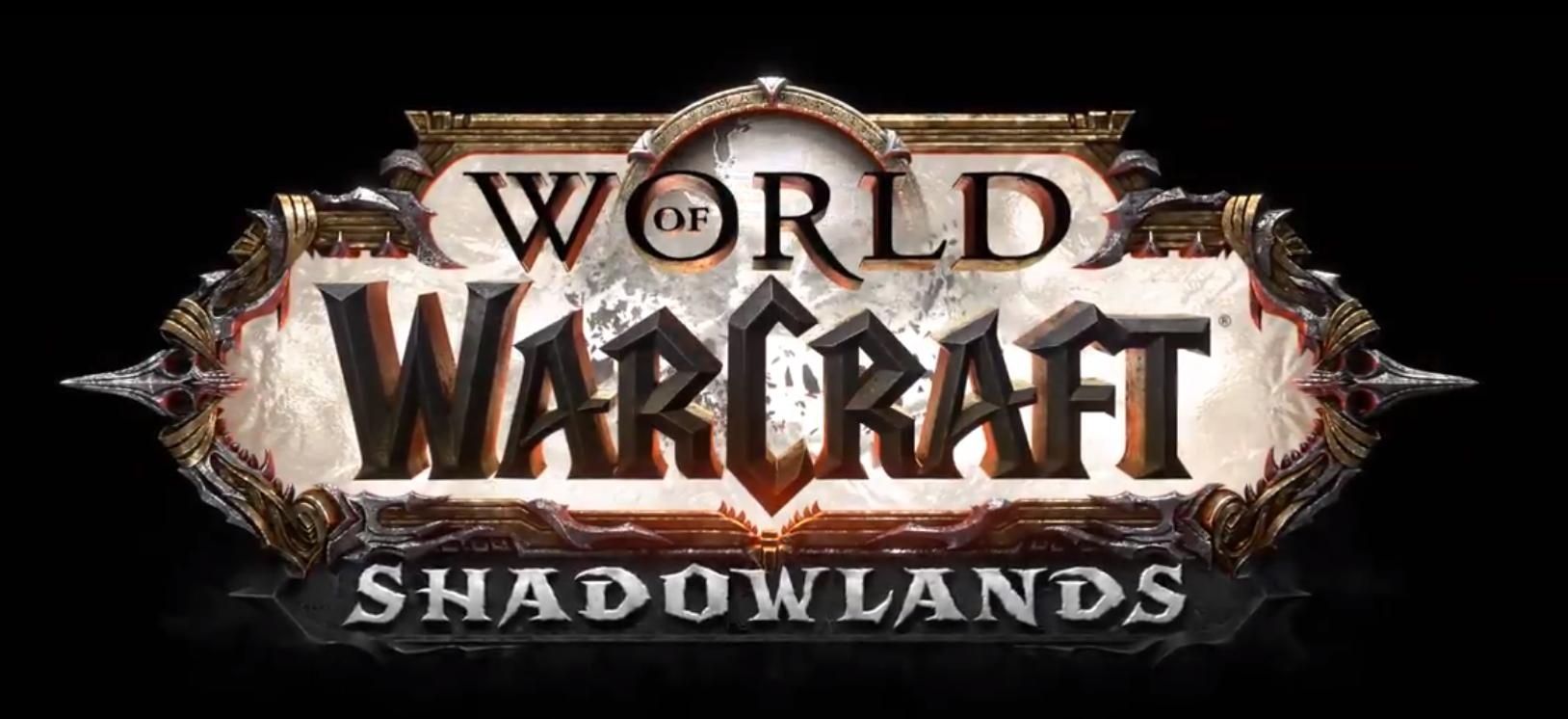 Release Date - 23rd November 2020
5 New Zones
Bastion - Ruled by Kyrian Covenant

Maldraxxus - Ruled by Necrolord Covenant

Ardenweald - Ruled by Night Fae Covenant

Revendreth - Ruled by Venthyr Covenant

Oribos - City predates memory, home of The Arbiter. Will be the main player hub.



Covenants
The four powers of the shadowlands are Kyrian, Necrolords, Night Fae and Venthyr's. Each seeks your aid and each offers powers as a reward.
Two abilities are rewarded, one is universal and other is class specific.
Endgame progression system will be Soulbinds which is basically the end game version of the heart etc, but there will NOT BE AN ARTIFACT GRIND! This will be a wide array of cosmetic rewards. The system is designed to not hinder you or make you feel like you are letting raid team mates down if you didn't grind for a week etc. Rewards are like new gear and features like a transformation into travel form to move around the map faster.

Expansion Structure
Scourge invasion will happen in a pre patch! We journey to Icecrown and speak with Bolvar to understand what is happening and are sent to the Maw. Then you will work your way through the 4 new zones. Each covenant will give you rewards but at max level you can only choose one! That is how it happens on your first character...but with ALTS where you can choose a Covenant straight away and level in any zone you want and earn end game rewards straight away. Meaning when your alt is max level you will be ready to play end game content.

Maw
Max level zone with no hearthstone or innkeeper who will sell you water etc. More to come in future panels, but this is an open world zone where you are fighting all the time with no safe place. Home to Toghast the tower of the damned. This is a tower you can enter solo or bring up to 4 friends which is PvE content. Each run changes on every visit and enhances your powers the further up you go.

Dungeons & Raid
8 Dungeons in addition to the tower. 4 Level up dungeons and 4 max level dungeons. The Necrotic Wake - Plaguefall - Mists of Tirna Scithe - Halls of Atonement - Spires of Ascension - Theater of Pain - The Other Side - Sanguine Depths.
Raid - Castle Natharia - 10 boss raid on expansion launch.

Systems & Rewards

Focus on player agency, Profession updates so you can craft an item with stats you want first try by adding a crit and haste gem to get those stats. This is just an example of how they want to change professions.

Weekly loot chests; changed to a list of 5 items that you can choose from instead of a complete random piece.

Legendaries return....won't be randomly obtained you will be working towards crafting them in the new zone. Working towards a specific legendary you want and then going to the next.

Return to class identity as opposed to spec!!! Giving abilities back to classes and stopping the class.

Leveling Updates
YOU START AT LEVEL 50!!!

Leveling from 50-60 in The Shadowlands

A better pace for content but also for skills. So every level now gives you something!

This means if you want to level 0-50 in Mists of Panda you can get to level 50 just in that zone and then go to The Shadowlands


Character Custimization
You can now change the way you look even more, for examples trolls can change their colours and add tattoos etc and make yourself look more unique to your ideas. Undead can not have bones showing. Humans can now be all races and a normal human can be Asian, Black, Old or Young! Much more updates to come

Death Knights are now playable by ANY RACE!