[Interview] Korean Air OSL Ro36 Group F Winner - Page 2
jalstar
United States8114 Posts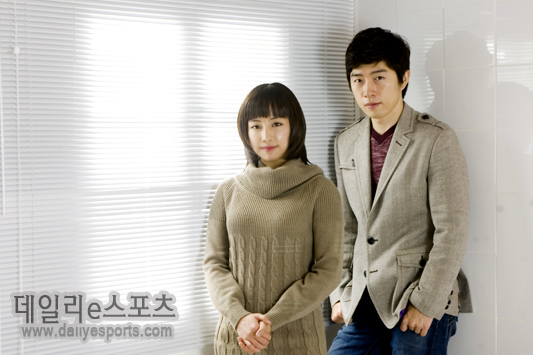 it's pretty close anyway
Ilikestarcraft
Korea (South)17656 Posts
On February 26 2010 22:26 Bwenjarin Raffrack wrote:
So now SKT1 has a hairran to go along with their hairtoss. No wonder their Zergs are so lacking... a permzerg could really help them out in Proleague.



Sounds like Flash is fantasy's Delilah.

/and now I'm spent.. like SKT's budget on mousse.
//ashamed of myself now.


haha permzerg
qrs
United States3637 Posts
On February 26 2010 21:32 PrideNeverDies wrote:
Q: Who do you think will be in your way of victory?
A: I'm playing TvZ well recently, so I'm not afraid of anyone. If there's anyone to get in my way, I think it will be Flash.

even when he doesn't say his name, you know who he's thinking of


Ha, just what I was thinking. "The only person I would be afraid of plays Zerg. Three guesses who he is..."