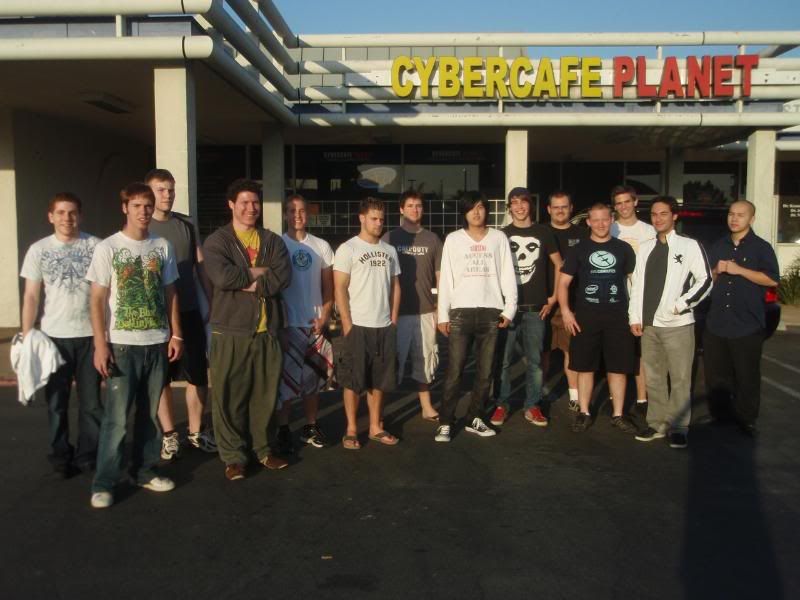 The SoCal LAN 4 Crowd (ash.sonic left before the pic.. fuckin homo)

It was quite a bit of fun, there were 16 players with several even coming from out of state (2 from Colorado, 1 from Ohio, 1 from Arkansas) which was a real honor! I hope everyone had as much fun as I did (although I got owned pretty badly this time). Here's a recap of the tournament results + pictures.

Group Stage

Group 1
Johnny 3-0 *
TFlame 2-1 *
KingHillBilly 1-2
Meatpost's Friend 0-3

Group 2
Machine 3-0
Meatpost 2-1
ash.sonic 1-2
Diggitysc 0-3

Group 3
Cypressman 3-0
CowGoMoo 2-1
Hypnosis 1-2
AcrossFiveJulys 0-3

Group 4
Semih 3-0
Sanity 2-1
Stiffy 1-2
Xeris 0-3 (T____________________T!!!!!!)

Bracket Stage

Round 1 WB
Machine > Sanity 2-0
Johnny > TFlame 2-0
Semih > CowGoMoo 2-0
Meatpost < CypressMan 0-2

Round 1 LB
Meatpost > CowGoMoo 2-0
TFlame < Sanity 0-2

Winner's Semis
Machine > Johnny 2-0
Semih < [b]CypressMan 1-2

Round 2 LB
Meatpost > Johnny 2-0
Semih > Sanity 2-0

Round 3 LB
Meatpost < Semih 0-2

Winners Finals
Machine > CypressMan 2-0

Losers Finals
CypressMan > Semih 2-0

Grand Final
Machine > CypressMan 2-0

Final Standings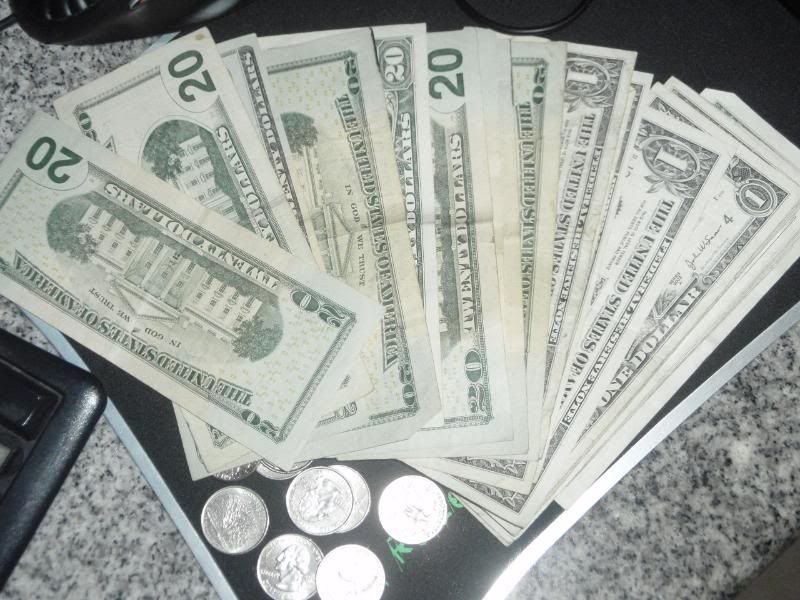 Bling bling!!

1. Machine ($131)
2. CypressMan ($61)
3. Semih ($11)
4th. Meatpost (consolation high 5)

Pictures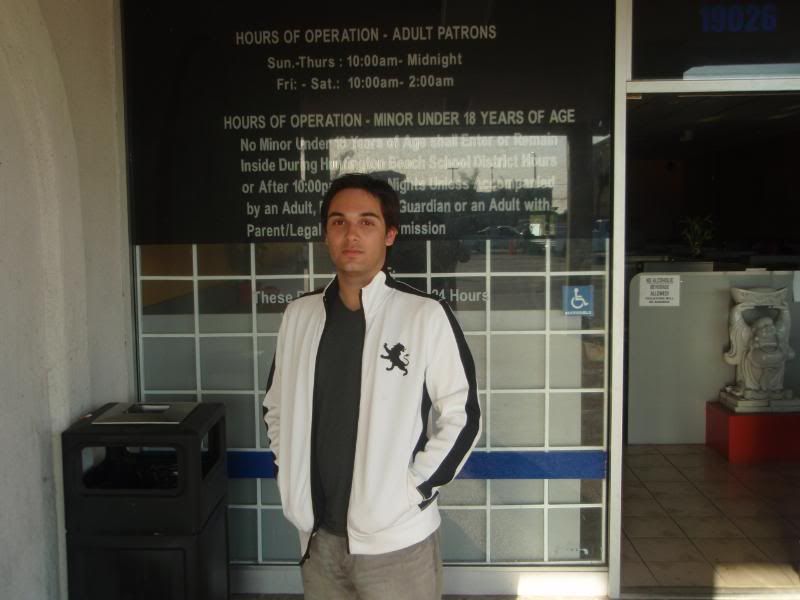 ... your very own tournament host

Sanity, thanks for the camera, and mad props for driving from Colorado... nice to finally meet you =D
AcrossFiveJulys: "FUCK I"M NOT MISSING ANOTHER SOCAL LAN. The man stands by his word.
Looking down the smoking barrel
Methinks he's a TL forum lurker, thanks for coming out (Johnny). And thanks for the quarters.
KingHillBilly's friend... aka TFlame =D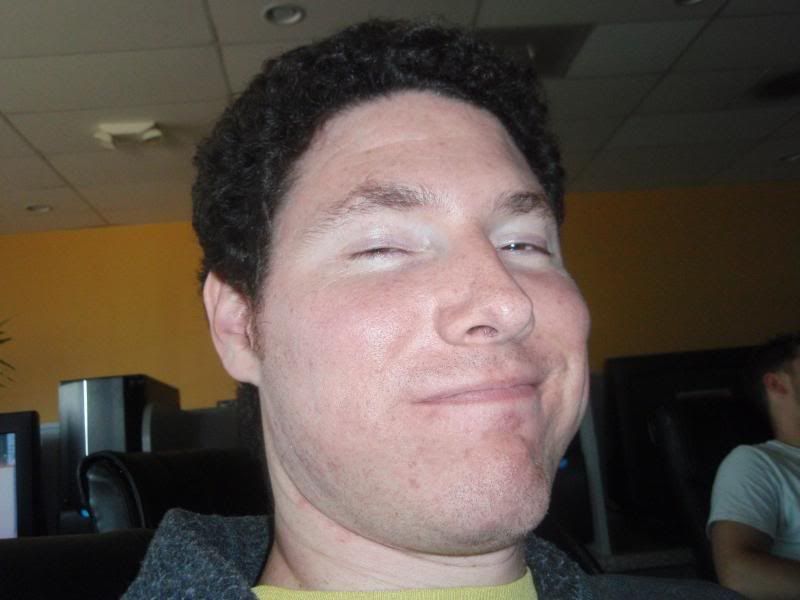 After getting eliminated from the tournament, what better way to entertain oneself by taking random pics?
See above caption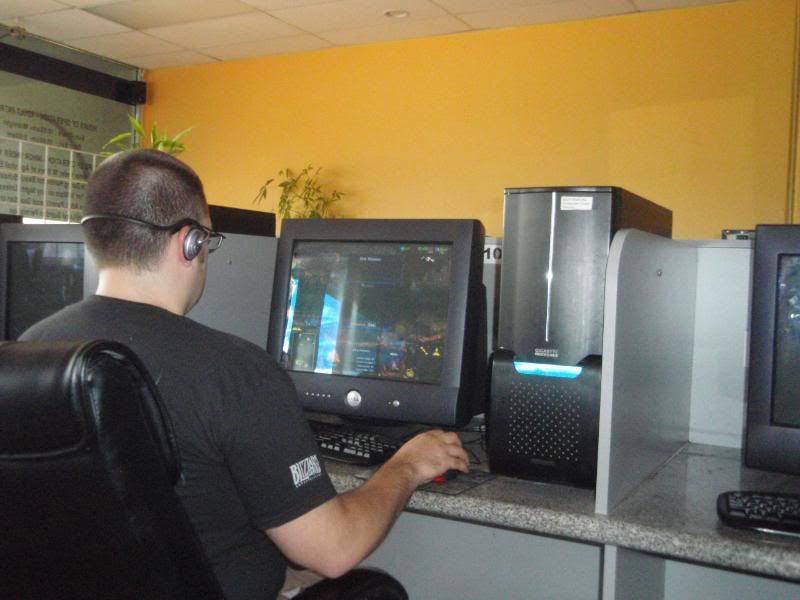 The famous KingHillBilly..!!!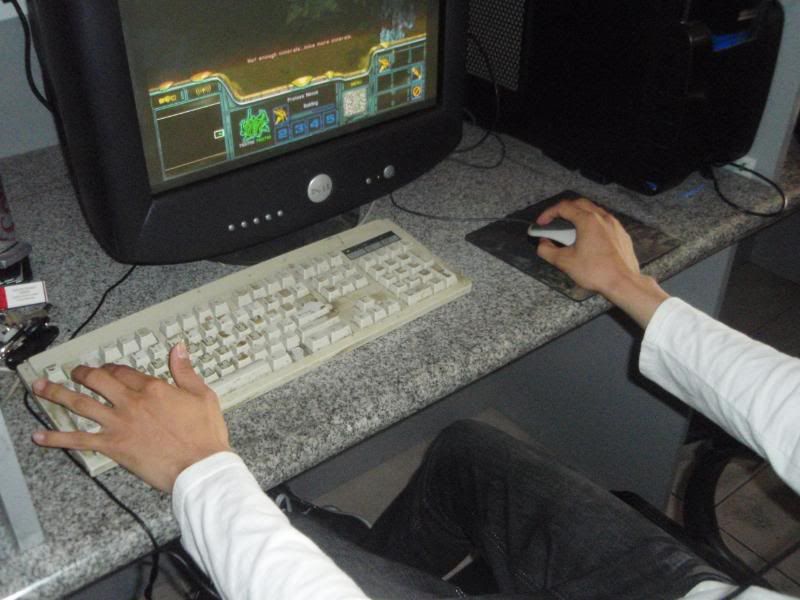 Cypressman's beat up kor keyboard... (see next caption)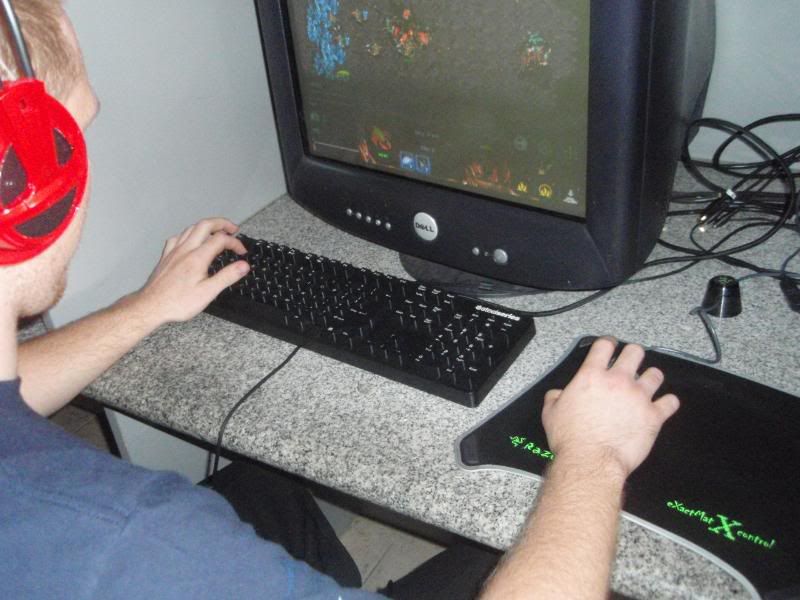 Doesn't stand a chance against Machine's EG shit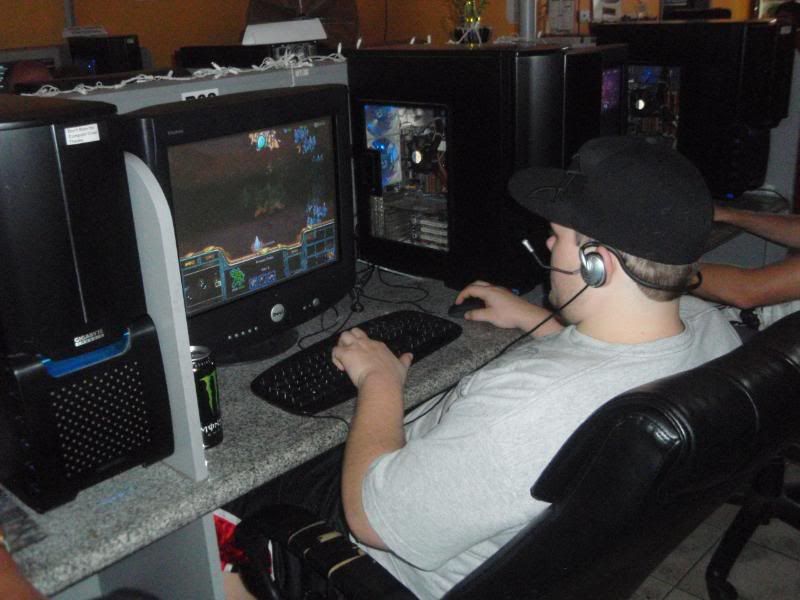 You flew from Arkansas (Stiffy[aov]) so you're officially fuckin awesome
Obligatory shot of the EG shirt. There you go Colbi!
Sanity getting ready to DT me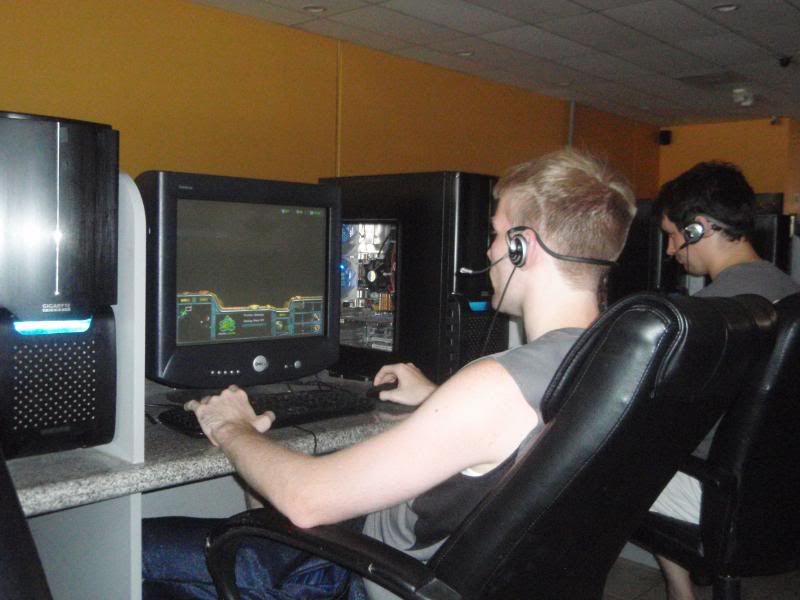 Semih is pretty fuckin good... too bad he could never stop 3 gate robo builds
Meatpost, the Machine-macro Zerg

... and another group pic


Again, thanks everyone for coming. I hope you all had fun! Expect the next SoCal LAN to be even bigger and better. I'm going to try and possibly find some sponsors so we can get an even larger prize pool to attract even better players. Also going to try and work in live casting (almost got it, but it ended up crashing their comps every time we tried)...

So ya! Thanks everyone, hope you all enjoyed. Cheers.