I was supposed to move in yesterday, but the loser who was the previous occupant of this apartment decided to stay (wtf?) for another day, so I had to spend last night on a fellow RA's couch.

Anyway, she finally got her stuff out of here and cleaning staff came in, did their stuff, etc. So around 6PM I was able to start moving in!

For those who don't know what's going on--I'm on RA for the summer, so I get my own 1 bedroom apartment! Read my previous blog entry for more details if you're curious at all.

Before: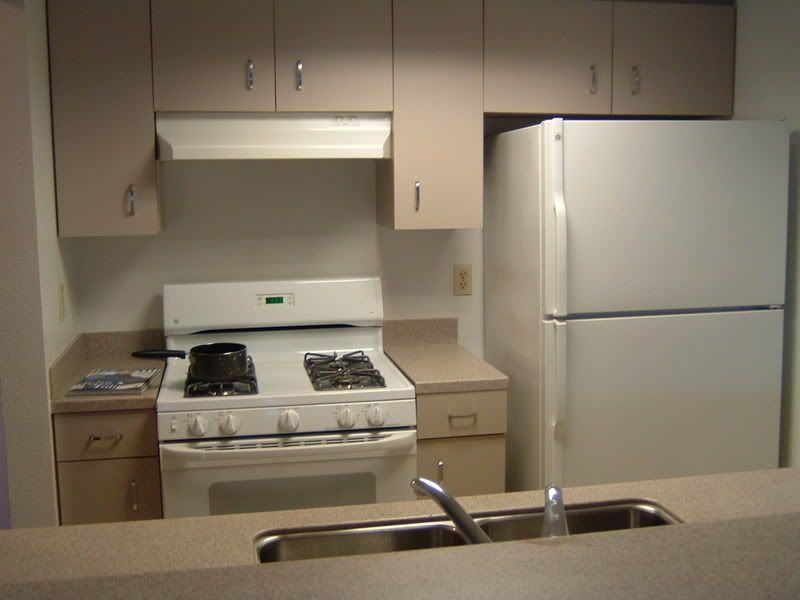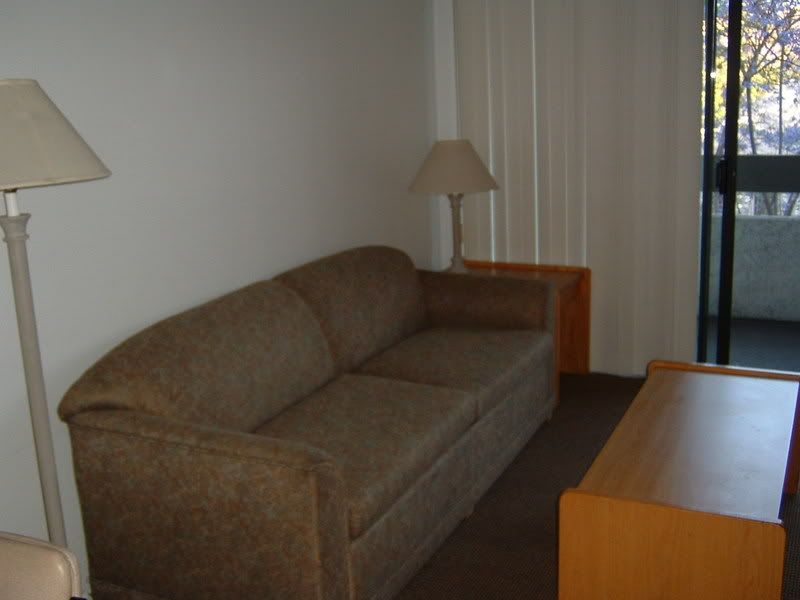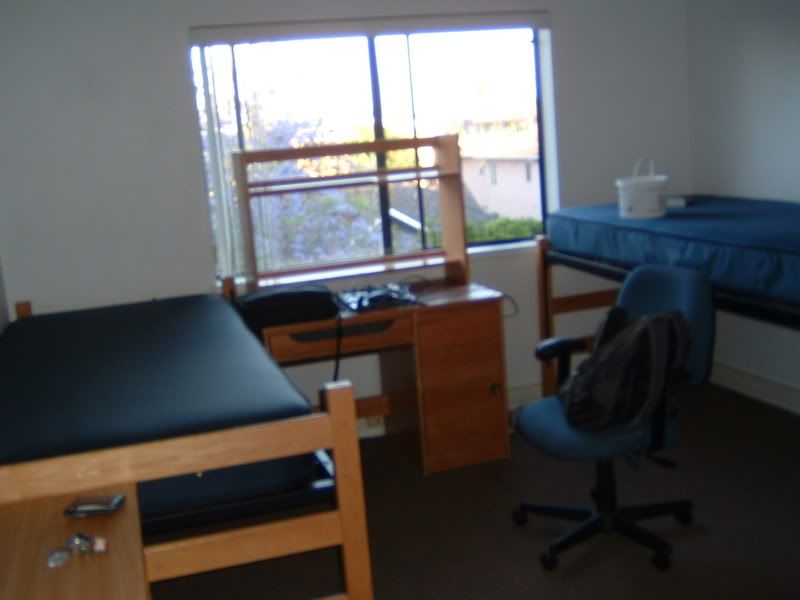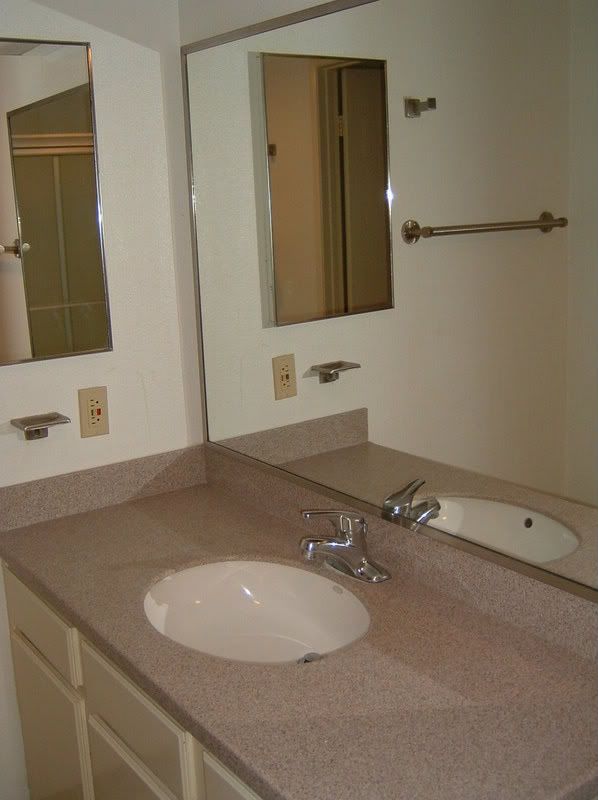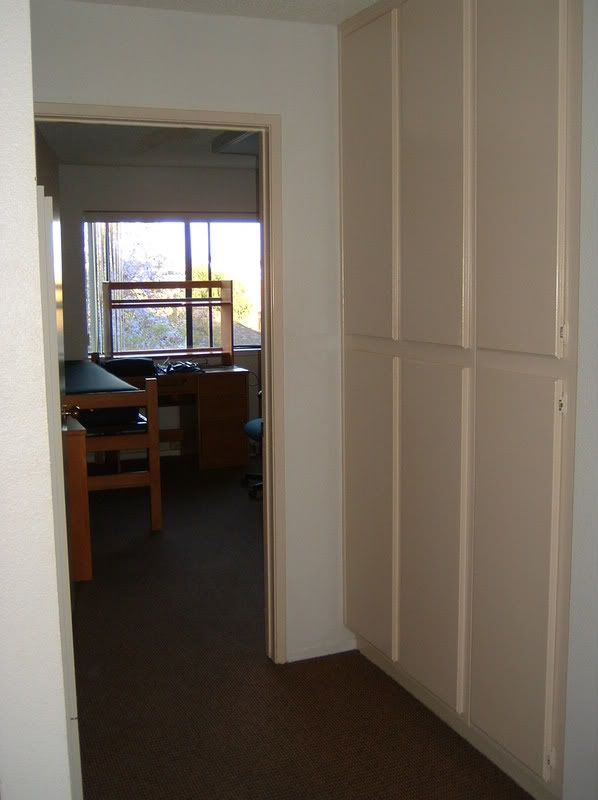 After: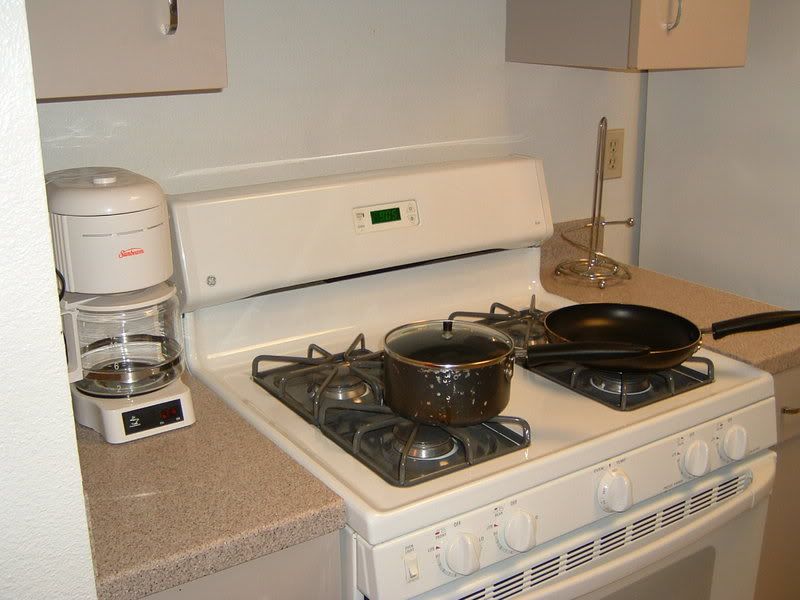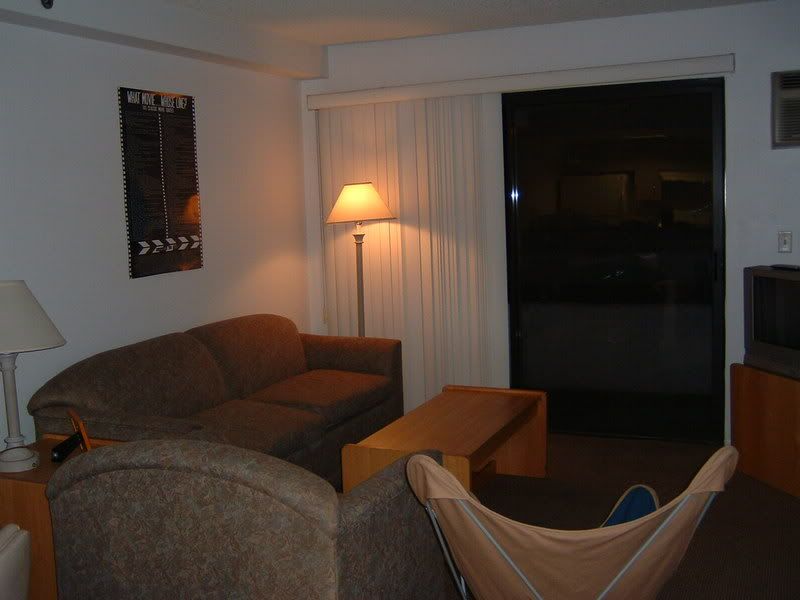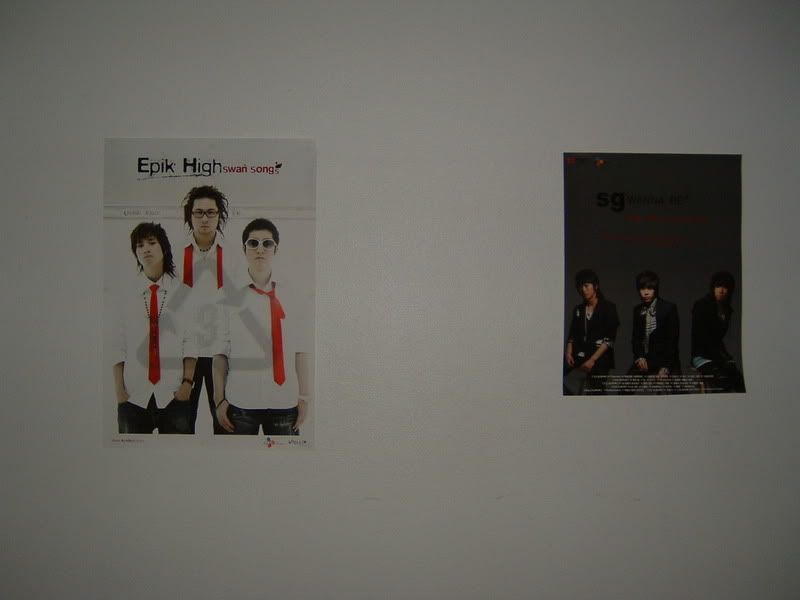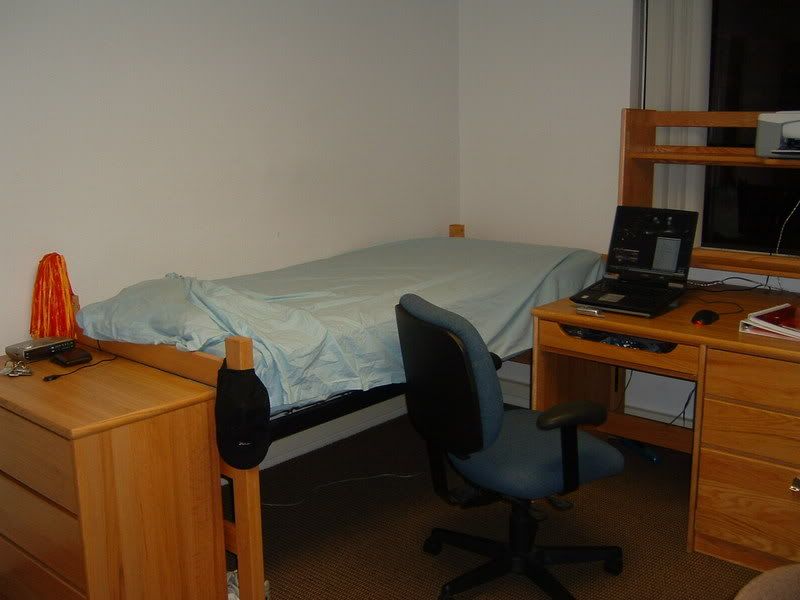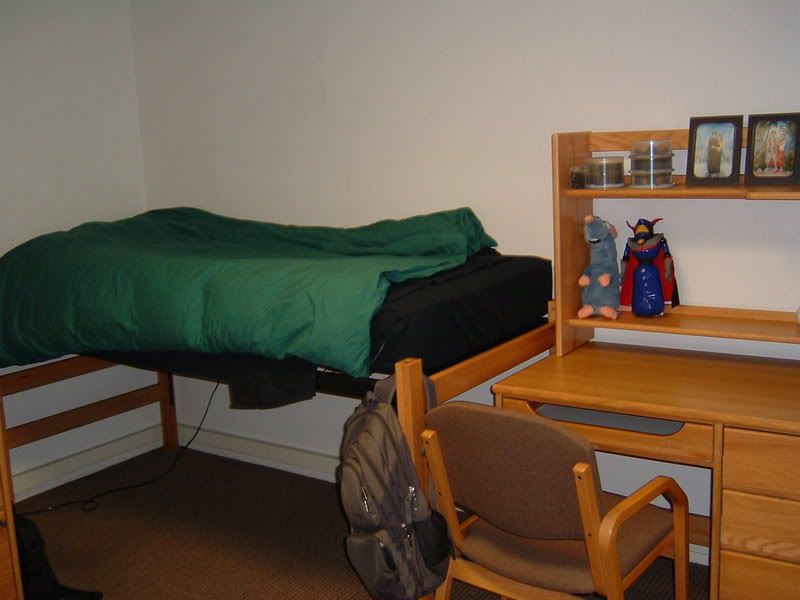 The batteries on my camera died so unfortunately no photos of the walk-in closet or the bathroom. And yes, I have two people's worth of furniture in the bedroom.