**Bookmark this if u need cuz it will disappear from blog list later**

See Also
ASL Season 15 English Commentaries

Hi everybody it's Namkraft. I will be casting this ASL16. There are many casters already so I don't want to cloud the Small VODs thread. You can find my casts in this blog article. I try to make the games more entertaining by:
1. Showing a picture of the map at the beginning of the games & explaining its features
2. Creating dual audio channels. So put on headphones and enjoy English on one channel and Korean / game audio on the other
3. Links to specific liquipedia pages about the map, match-up, players etc. in the video description, with many playlists for you to browse and enjoy nice games.
4. Quick spoiler-free summary of each game in my posts below.

If you like my casting style, please subscribe to support me.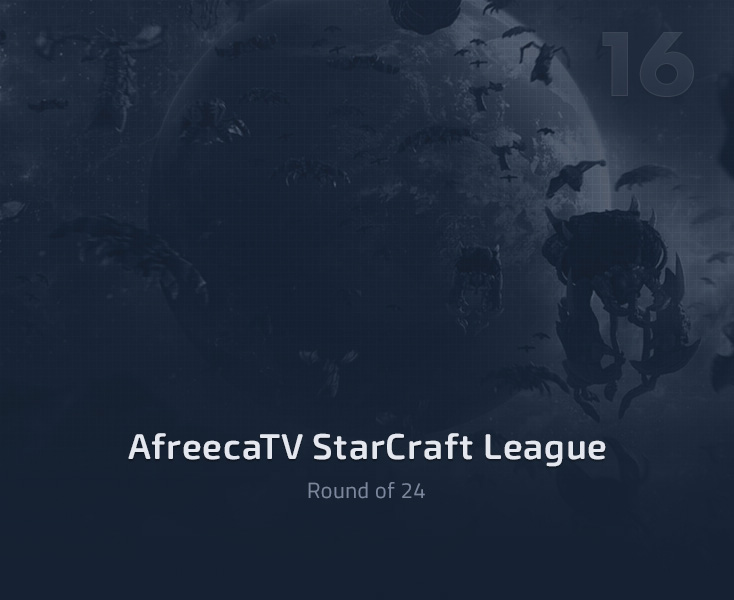 StarCraft League Remastered/16
ASL S16 Ro24 Group A
2023/8/14
Mini
<
Apocalypse
>
Leta
nicely played by winner
Soma
<
Apocalypse
>
Mong
nice
"
+ Show Spoiler [Winners Set] +
+ Show Spoiler [Losers Set] +
Leta
<
La Campanella
>
Mong
fun
+ Show Spoiler [Final Set] +
Mini
<
Neo Dark Origin
>
Leta
nice
Korean: AfreecaTV