I made a post a few years ago (hard to believe how long it has been) where I listed my favorite video games of all time. It's been some time since then and some amazing games have come out since so I think it's time I did a revised list. Don't you? Let's get started. The rule is only one title per franchise, otherwise this would just be a list of Zelda titles.

1. Starcraft: Brood War (PC: 1998)

Some things change, some things die, but Starcraft is forever.


2. The Legend of Zelda: Breath of the Wild (Nintendo Wii U/Switch 2017)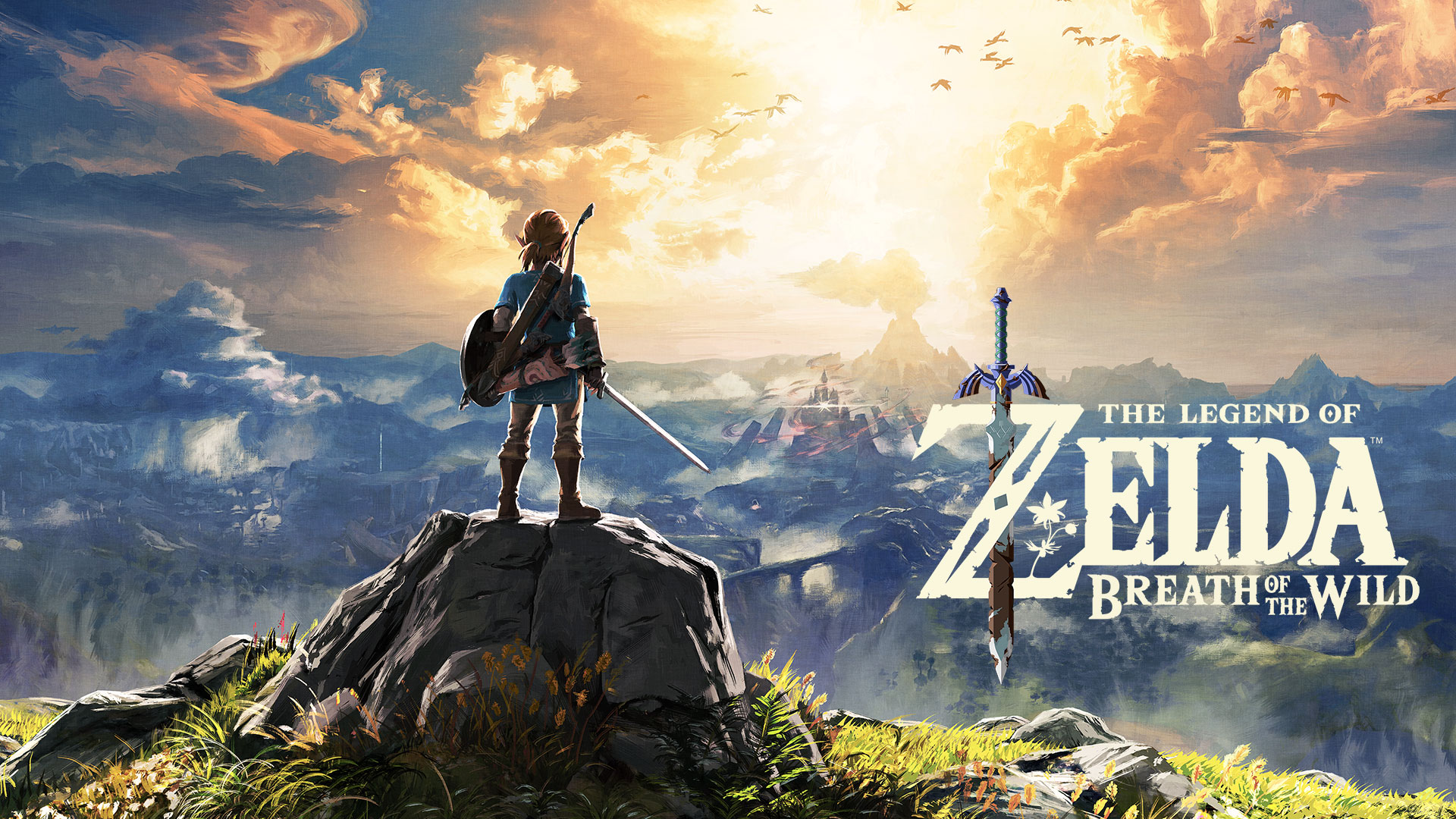 I had Link to the Past in this spot before, but I don't see how any long time Zelda player can't put this at the top of their list. Breath of the Wild is an incredible game, incredible. It's continuing proof that the Zelda franchise is one of the best of all time in gaming. The standards we held to it, and as knocked off my feet as I was by this title is just beyond belief.


3. World of Warcraft (PC 2004)




WoW holds its spot at number 3 on this list. I would be lying if I tried to put it any lower. WoW controlled my life for many years. It's the greatest MMORPG of all time and it deserves to be recognized as such.


4. Super Smash Brothers: Ultimate (Nintendo Switch 2018)




I love Melee. I really do. But this is the best that Smash has ever been. The character list, the FINALLY decent online multiplayer. The constant DLC. This is Smash Bros perfected. I am still a Link main, and after 20 years it feels awesome that I can still destroy noobs with years of honed boomerang combat.

5. Mario Kart 8: Deluxe (Wii U: 2014, Nintendo Switch 2017)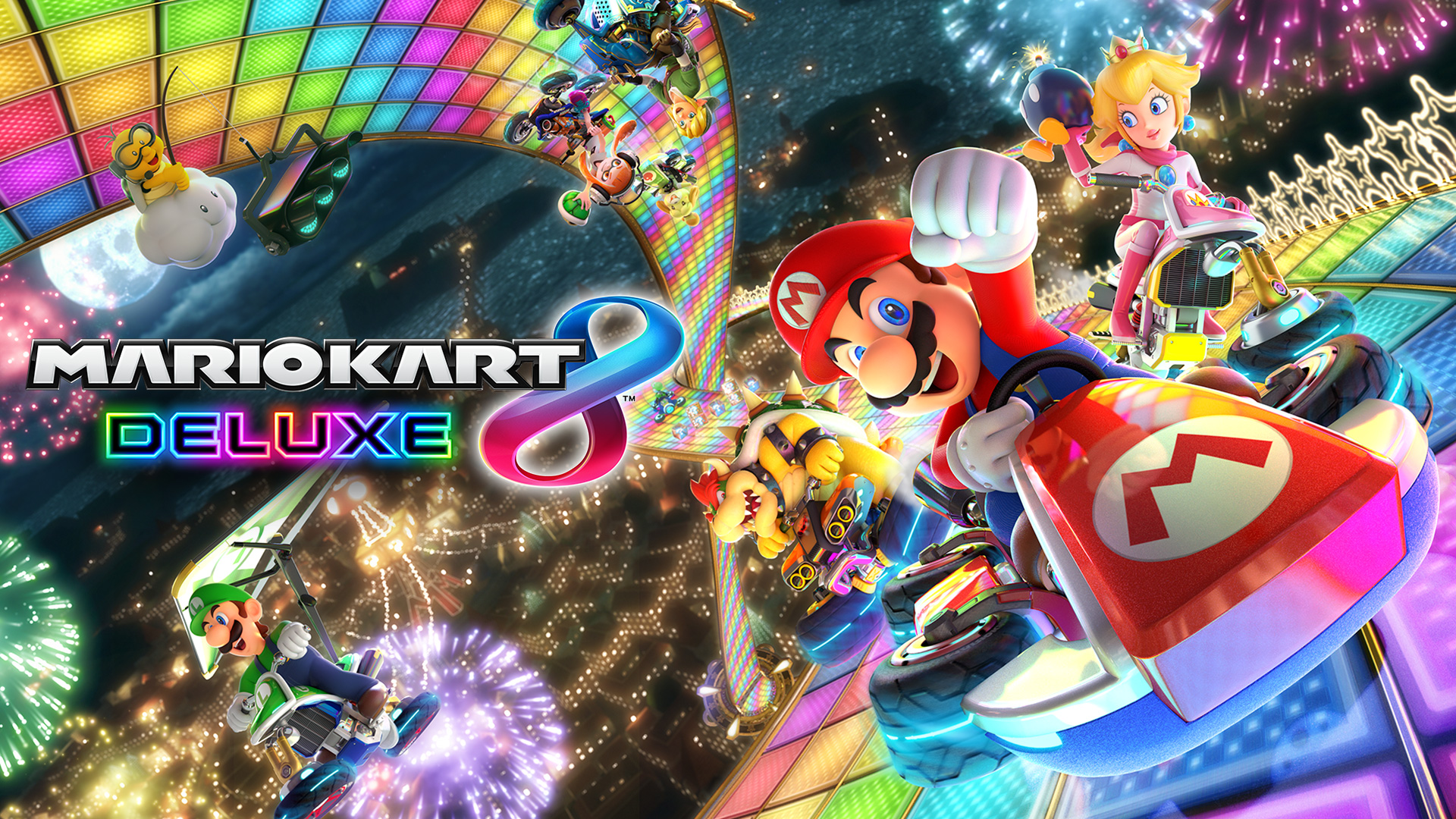 I had Mario Kart 64 in this spot before, but I would be lying if I didn't acknowledge that Mario Kart 8 was the superior Mario Kart title. It simply does everything better than any Mario Kart before it. It is the best of the franchise, only nostalgia could cause someone to say different.

I only wish I could have had this version in my college dorm.

6. Poke'mon: Red and Blue (Nintendo Gameboy 1998)




This listing also keeps its spot. I can never deny the cultural impact that Poke'mon had and especially the impact it had on me as a kid. This is the greatest handheld title in history, yes even better than Tetris. The fact that Poke'mon Go was such a phenomenon when it came out just shows.

Any list that doesn't have this title in its top 10 is not genuine. There are so few gaming titles that have had the impact that this one has.


7. The Witcher 3: The Wild Hunt (PC 2015)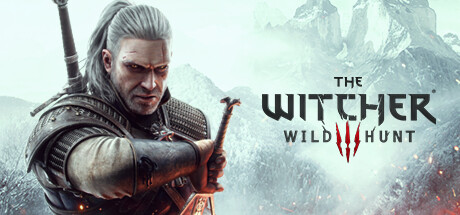 Dude! What the fuck was this game?! This game knocked me flat on my ass. I could not believe how good this RPG was. The characters, the setting, the story, the combat, I could not believe it.

This is easily my favorite new game of this last decade and it deserves a spot on this list. This is the best not Zelda RPG that I have played in recent memory, and EVERYONE should try it at least once to understand why. The expansion packs are also incredible.


8. Total War Warhammer 2 (PC 2017)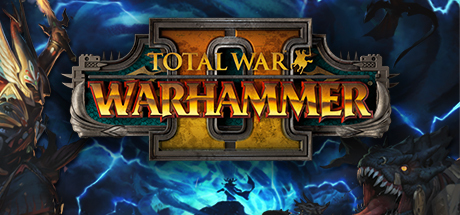 Sometimes I don't like admitting it, but Warhammer 2 is the best of this franchise. The expansive campaign, the variety of magical race factions, the pure fun of its combat model. Yea this is it. The best that single player strategy campaign gaming will ever get for me. I can't wait for Warhammer 3 to top what Warhammer 2 set up so it can take this title from it.

Warhammer 2 also happens to have the best DLC model I've ever seen from a triple A game. It deserves bonus points for that.


9. The Elder Scrolls 3: Morrowind (PC: 2002)




It keeps its spot as my favorite of this franchise and it maintains as one of my top 10, but objectively I have to say that it has been supplanted as my favorite RPG of all time by some newcomers.

It still holds a place in my heart as the best of the Elder Scrolls Genre, but I am genuinely hoping that Elder Scrolls 6 will supplant it. Let's see if that will happen.


10. Donkey Kong Country 2: Diddy's Kong Quest (Nintendo SNES: 1995)




Did you think I was gonna take this off my list? Hell no! This is still my favorite platformer of all time and one of my favorite SNES titles of all time. It also has my vote (still my vote) as the best OST of all time for a video game. : https://www.youtube.com/playlist?list=PL334A457011BC5467




Those are my picks. I know there are not THAT many changes, but the ones that are different I think are worth remembering. Some of these I hope will change in a few years, but the ones I didn't expect to be such huge changes came as a surprise and those sorts of feelings are incredible to feel. So I hope to experience more of them in the future.