Hello everyone, first off where can I find Maple Syrup in Seattle? Canadians can't go more than a few days without it you know.

Anyways, welcome to my TI3 blog where I will show you photos of my perspective as I experience the event. For the next few days I will hopefully release a few more of these, so if there are any requests of what you might want to see next let me know. Here's a link to my initial post to my blog if you're interested. Enjoy



Day One of TI3 - My Experience



August 6th was an extremely exciting day. Not only was I headed on my way to Seattle FOR TI3, I was also going to take my first flight ever in my life. En route from Saskatoon to Vancouver to Seattle, the trip took about 5 hours in total.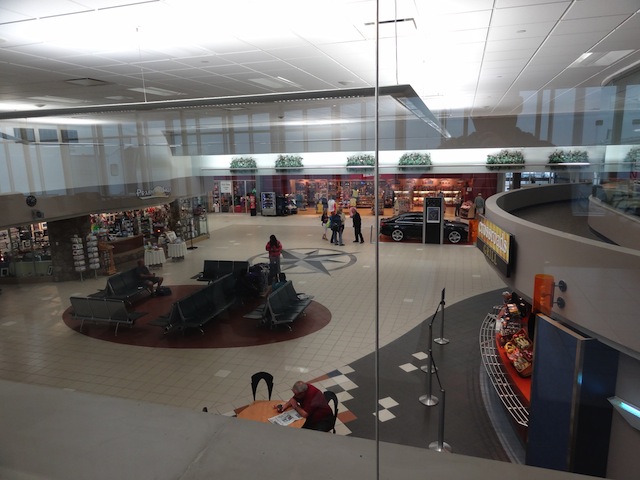 Saskatoon Airport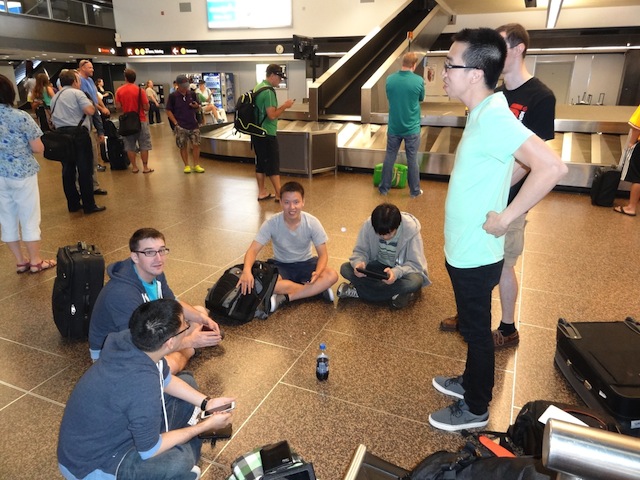 Meeting up with some TL staff at the Seattle Airport. Say hi to TheMango, Heyoka, Flamewheel, Kupon3ss, R1CH, and Lovedrop. MrHoon and Tec27 were there as well.



Arriving in Seattle was pretty neat. It was my first time in the US, and I got a fancy stamp on my passport. After hanging out with the guys at the airport I took the light rail straight to downtown (40ish minute trip iirc). And as I walk out of the University Street train station the very first thing I see, is...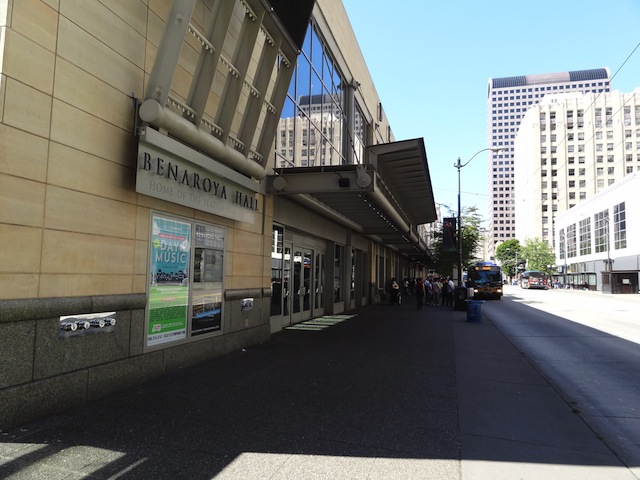 Benaroya Hall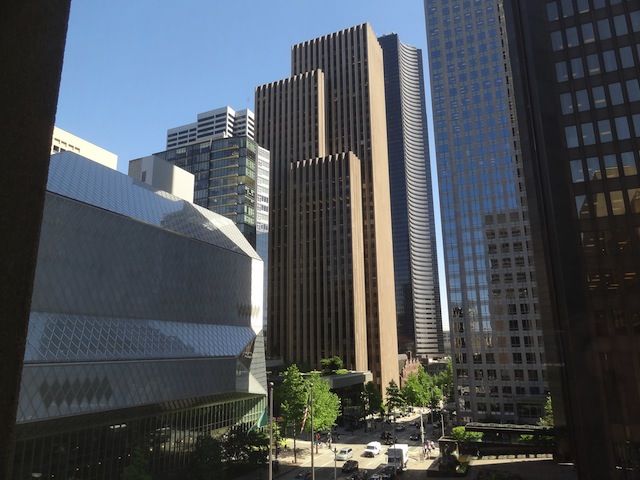 Hotel View of the Public Library, so cool



The rest of that day I forgot my camera, but I went to a meetup with some TLers/staff, and good times were had. Even Bulba and WaytooSexy showed up with Bumblebee



After a nice dinner and some hanging out I decided to return to my hotel and get a good nights rest for the big day today. Today I woke up, showered, and went straight to Benaroya hall at 10PM to get my Pass and meet up with people.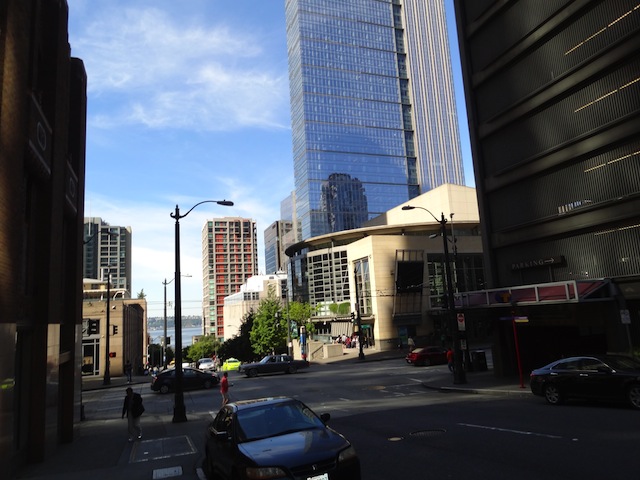 Heading to the hall, you can already see the lineup forming outside



Upon entering the hall you immediately come upon two things. The Analyst desk, and the AMAZING Dota 2 Secret Shop.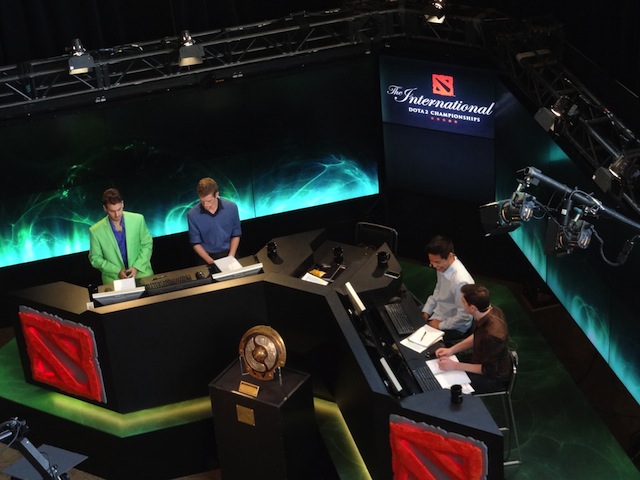 Analyst Desk, featuring Bruno, Maelk, Merlini, and 2GD. Note that this view isn't from the entrance, I just didn't photo this until later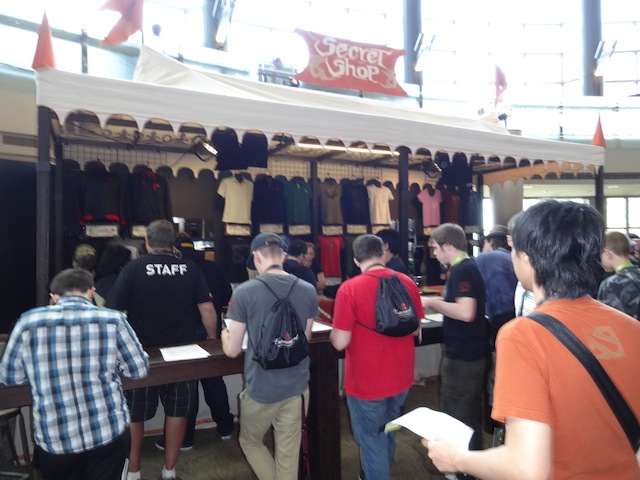 THE SECRET SHOP. Look at all that merch.



There are tons of cool things in the main area. But I will show you more in a later blog. After checking out the secret shop I headed into the Hall. The place is pretty spectacular.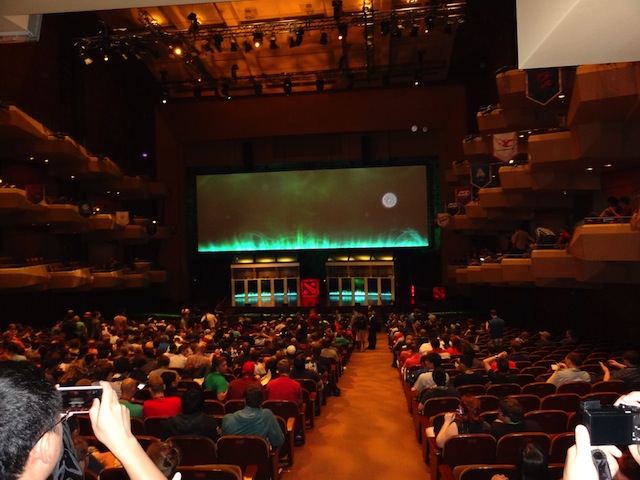 First view of it all.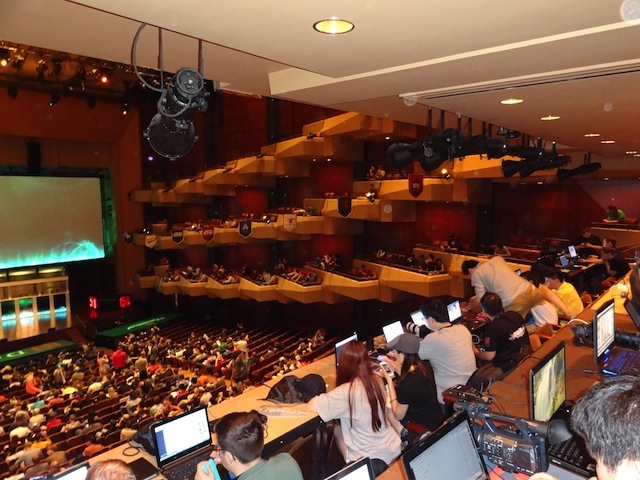 View from the press box above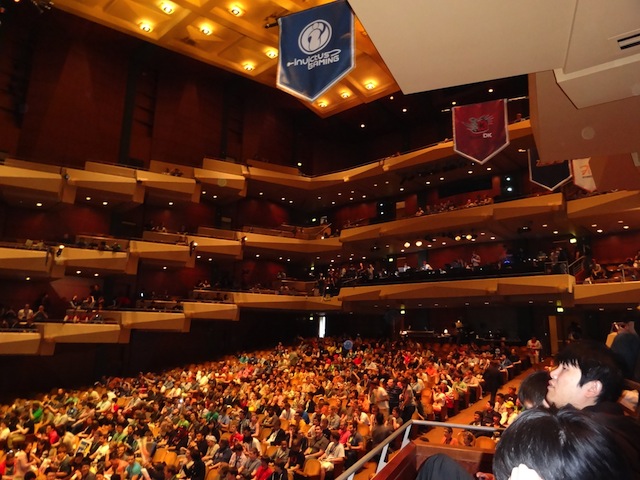 Watching the introduction from the TL balcony, noticed the packed crowd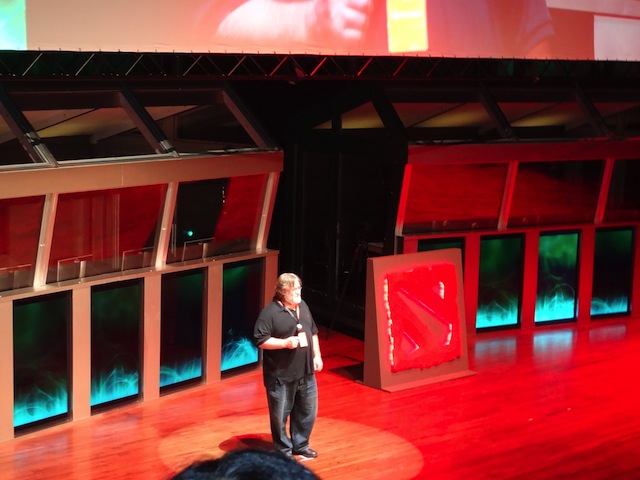 Obligatory Gaben



The intro was great. We got to see some TI2 highlight videos, as well as some preliminary hype videos. Best of all were the interviews and player highlight videos, and Gaben was cool too. The first match of the day were Na`Vi, and the crowd was electric.


First Match, players already in booth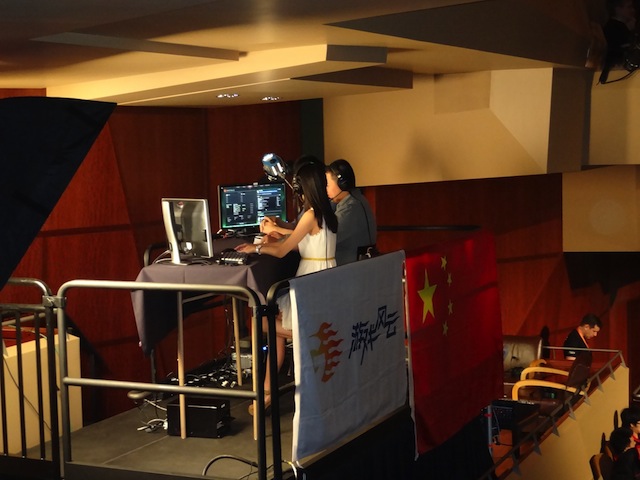 Thought the Chinese caster setup was neat



One thing about TL related events that everyone looks forward to are the FAMOUS HOTBID INTERVIEWS. Well if you were ever curious about how super important the behind the scenes are, enjoy.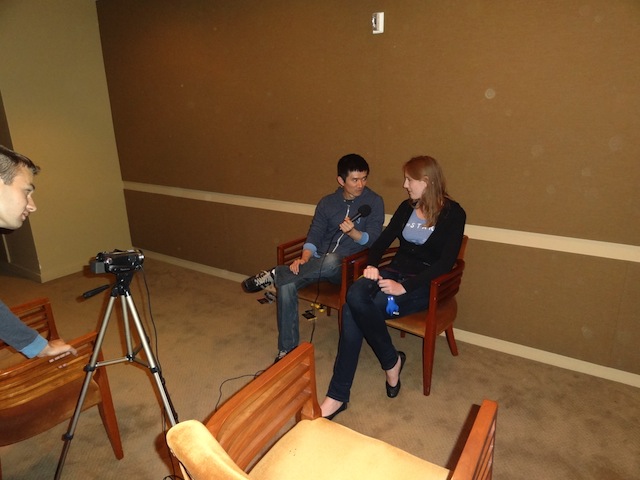 Hotbid interviewing Sheever. We were using her tripod to shoot, and when she came to retrieve it hotbid convinced her to do a quick interview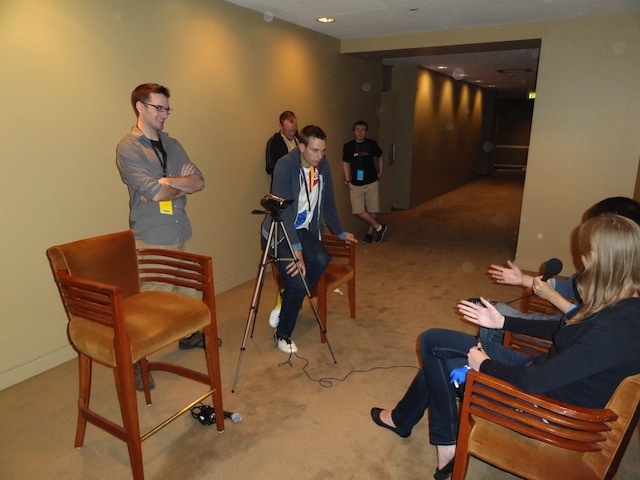 Heyoka, Treehugger, and Nazgul working hard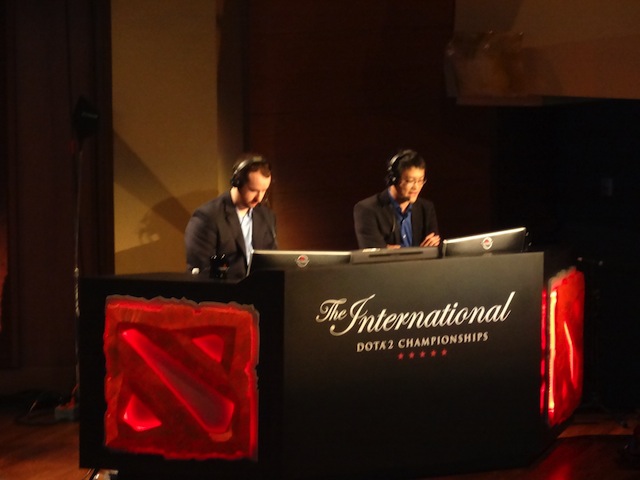 Casters LD and Luminous



So one of my highlights today was getting a hug from ixmike of TL. One of the few benefits of sitting in the TL balcony area.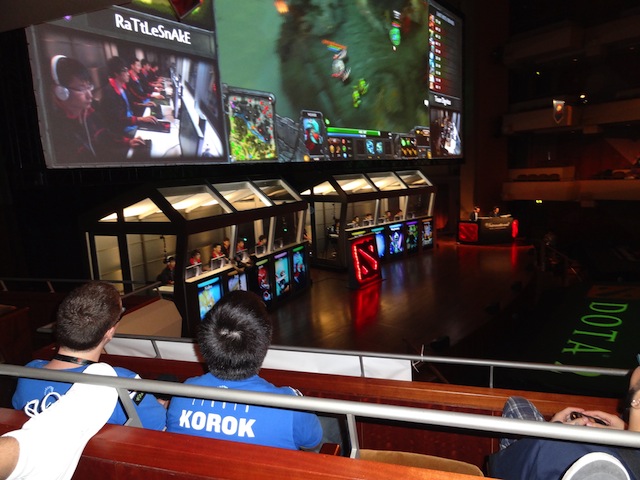 Watching some Dota, TC and Korok sitting in front, and a random foot which I'm sure you can guess who it belongs to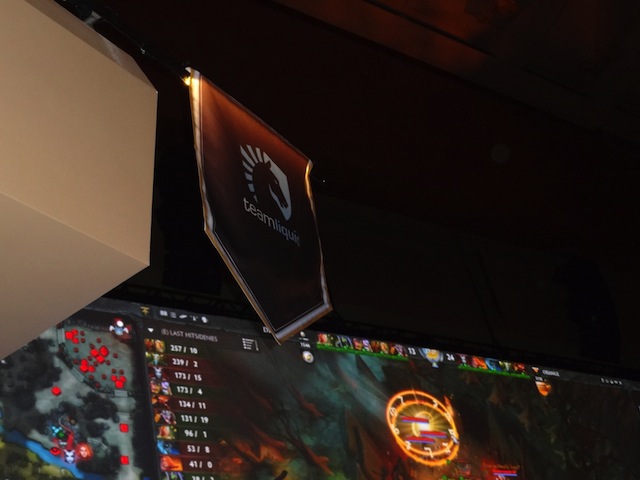 TL Flag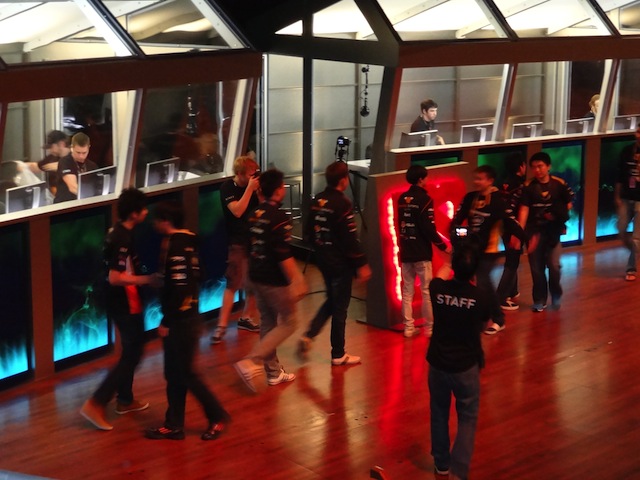 Shaking Hands



In all the last two days have been amazing so far. The Dota has been great, the people have been awesome too. I hope you all enjoyed my perspective so far.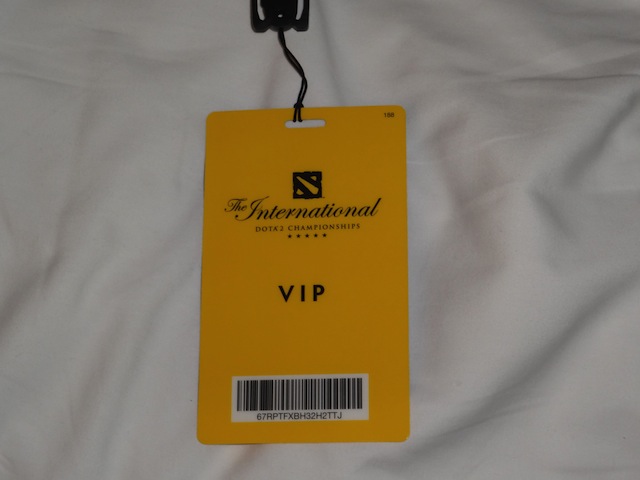 The passes look super neat



p.s: Hey Erasme I met Fear, how mad are you?