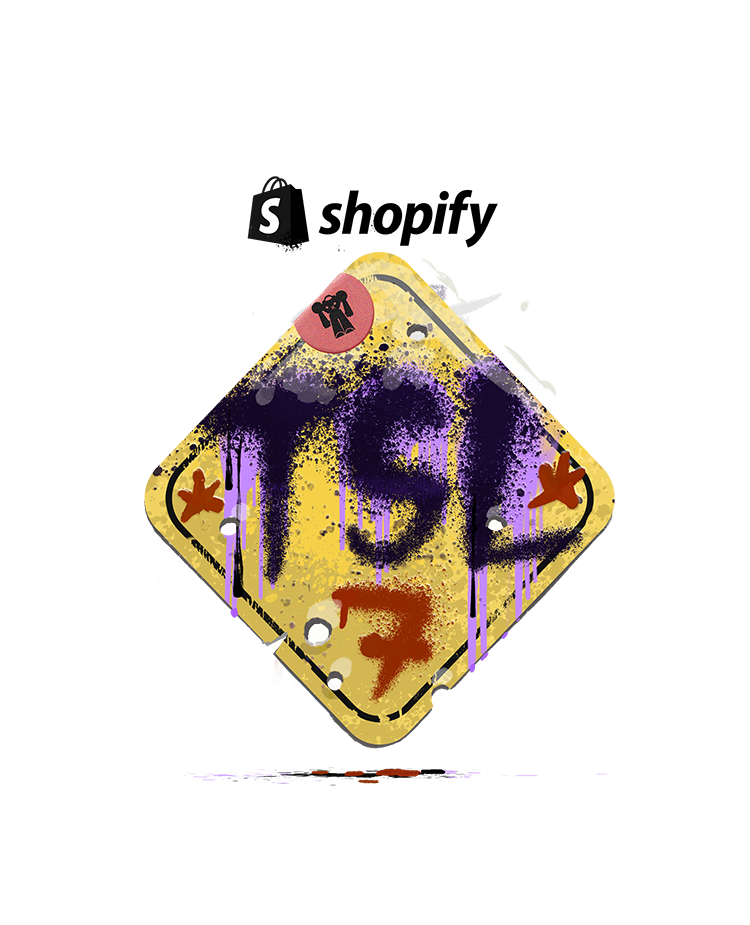 Hello everyone! I wanted to make one final wrap up post for TSL 7 to tie things all together.

First, an enormous thank you to all of you who watched, to all of our amazing commentators for casting, to the players who fought tooth and nail to win, and of course to our sponsors - Shopify, IMC Trading, Secretlab, and Twitch. If even one of those components is missing, it makes it impossible to run an event like TSL, and it's gratifying to see each of these parts lift the others up. And an extra shoutout to our winner, + Show Spoiler +
Replays
All of the replays can be found
here
!
Learnings
Tournament Size, Format, and Schedule
+ Show Spoiler +
I think all of the above for TSL 7 were fairly solid, but I did see a healthy amount of feedback wishing for more players. I think that's worth exploring, and some kind of transition to a 24 or 32 player scale might be feasible with the time we have to work with. For the format, I like a "pure" double elimination or single elimination, and would also be happy with Groups, if it made sense. The hybrid format used for TSL 6 doesn't jive very well with me, though, so I intend to avoid that kind of approach. As for the schedule, I'll remind everyone that we're working around as many other EPT events as we can, so the availability for a multi-weekend event like TSL can be a challenge. I've got a few ideas on how to best address all of these changes simultaneously, but I don't want to promise anything before we make the big TSL 8 announcement, which is coming "soon".
VODs
+ Show Spoiler +
Though the VODs are available on Twitch and are going up on YouTube starting later today early next week, it's clear to me that our process here needs work. We'll have a more defined plan for future TSLs, with a more timely schedule to stick to.
Switch to ESL_SC2
+ Show Spoiler +
I realize that this switch was a risk, and it seems like we ended up with pretty similar viewership to what we were expecting. We don't plan on doing this again in the future, and only considered this approach because of the scheduling conflicts with the Team Liquid Pride streams. The delay on Saturday was unfortunate, and I spent most of the time that morning trying to coordinate with ESL's broadcast team for the hand over, but by the time we were able to get that moving, it made more sense to wait for their stream to close out.
Time zones and Viewership
+ Show Spoiler +
Time zones are always a tricky thing to navigate for online tournaments that span multiple continents, and I hate that we have to choose between remotely playable times for Korea and viewership in the Americas- and let's be honest here, it's not reasonable to ask a player to play multiple Bo7s starting at 2 AM. This is something we'll have to continue looking into for the best possible options, but in my mind it boils down to a handful of options:
Do what we did this time, and risk missing out on significant English-language viewership from the Americas (and risk unreasonable times for some of our players)
Cast some/potentially many games off replays, to align with audiences (and risk viewers and fans being frustrated at it not being live)
Have a live event (this increases our event costs by a LOT)

I think each of these solutions has a time and place where they make sense. It's something for us to think about moving forward.
General Operational Learnings
+ Show Spoiler +
There's always some things lost in the handoff for events, but I'm happy to say that the majority of problems that arose were caught before they affected the event. For TSL 8, we'll be defining some of the more nebulous things more concretely, so we have clearer owners for things like our social media coverage, liquipedia updates, VOD process, and a few other things that are less visible.
Contests
Now that TSL 7 is all wrapped up, so too have our contests. I'm happy to award the Secretlab chair to conormcgregor156, who submitted the question of "You went from losing many finals in a row to winning all the ones you play, what do you think changed in you?" to Trap. I'll be in touch shortly!
For True or False, everyone should have been sent their links to Liquid+ for the points, and we'll be contacting the 10 winners who tied for 9 points to get their store credit squared away too!
As part of the prizing, we've also notified Dark to expect his extra $1,000 for winning the fastest game of TSL 7.
Speaking of fast games, our friends at IMC Trading were curious about everyone's favorite fast game of TSL:
Poll: What was your favorite fast game of TSL 7?
Dark vs Reynor on 2000 Atmospheres (3:13)
(44)
65%
MaxPax vs Zoun on Beckett Industries (3:22)
(12)
18%
Cure vs SpeCial on Lightshade (4:55)
(6)
9%
Zest vs Trap on LIghtshade (4:56)
(6)
9%
68 total votes
Your vote: What was your favorite fast game of TSL 7?
(Vote): Dark vs Reynor on 2000 Atmospheres (3:13)
(Vote): MaxPax vs Zoun on Beckett Industries (3:22)
(Vote): Cure vs SpeCial on Lightshade (4:55)
(Vote): Zest vs Trap on LIghtshade (4:56)