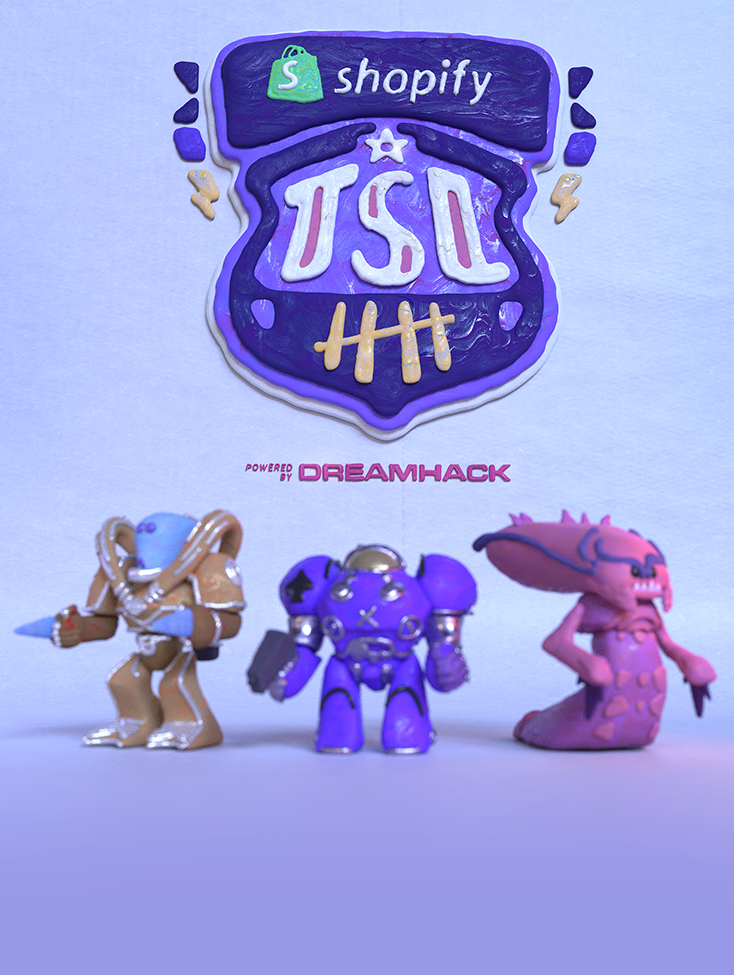 The Bracket Contest
An old standby returns as Liquipedia is excited to bring you the TSL 5 bracket contest. Think you have what it takes to pick the winner of this TSL? Great! All you have to do is learn some basic Liquipedia editing techniques and you can participate in this contest.
Follow the instructions on
this page
. Once you're done, maybe you could use some of your newfound skills to contribute to Liquipedia, the world's greatest StarCraft II resource.
As the weeks go on, you can check the leaderboard to see how accurate your predictions are compared to everyone else's. During the last TSL, there were more than 2000 entries, and WaZ came out the winner with 66 out of a possible 80 points. Now it's your turn! We'll make sure the winner is dressed sharply. Wow, what could that mean?