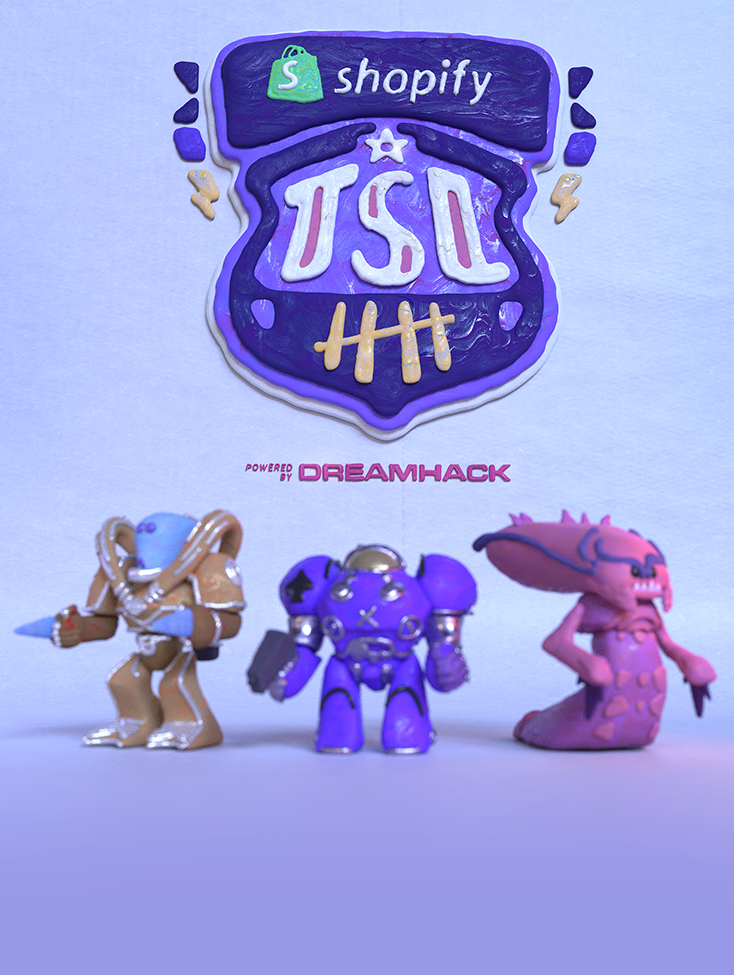 TLnet's Stay at Home Shenaningans
Calling all artists and bored quarantees!
With all of us stuck at home, it can sometimes be hard to find something to fill your time with. So why not get back to your roots and do some classic arts and crafts?
Your task is to use whatever you have at home to create something StarCraft or TSL 5 inspired. You can use plasticine, clay, paper, lego, dough... as long as it results in a physcial object, we want to see it! The only limit is your imaginination. Once you're done post a maximum of three pictures of your entry in this thread. Oh, and there's no limit on the amount of submissions from one person but keep in mind that entering three units as one submission might impress the judges more than splitting them up into three submissions.
All submissions will be ran by the Team Liquid art staff who will pick out their favorites. After that it's up to your fellow community members to vote for you. The grand prize is something that you can't buy and will be a (very) limited edition. Oh, and it's going to be delicious, too!
Submissions are now open and will stay open until Friday, Jun 05 6:00pm GMT (GMT+00:00). So get crafting, TLnet!