A little while ago yet another thread about spoilers on TL was made. The message was clear; the community wanted the option of being able to filter out content from games that have happened recently while still being able to access the community aspects of TL. In response to this we have just re-activated a spoiler free TL experience. Things are a little different to last time, so this post will introduce you to the feature and the stuff that's going to be hidden. Keep in mind that we'll be monitoring usage of the feature and listening to your feedback so that we can ensure we're meeting the needs of those wishing to use TL spoiler free. While I've posted this thread to SC2 general for visibility, this feature will be available to any thread on TL.net and may be expanded to other sites if there is demand.

Spoiler-free TL can be enabled on the front page by checking the box under featured news. If you have forgotten to set your spoiler preferences (or can't remember whether you did) and you know there is an event going on visiting TL via http://www.teamliquid.net/nospoiler will automatically enable the spoiler free TL experience without getting yourself spoiled! You'll need cookies enabled for this tick to be remembered.



Checking this box does a few things. Articles which have spoilers and are in one of the featured article boxes will display the following generic image.



Additionally, the title on the left side bar will be hidden in both the news section and the forum where the thread exists.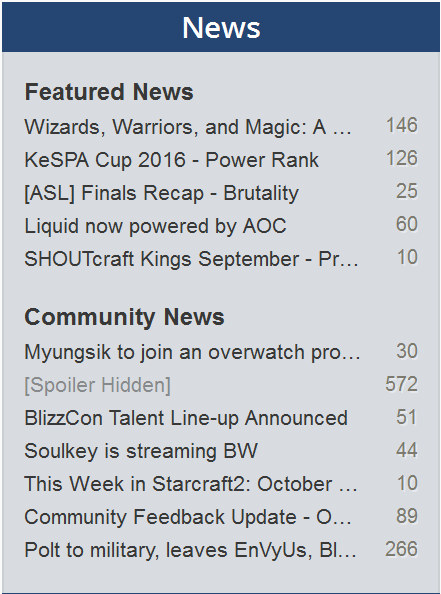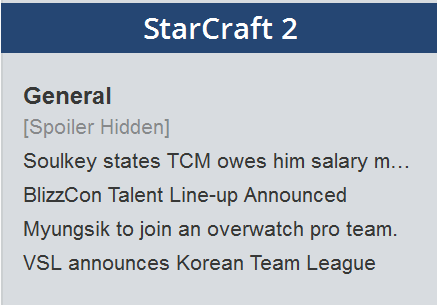 They'll also be hidden if you're viewing from the forum and not the sidebar.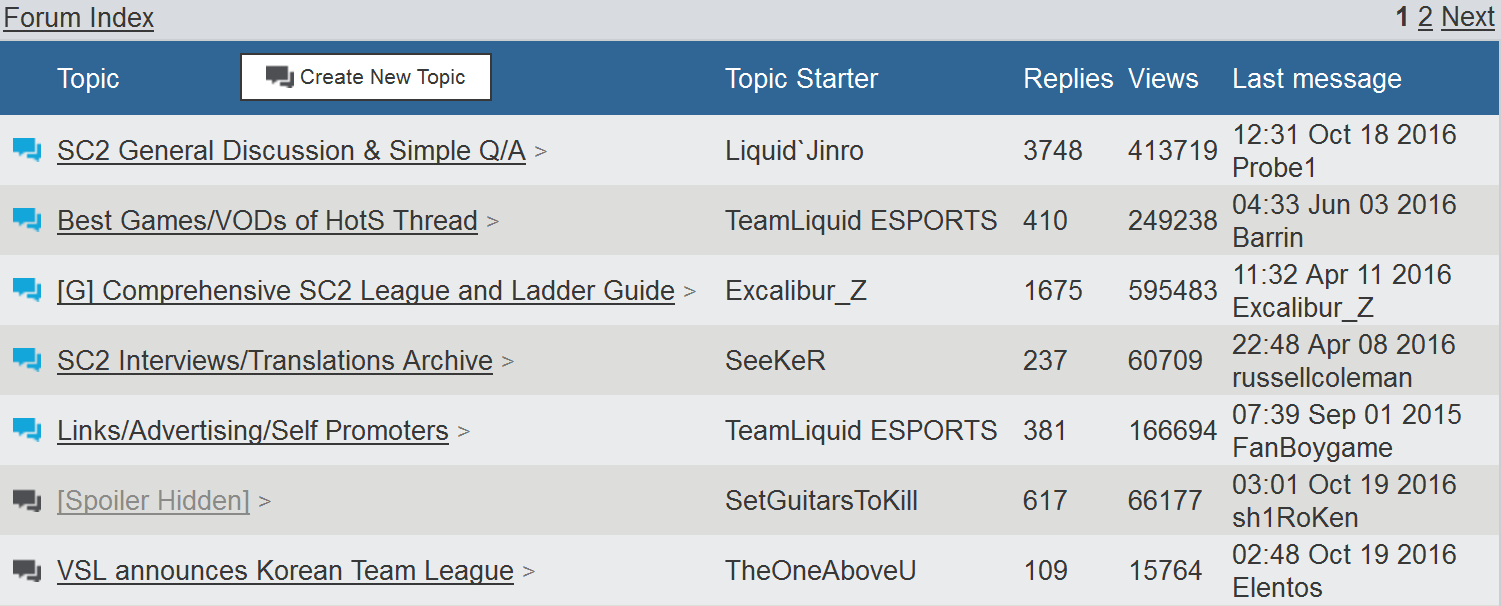 Right now we've set threads to be spoilered for 24 hours. After this time the thread will automatically un-spoiler. While in spoiler free TL the "who's playing" list in Live Events and Upcoming Events on the right side bar will also be hidden.


Spoilers/Spoiler Free

Spoilers/Spoiler Free


We've even taken an extra step this time; any thread on the forums can be designated as having spoilers and have its title suppressed on the left sidebar exactly like we have done for news threads. When creating a new thread there is a new box asking whether your post contains spoilers. If you check that box it won't appear in spoiler free TL. Moderators can also flag a thread as having spoilers in case someone forgets to correctly set the status (and feel free to use the report feature to bring it to our attention if we're slow!).



Seeing as we won't really have any events until WCS Global Finals which might contain spoilers, I've gone and spoilered this thread. This means that once you activate spoiler free TL the title of this thread should appear as indicated above. As I mentioned earlier, we'll be monitoring how this feature is received over Blizzcon and may tweak the system here and there to best meet user needs.