Action Retires
SetGuitarsToKill
Canada28391 Posts
FFW_Rude
France10169 Posts
NO WHAT ?

ACTION ? WHAT ? no;..... :'(

Please take care of yourself Action and thank you for all your games.

MAFIA ZERG HWAITING
Now which player will get his obligatory 1 game per round? :S
Alucen-Will-
United States4051 Posts
Action was known for training harder than any player in the team house, even not sleeping just to practice. Even without a lot success, I am convinced he has had a worthy career. I wish good luck to him in the future!
NOOOOOOOOOOOOOOOOOOOOOOOOOOOOOOOOOOOOOOOOOOOO!!!
Phredxor
New Zealand15049 Posts
Nuuuuuuuuuuuu


Seeker

Where dat snitch at?33619 Posts
:o I can honestly say that I did not see this one coming. He always made such great results for KT even though he didn't get sent out often for Proleague. Farewell Action... Your dinosaur costume ceremony with Flash will forever be remembered!

GTR
48890 Posts
One of the more likable characters during the BW era.
FFW_Rude
France10169 Posts
I remember seeing him back in eStro smashing Horang2 like it was some newbie.

Good luck Action. Hope to see him play on BW a little at least.

BLinD-RawR
ALLEYCAT BLUES45576 Posts
Afreeca please?

MAFIAZERG!!!!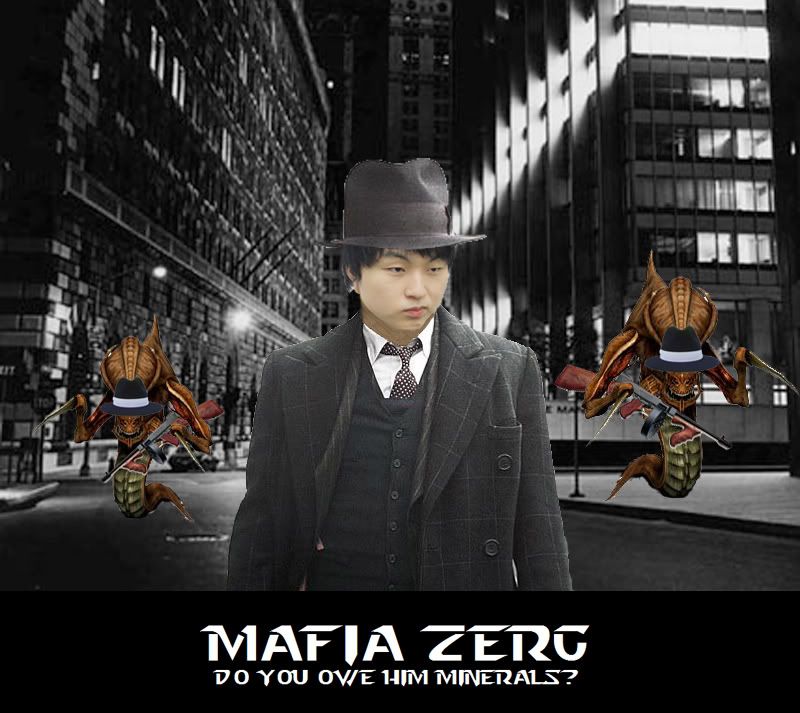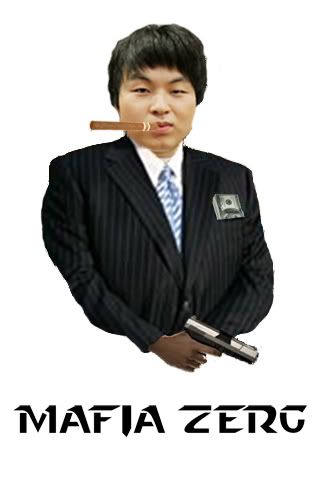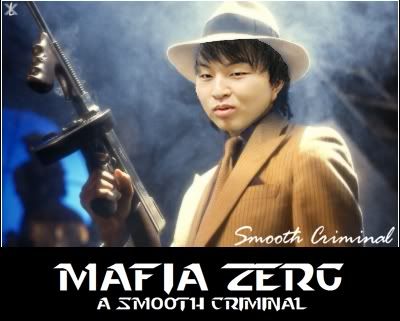 Adept
United States472 Posts
KatatoniK
United Kingdom978 Posts
This is a damn shame, he always looked good in his rare SPL outings. I guess this is what happens when you come an eternal benchwarmer though. If only KT gave him more opportunities.
JulDraGoN
Sweden368 Posts
My favorite mobster, this is horrible.
Am I just crazy or did Action get sent as Ace and win once.
Brutaxilos
United States2513 Posts
Gunna miss the cute little guy.



Flash needs another dinosaur to slay.
gneGne
Netherlands697 Posts
Bye Action

!

digmouse
China5661 Posts
NOOOOO.
King of playoffs

Ja.Y.
United States253 Posts
Well...

no more Grand Grand Finals shenanigans...