S1 Finals Interviews & Photos
With WCS America about to finish out the season, we headed over to the finals with Hot_Bid in tow to ask the usual set of questions. Ranging from serious to inane, we take a look inside the psyche of progamers and casters to find out who they really are behind the screen. Oh, sometimes we talk about StarCraft too.
Day Two Interviews
Liquid`HerO
WCS America Champion HerO talks about his first big win in 2013.
AX.Alicia
Video Pending
Day One Interviews
Nv.mOOnGLaDe
Listen as everybody's favorite Australian tells the rest of us what it's like living in the treacherous land of kangaroos and Crocodile Dundee and what his time in Glorious America has been like the past few days. Learn useful Australian slang!
Rotterdam and MrBitter
The BitterDam pair sat down with us in a cafe to discuss their daily lives, the new and exciting World of Tanks, and who they think will win WCS America (as well as all of season 1). We also take a long detour to talk about dating philosophies, including a look at a complex situation Rotterdam apparently had recently with a lady.
Day One Photographs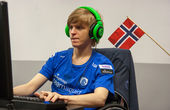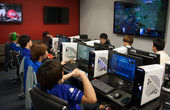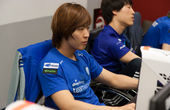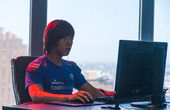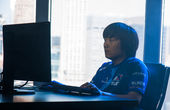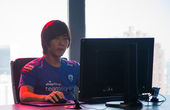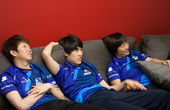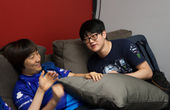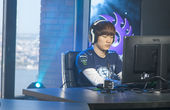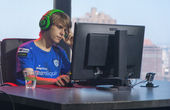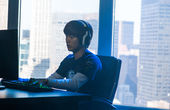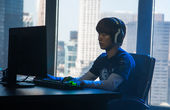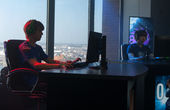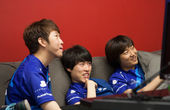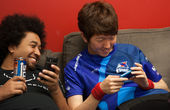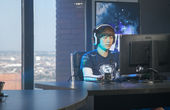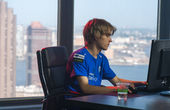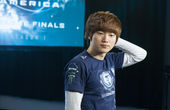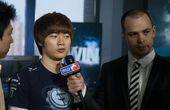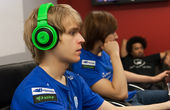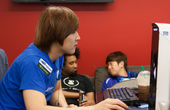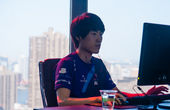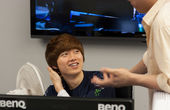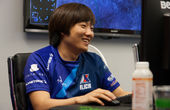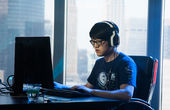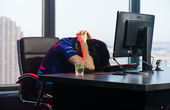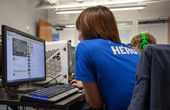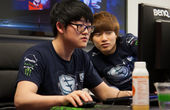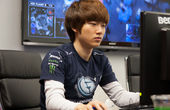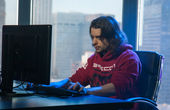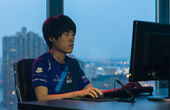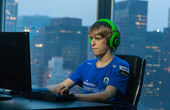 Day Two Photographs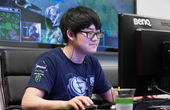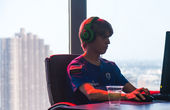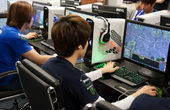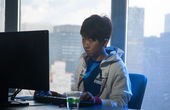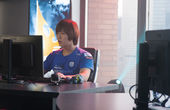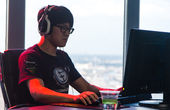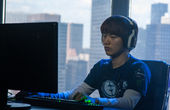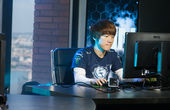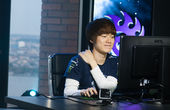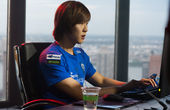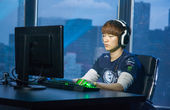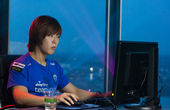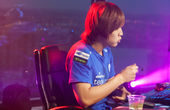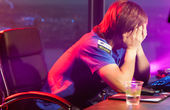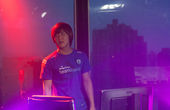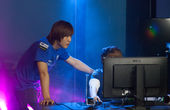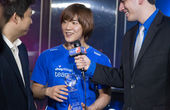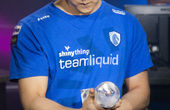 Photos are licensed under CC-BY-NC-SA.