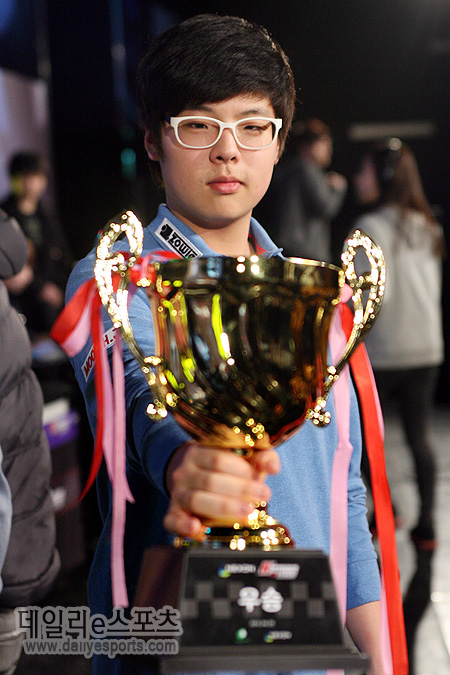 Known as the 'Kart Emperor', multiple-time Kart Rider champion Moon Ho-jun has joined StarTale as both a SC2 and KR player.

Debuting in 2007, Moon Ho-jun has become Kart Rider's answer to BoxeR, dominating the professional scene in Korea since the age of 10. In a statement released by StarTale and Moon Ho-jun, he will play both SC2 and KR in parallel at the professional level.

Moon Ho-jun will move into the StarTale practice house in Incheon and hopes he will able to show results in both games.

Source: http://esports.dailygame.co.kr/news/read.php?id=73803

EDIT: He plays Protoss.
and his ID is probably lllllllllll (not joking). We'll have to wait for StarTale to release their rosters to find out what magical new ID he will choose.