PTP3 - Pikachu's Revenge
heist
United States719 Posts
heist
United States719 Posts
What is the KP typing for double-typed pokemon such as Lapras (water/ice)? Do they just pick an attacking KP each time? Or will the typing be mixed, i.e Lapras doing neutral to fires.
heist
United States719 Posts
Am I missing something here? The amount of KP in this game has nothing to do with the type distribution. If someone felt like giving someone a KP, they got it. Simple as that. So yeah, Drazerk's plan: silly.

Is he scum? I don't remain convinced. The big argument against him essentially boils down to meta that Drazerk won't be serious if he's town. Color me unimpressed. Also, if I was Venusaur, without a doubt I'd charge that Solarbeam, town or not. Who wants to remain vanilla when you've got a solar beam? Also, tracking KP roles and outing your own KP roles are not the same.

Obbbbviously grush is the key to this first day. See who targets Grush (he's always an easy target to attack. He'll seem scummy, town or mafia.) That person is either a townie who has never played with him or mafia wanting someone easy. Or not. Or yes.

So jinglehell... any other thoughts on anyone else?
heist
United States719 Posts
personally I'm inclined to kill anyone who wants to die
heist
United States719 Posts
On August 21 2012 06:15 Chezinu wrote:

Just so you know, I don't want to die! lol



not you. dirk
heist
United States719 Posts
On August 20 2012 09:32 Zephirdd wrote:
also unless someone was an asshole and made a vanilla role, everyone is a blue. Well, except for those who aren't. I'm looking for you.



Why are you looking for vanilla townies?



On August 21 2012 06:20 Kurumi wrote:

Yeah it is a trap I wanted to check if heist really has the power


I wouldn't use it on you even if I did. And I certainly wouldn't want to kill grush right now.


- 3 people so far on the 'Kill Grush' list: jingle hell, VE, mementoss
Tell me why? Reasons so far: 1. meta 2. troll reason 3. I agree 4. I agree too.

- 2 people so far on the 'Kill Me' list: dirk, Kurumi.
Dirk still suicidal?

heist
United States719 Posts
VE, I'm still highly suspicious of you. I still maintain that your policy lynch is still terrible. It also bothers me that you act like you are "giving up". And if you've stayed like that I'd be voting for you, but you have been quite the busy bee right now. And I think the dirk lynch has merit.

He calls people out for a trolly, terrible first half to Day 1. Yet he does NOTHING to really help and even contributes more to the trolling atmosphere. He has a weak opinion on Drazerk. And I agree, it does look like space filler.

He agrees with the case on imallinson. He even contributes another point to his scumminess, but spends the rest of his tunneling VE for essentially voting for him without enough support as he would like. Seems like someone who is much more concerned for themselves rather than lynching the correct candidate.

##vote: dirksor
heist
United States719 Posts
heist
United States719 Posts
On August 22 2012 09:46 bumatlarge wrote:
Meh, allinson seemed pretty obvious not to go for him. I'd be surprised if there wasn't a decent portion of the scum team not voting him. Dirk's alignment would be pretty enlightening.
If I could shed some light on this? I'm not meowth (nor did I make the role), but since it was a normal type move, VE has to be a Rock type if he's telling the truth, which I think he is. There are about 10 rock types, so unless VE is multi-typed, I think it's fairly obvious for mafia to figure out that he is probably a Vet. If he was a ghost type, I'd imagine the ability would have never worked.
In the future, if you are told a hit on you is super-effective or not, you should think about saying it publicly. If a mafia member picked a rock-type's role, he probably knows what VE does. That's my stab at it.
Speaking of STAB,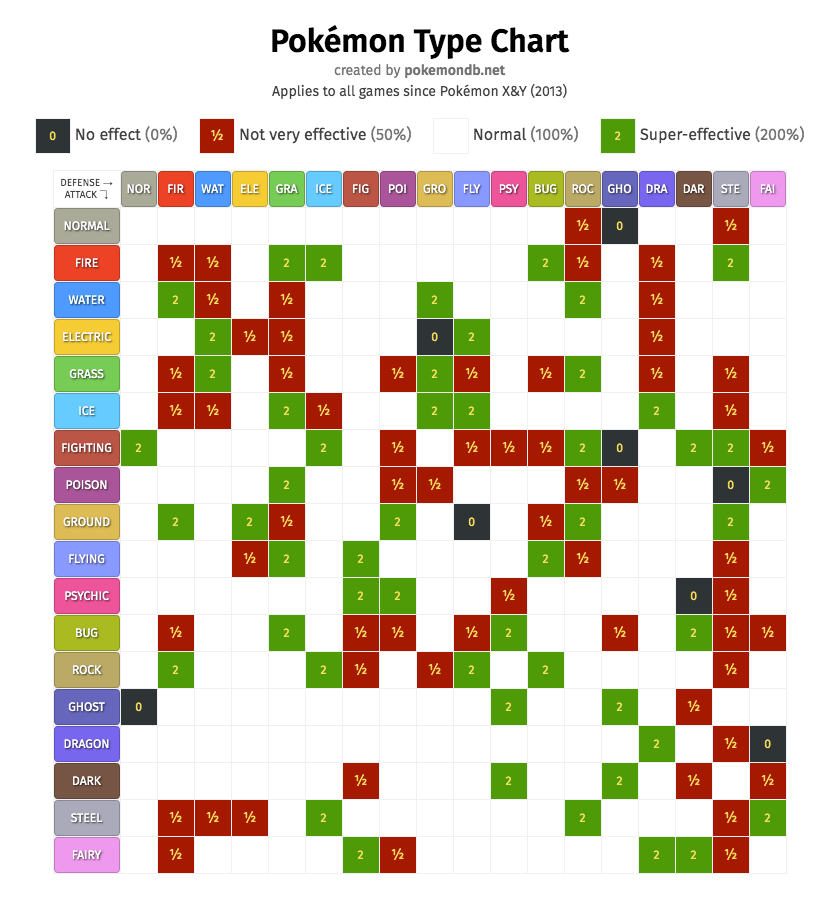 .
This game will get fun



VE stated that he did not mean "not very effective" in the pokemon sense of the phrase. Only that it didn't kill him. Also, anyone can be a Veteran. There's no real limit to what abilities were given.
heist
United States719 Posts
i feel so weak

heist
United States719 Posts
i still think dirk is a good lynch. not only did toad soft defend him, the main proponent of his lynch is now dead.
heist
United States719 Posts
If this was a Mafia shot:

1. It kills BC who wants to lynch Wiggles or dirk.

2. What else does it do? makes the lynch on Mattchew stronger. If Mattchew was mafia, they wouldn't feel threatened with BC voting someone other than Mattchew. Leads me to believe Mattchew is town IF THIS WAS A SCUM VIG.
heist
United States719 Posts
sorry. first day of the semester was yesterday. reading now. so much reading..
heist
United States719 Posts
If you guys are contemplating switching off of Mattchew, why are you pursuing hopeless if his scum slip was defending Mattchew?
heist
United States719 Posts
Along with hopeless1der's defense of Mattchew, I looked through his filter for anything else.

He seems oddly concerned with the roles and actively tries to pursue an agenda of revealing the potential roles in the game. However, he is very hesitant in his approaches in both cases and lacks conviction. Why bring it up unless you were hoping to garner support for an unpopular plan? One that is far more risky for town than mafia.



On August 21 2012 07:44 Hopeless1der wrote:


Most roles can be equated to standard mafia roles.

You can deal KP? Your a vig role.
You can protect? medic role.
You can edit your posts? Okay, this one doesn't exist.

Short of everyone claiming what role they created (Which might be useful, but a great way for scum to fuck with us), we have to use terms that everyone else will understand. Once we get through a round of Night actions, (assuming decon\greymist use the ability names) we'd be able to refer to specifics.



Can you say wishy-washy? Hints that everyone role claiming "might be useful". But then mitigates his support for mass role claims with the statement that "scum can fuck with us".



On August 22 2012 14:03 Hopeless1der wrote:
Okay first off, why is discussion stopped at night? I get that in a regular mafia game this is the norm, but I was under the impression that it was due to scum having NK'ing ability and town having limited to no NK abilities. Is this wrong somehow? Or do people really think that town doesn't have KP in a PTP game?

---

So, since the thread is dead on scumhunting, is anyone up for discussing role creation?


Diglett killed and flipped, so free game right? I will note the following:

So...until Drazerk is willing to explain wtf he did, I'm guessing we do nothing other than debate the merits of "knowing" what's out there. Note I am NOT ADVOCATING ROLE CLAIMS. I'm saying that if we are to do anything, it would be say something like "I picked for pokemon and gave it such and such ability(ies)"
I don't necessarily know what I would do with this information, but as long as we don't get too caught up in role discussions, I think town is better off with as much info as we can generate.
Again - Drazerk has said doing this will break the game somehow, so please do not actually reveal anything until he has responded.


---
Aside from that, my strongest read is Zephirdd, and not just for his vote against me. If need be I'll get that together sooner, but it looks like I should save it for the deadline.

And yes, I've skipped the part where I throw out a shitty defense for my ninja vote. My play was poor and I am deservedly under suspicion for it. Being legitimately active is going to go much further in changing people's opinions of me than trying to defend myself right now.

I'll be around for a half hour or so before bed.

Another mention of role creation and again tries to put out feelers for outing all potential roles, not necessarily our own. He sees no real need for this information, ("I don't necessarily know what to do with this information") but still maintains its for the town benefit.

Again, were you in support of this at that time or not? Why bring it up repeatedly? You mention role reveals, but provide no concrete benefits, only vague statements such as "It might be useful to town" & "town is better off".
heist
United States719 Posts
This is just silly. if you're telling us the truth, you not only used your vig shot after an unsatisfactory Day 1 (learn some patience) but on someone who you don't even mention or make a case on?

bye you're getting lynched.