Small VOD Thread 2.0 - Page 133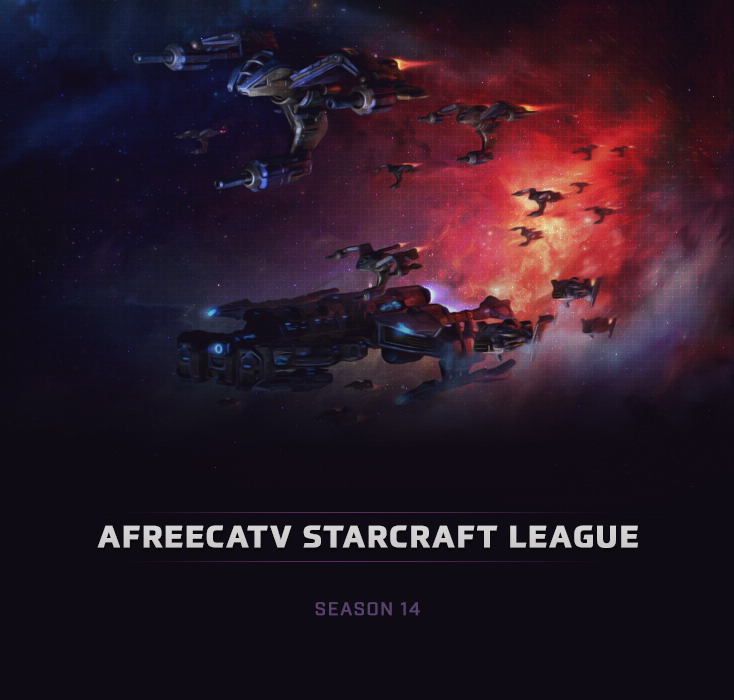 AfreecaTV StarCraft League Remastered/14
ASL Season 14 Round of 16 Group C
September 6, 2022
Soma
<
Vermeer
>
Snow
Queen
<
Vermeer
>
Soulkey
+ Show Spoiler [Winners' match] +
+ Show Spoiler [Losers' match] +
+ Show Spoiler [Final match] +
Korean: AfreecaTV
English: StarcastTV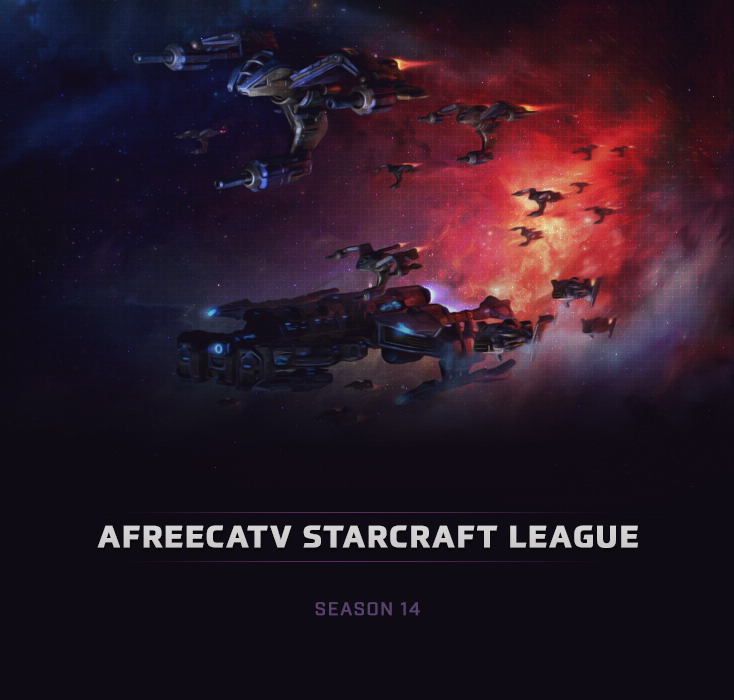 AfreecaTV StarCraft League Remastered/14
ASL Season 14 Round of 16 Group D
September 7, 2022
Action
<
Vermeer
>
Royal
Hero
<
Vermeer
>
Mini
+ Show Spoiler [Winners' match] +
+ Show Spoiler [Losers' match] +
+ Show Spoiler [Final match] +
Korean: AfreecaTV
English: StarcastTV
-visnu-
Australia144 Posts
<3 the Final match Spoiler :D
Would have been GOOD !
Thanks namkraft
whylessness
United States169 Posts
yeah! thanks for promoting your youtube channel at every opportunity instead of posting the official starcasttv or tastosis vods...

User was warned for this post
On September 07 2022 21:09 whylessness wrote:
yeah! thanks for promoting your youtube channel at every opportunity instead of posting the official starcasttv or tastosis vods...



Which Tastosis VODs? Give me links and I will include it. There is a link to StarcastTV there at the bottom. They have not released it yet so I didn't post video-specific link. If a mod wishes for me to stop posting here, I am happy to do so.

Or if you are willing to write the posts yourself, I am happy to step back.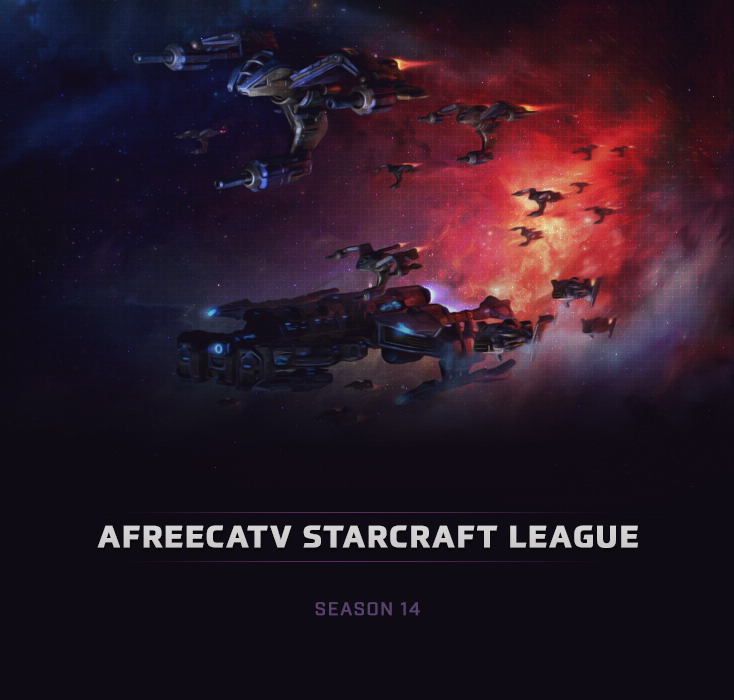 AfreecaTV StarCraft League Remastered/14
ASL Season 14 Quarterfinal Match 1
September 13, 2022
Royal
<
Allegro
>
Shine
Royal
<
Arkanoid
>
Shine
Royal
<
Vermeer
>
Shine
+ Show Spoiler [Set 4] +
+ Show Spoiler [Set 5] +
Korean: AfreecaTV
English: StarcastTV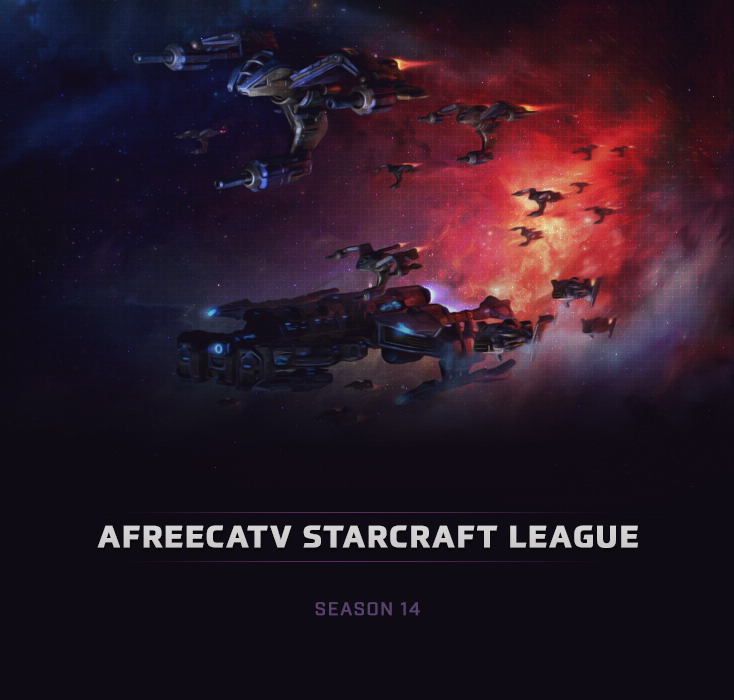 AfreecaTV StarCraft League Remastered/14
ASL Season 14 Quarterfinal Match 2
September 14, 2022
Bisu
<
Butter
>
Soulkey
Bisu
<
Vermeer
>
Soulkey
Bisu
<
Nemesis (ASL)
>
Soulkey
+ Show Spoiler [Set 4] +
+ Show Spoiler [Set 5] +
Korean: AfreecaTV
English: StarcastTV