WEBSITE
star.cono.kr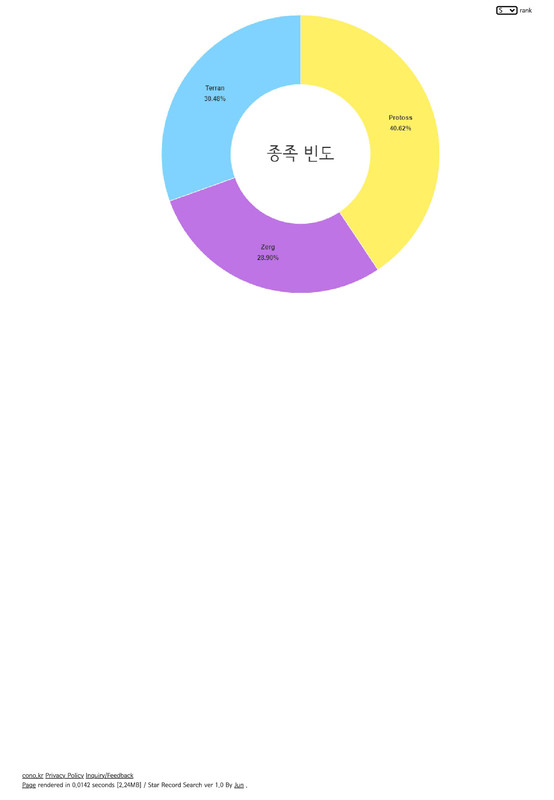 S rank : Terran 30.46% Zerg 28.90% Protoss 40.62%

if im not mistaken these are the current season ladder statistics anyone able to confirm that?

when looking at S rank race distribution in 2020 S rank was mostly equal divided upon the races around 30% each race

so discuss !? or not (anyone know if there is any discussion on this in korean community ygclan etc or a non topic?)

alot of factors have an impact on S rank race distribution i could see the current ladder map pool being a factor etc

anyway 40% of players in S is protoss now..