Summarised from fomos article , translated by
Optical Shot Full article
http://www.fomos.kr/board/board.php?mode=read&keyno=121340&db=interview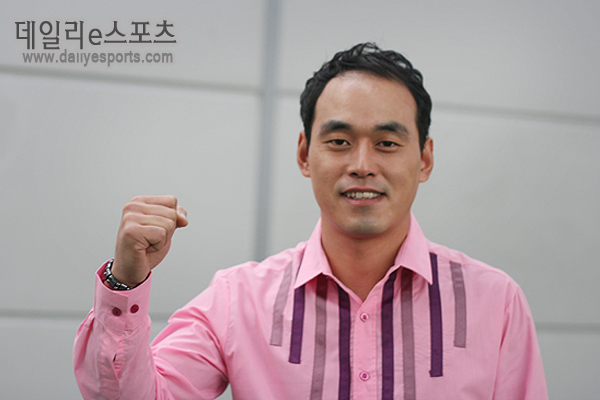 Coach Joo in his recent interview with fomos stated , that the team is ready to rock the proleague however , there is possibility that the change from bo7 to bo5 may be for or against them , he has confident's that they will do well and each player in his team has the earn the right to be spot lighted .
Coach joo " It's going to be a tough season , but I am going in with a mindset of a challenger "
Team 8 the dream team
translated by
Optical shot Full article
http://www.fomos.kr/board/board.php?mode=read&keyno=121337&db=Global
Like many inform starcraft fans , we know by now the inception of team 8 is one of the most hype and most anticipated team to be created from the destruction of 3 teams , Comprising a roster of Jaedong,Tyson, Baby,Sea,Jaehoon,Speed and byul they are definitely a team that is not to be underestimated . Sea has earned the name proleague man for being the most consistent player in proleague matches.