What happens when you mix in the best internet forum community in online gaming (THIS IS TL.NET IF YOU DIDN'T KNOW BTW) and the reality that is RL? Hard to describe, but it has a little something to do with:

1. LOTS of starcraft
2. LOTS of shit talking
3. and ONE high-post-count TL.net regular pissing the fuck all over my kitchen floor in a sleepwalking, drunken stupor. (He shall remain nameless for the time being)

Besides that, it's BLIZZCON baby. Today was what Hot Bid coins "Day Zero" and as cool as that sounds, it's only the tip of the iceberg. I brought my camera but didn't really go crazy, but here's some pics of random crap/tl.netters (these words are interchangeable) that you might enjoy.



I don't really know what this is, but it's from SC2 and is a Protoss thing. I think.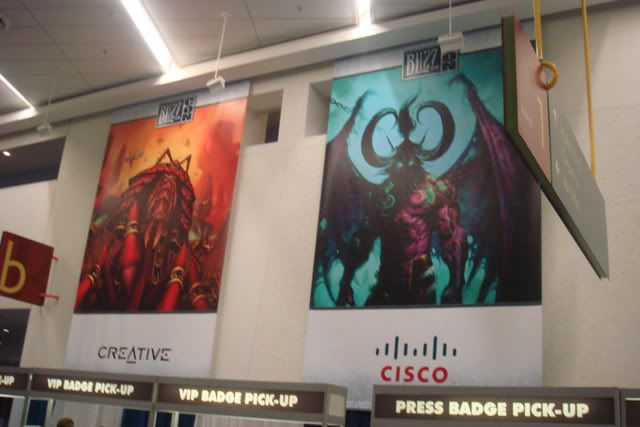 The hall had a bunch of posters of various blizzard game art going around. This is WoW stuff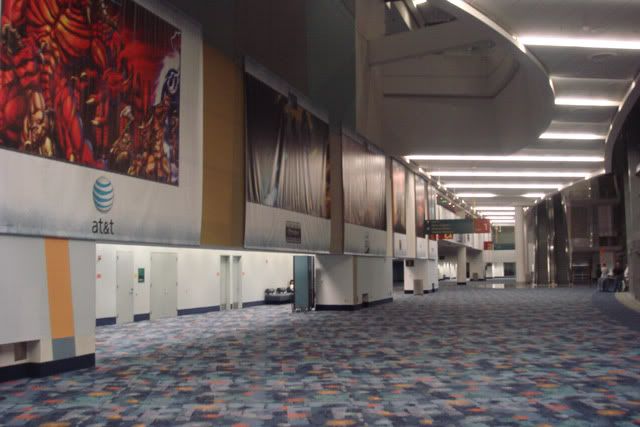 It's crazy to imagine that in 5 hours this hall will be completely saturated by fat WoW nerds.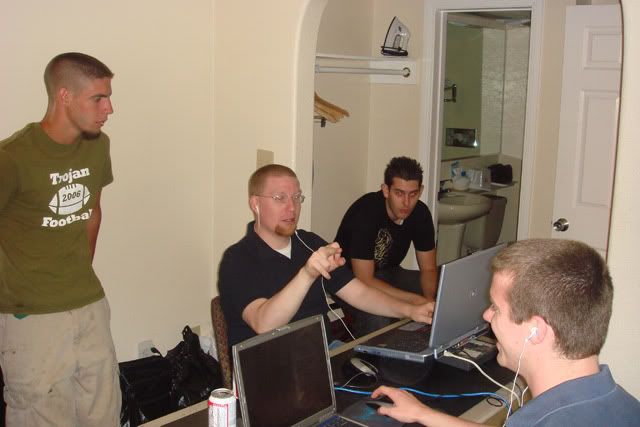 Left to Right: PTC-Hurricane, Mani, CharlieMurphy, Etter



yubee, Hot_Bid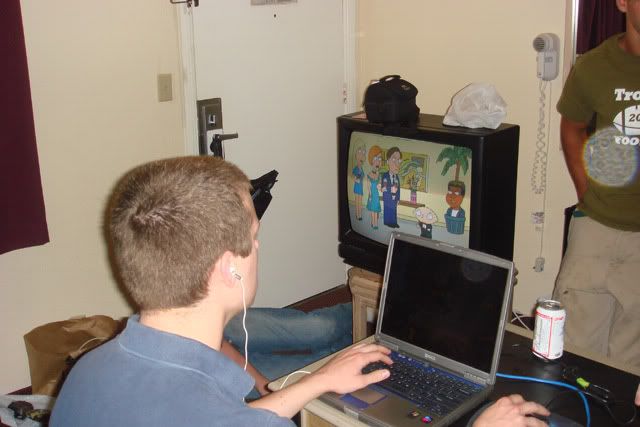 Etter, PTC-Hurricane.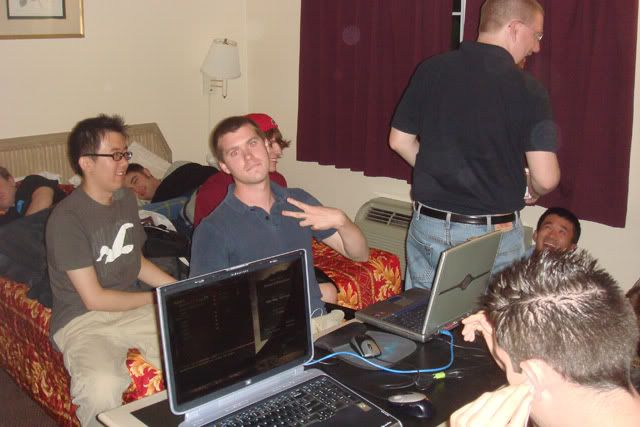 Meat (lying on bed), NeoIllusions, omgbnetsux, Etter (gangsta), dknight (in red), Mani's manly back, Hot_Bid's childish laughter, CM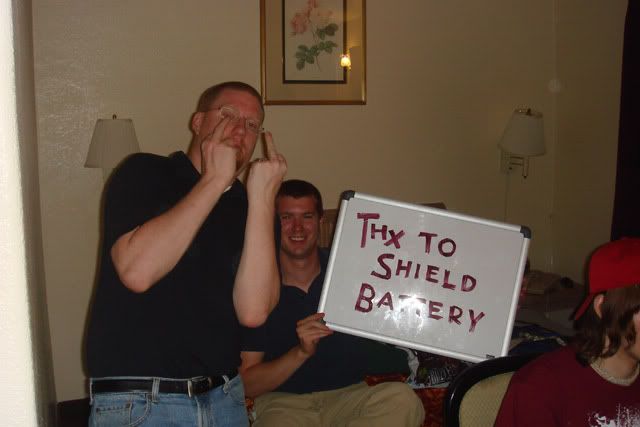 Mani, Etter, dknight. THX TO SHIELD BATTERY!



Mani, moments before the lens of my camera shatters from the aura of brute strength that perpetually surrounds him.



So clearly this is just a teaser. And clearly, more pictures to come tomorrow, which imo should end up being the most fun day of all.