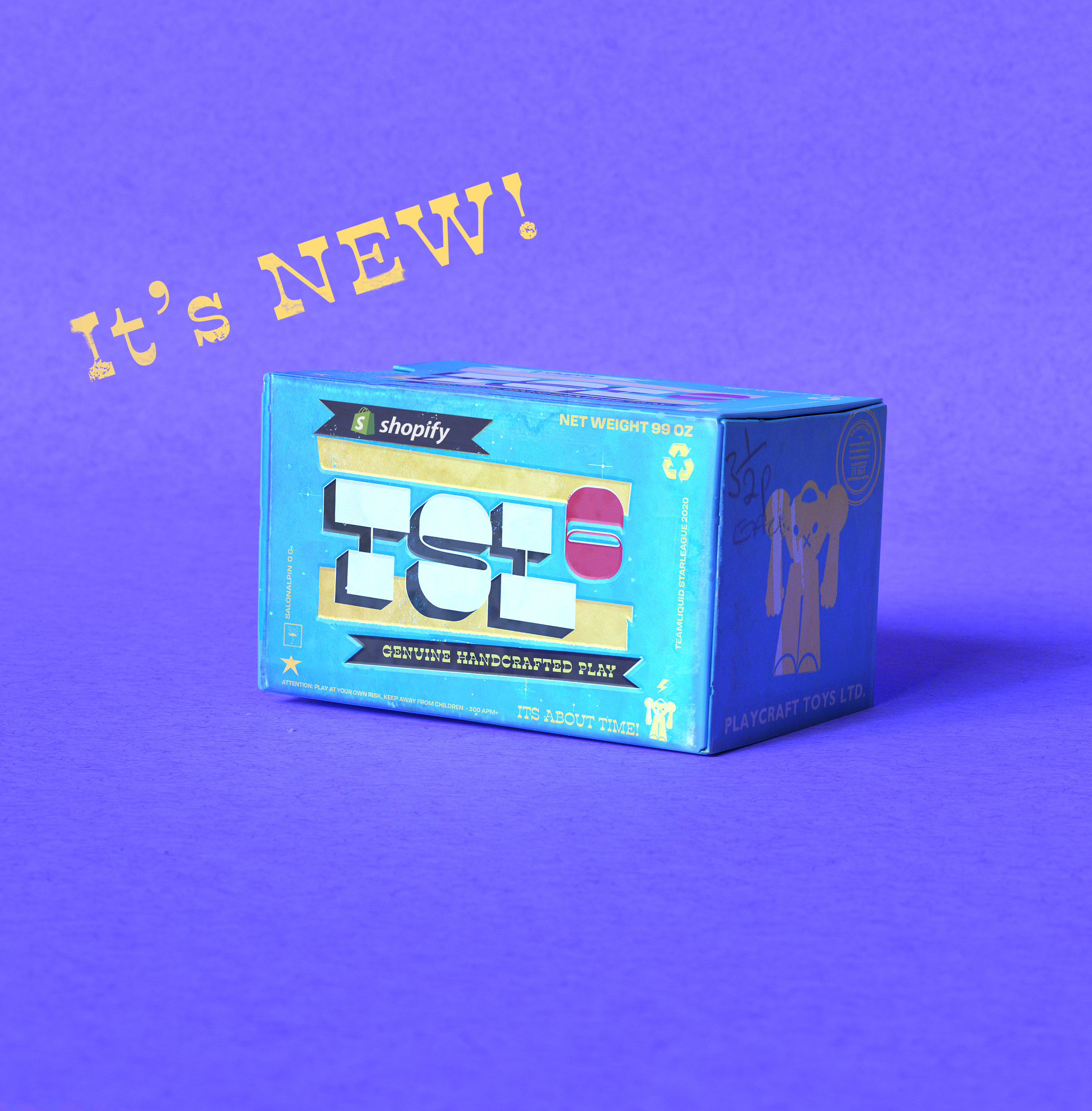 We're getting ever closer to December and we're working at a feverish pace behind the scenes to make sure that TSL6 is as great as it can possibly be. And there's some key information we still haven't shared with the community, namely the number of EPT points we've been allotted, what the final prize pool will be, and who we've chosen to invite to this event.
Invitees
Other than increasing the amount of invites for TSL6, we didn't change much in terms of the process of inviting players. We, of course, had a chat with ESL about how to do it in a fair way as we definitely don't want it to seem like we're playing favorites here. Together we agreed that the best way to invite players was to do what we did last year: use EPT points and a 50/50 split between Korea and the rest of the world. Since we needed to get the invites out the door in time, in case anyone declined, we pulled the EPT points given out from finished tournaments on the 2nd of November and used that as a basis. And we're elated to announce that these will be the invited players for TSL6:
Prize pool
TSL5 was one of the biggest 3rd party events of 2020. That also means that we had to match the prize pool for TSL6. So we talked to our wonderful partners for the event, and they agreed. That's why we're happy to announce that we've secured $30,000, again, for the TSL6 prize pool. And for those of you wondering about how that breaks down, here's a summary:
Prize Pool
1st
$6,000
2nd
$4,000
3rd
$3,000
4th
$2,000
5th - 6th
$1,500
7th - 8th
$1,200
9th - 12th
$900
13th - 16th
$600
17th - 32nd
$225
Those with a keen eye will have noticed that the percentages, compared to TSL5, are a bit lower for the top tier and higher for the mid to low finishers. That's simply because we want to spread the love a bit more evenly. We still think the winner will be very happy with his, or her, share.
EPT Points
Getting EPT points for TSL6 is, to us, as important as securing a big prize pool. We want to be a major event on the StarCraft 2 calendar and without EPT points that's not going to happen. We had a chat with ESL and they were happy to hand out some points to our players. It's not free points, though. Players will still have to survive the first round of the tournament if they want a gift from ESL under the tree. Here's a breakdown of the point allotment for TSL6.
EPT Point Distribution
1st
250
2nd
180
3rd
140
4th
110
5th - 6th
85
7th - 8th
65
9th - 12th
45
13th - 16th
25
17th - 32nd
0
The info about the qualifiers for TSL6 has been posted in it's own thread. You can find that thread here.
- TeamLiquid