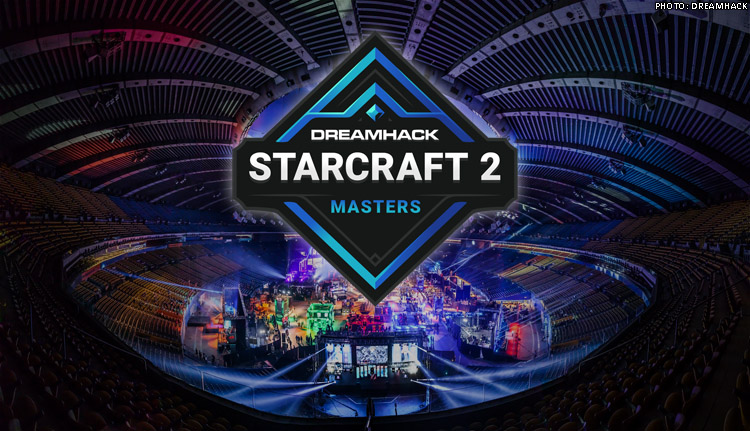 The second week of DreamHack Masters: Summer saw us crown another regional champion, as TIME emerged victorious in the Chinese region. However, he did not have the easy path to victory many fans expected, as he was knocked down to the losers bracket of the playoffs by Cyan. While TIME was able to come back and defeat Cyan 4-2 in the grand finals, it appears that the Chinese region might be more competitive than expected. TIME will join regional champions SpeCial, Has, and RiSky in the Summer Season Finals.


Week two also saw the group stages of the Europe and North America Masters tournament come to a close. Europe saw a couple of upsets occur in the group stages. In Group B, Poland's Gerald broke through from the middle of the pack, advancing ahead of ShaDoWn and Harstem. In Group D, Russian Zerg Vanya continued his rise by securing a playoff spot, while Elazer suffered first round elimination after coming out on the short end of a 3-4 tie.

North America's group stage mostly went chalk as well, with the exception of Silky who displaced WCS Circuit regular MaSa in advancing from Group A.

DreamHack Masters Summer will resume with the Europe and North America playoffs, which will be played between July 7th-12th.
---
DreamHack Masters: China
---
DreamHack Masters: Europe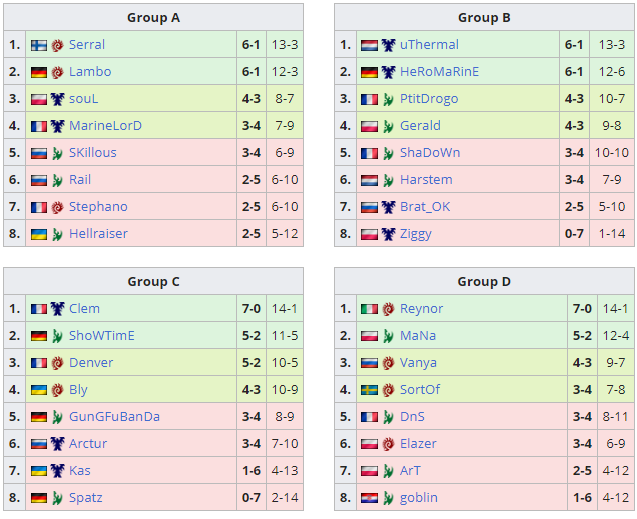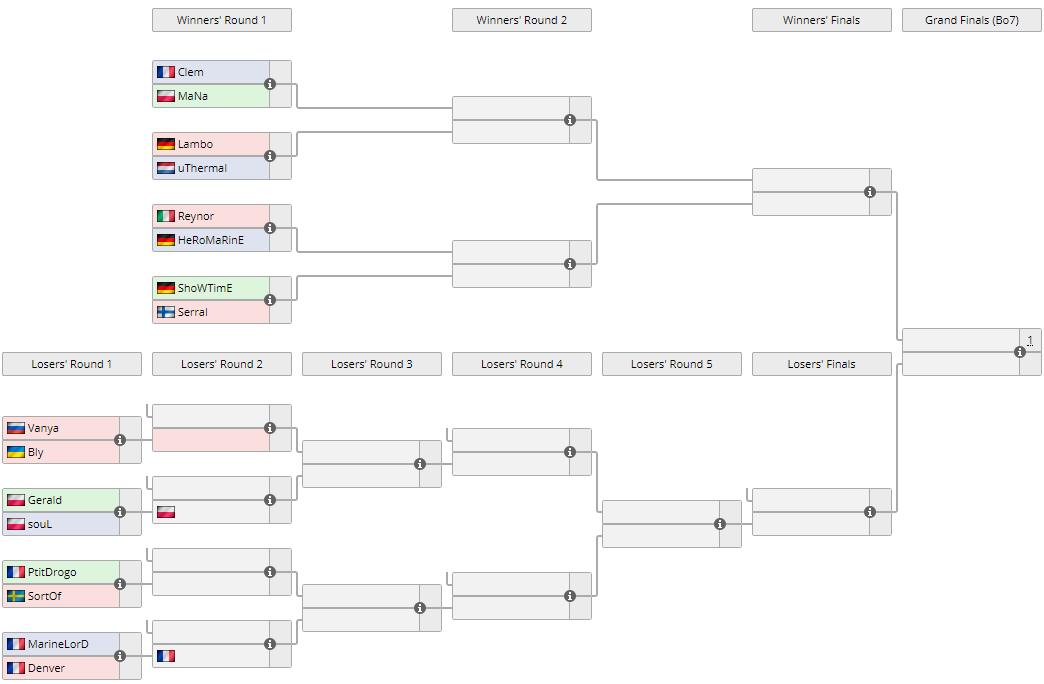 ---
DreamHack Masters: North America