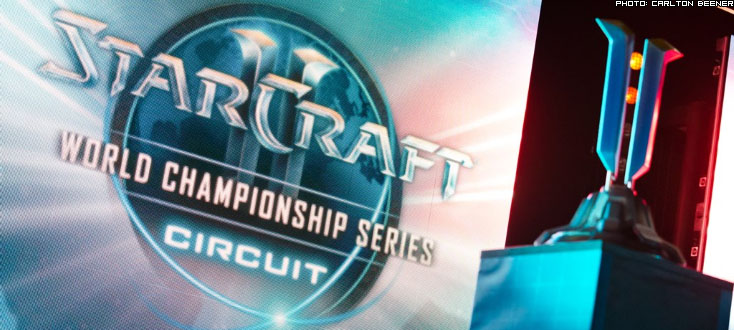 The WCS Spring European Challenger tournament concluded with Serral, ShoWTimE, uThermal and Elazer winning seeded spots at the upcoming WCS Spring tournament in Kiev (May 17-19). After securing his seed by reaching the final four, Serral proceeded to defeat uThermal and ShoWTimE to win his fourth consecutive European Challenger tournament.





The four Europeans will join eight other seeded players from various regional qualifiers in group stage #3 of WCS Spring: Kelazhur and SpeCial from Latin America, Has and Rex from Taiwan/HK/Macau/Japan, Cloudy and MacSed from China, and Probe and RiSky from Oceania/South-East-Asia.

The regional qualifiers/challenger tournaments will conclude on Sunday, May 05 6:00pm GMT (GMT+00:00) with the North American Challenger playoffs awarding the last four WCS Spring seeds.