The Liquid`Sea Fan Club - Page 3
Sign me up this instant! His stream so good!

KadaverBB
Germany25162 Posts
Sign me up right now! :D I love him from BW <3
His so fast and entertaining stream.
Roybs
Netherlands409 Posts
He's my boy already, gogo Sea. Sign me up !
laoji
United Kingdom355 Posts
sign me up, his stream is hilarious!
Haha i love how oldschoolish he plays, even leaving depot scvs, Taeja will need to tell him about ctrl-F1 :D
ShadowGoliath
United States43 Posts
Sign me up!

Gotta love a new liquid terran gogo Liquid'Sea!!

MirageTaN
Singapore417 Posts
Sign me up goddammit!!!

Labbetuss
Norway567 Posts
tili
United States1317 Posts
Well,he`s a TL player,so I guess sign me up :D
CrazyBirdman
Germany2110 Posts
On October 05 2012 00:27 tili wrote:
What race does he play?


Terran, and that quite well if you watch his stream.


And that image from EllyESPORTS twitter is brilliant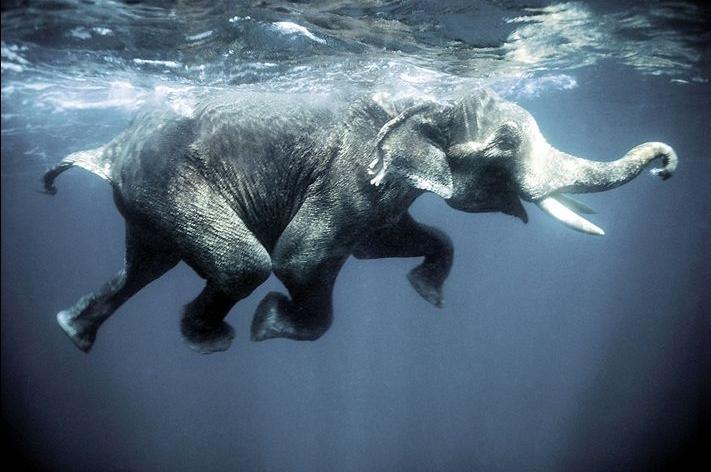 triforks
United States368 Posts
RuiBarbO
United States916 Posts
Morrolan
United States182 Posts
please sign me up! already love his stream
Haha add me I have been watching his stream, loving him <3
styLesdavis
Germany833 Posts
Team Liquid all the way. Sign me up!