CAST OF THE SECOND NHFFA IN YEARS IS OUT:










STARTING TODAY DECEMBER 5TH EVERY WEEKEND I WILL ORGANIZE THE NO HUNTERS FREE FOR ALL!

STARTING TIME (JUST CONTACT ME AND DONT WORRY ABOUT THE REST: ANYWHERE BETWEEN 12:00 AND 00:00GMT/CUT (STANDARD TIME)

ALL ARE WELCOME!

It is actually a melee where your goal is to kill everybody else and be the last man standing no matter how you do it!
Anything is allowed except hacking of course! So alliances, joining with a buddy or two to form a team in game and then
back stab each other... ITS ALL GOOD!

What would I need?

To DL make account and install this VLAN app https://www.evolvehq.com/welcome

HOW TO JOIN?
Skype: mitio_pokera Direct link to the skype conversation: https://join.skype.com/bYoW12Bce3sB
Email: nai_nov_meil@abv.bg

IF YOU DONT KNOW WHAT IT IS JUST TAKE A LOOK AT THIS:



OFFICIAL MAPS:

LUCKY_BOOBS


SEVEN SINS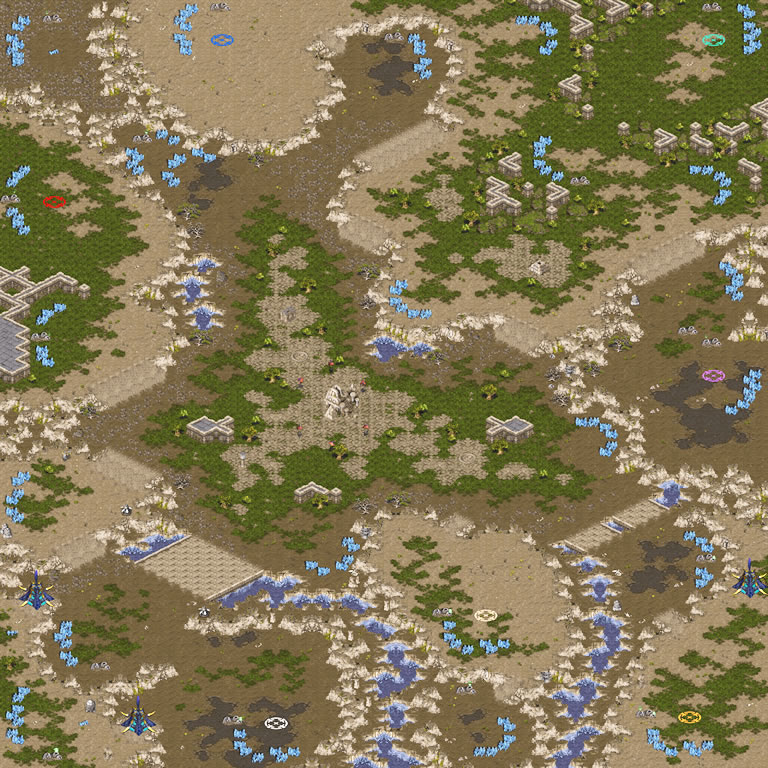 THEATER OF WAR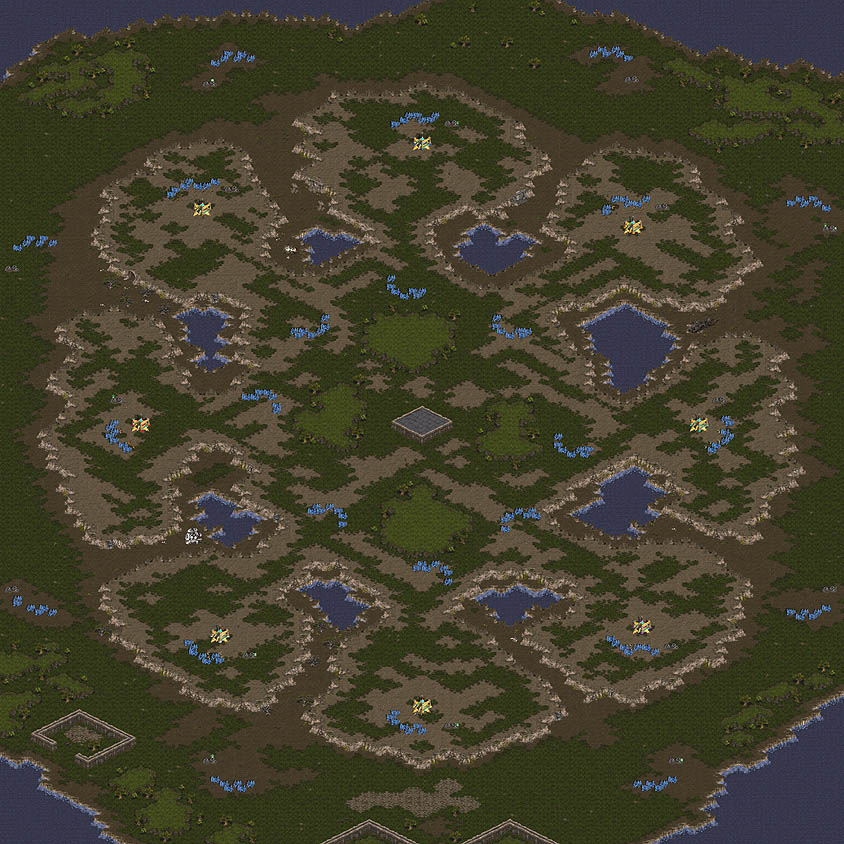 RED CLOVER
UNTAMED WILDS
ICE AGE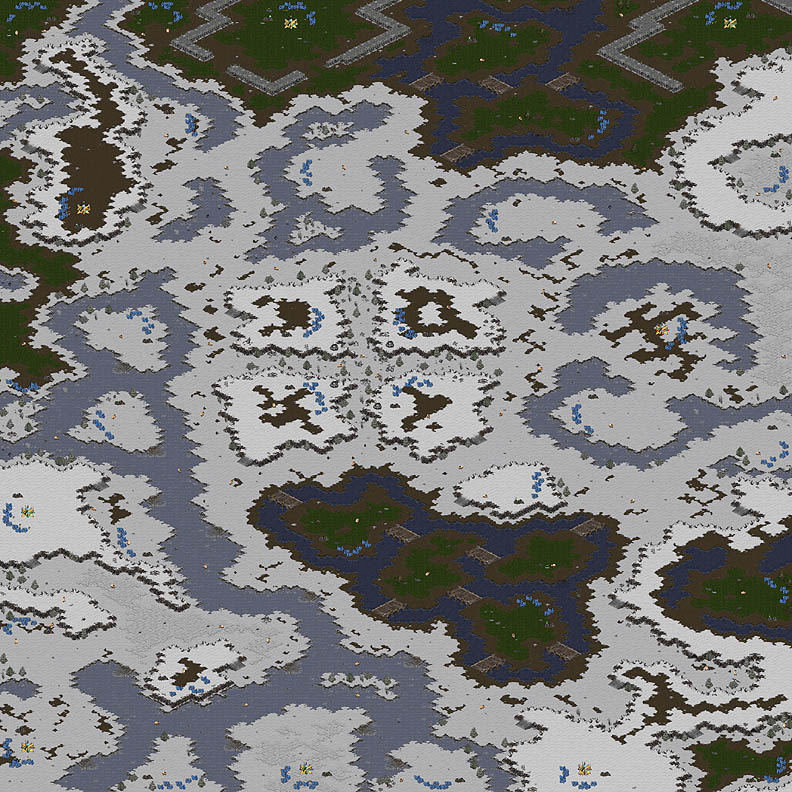 You an use CTRL + Middle mouse button to scroll into the image...