Savior
is sick and people speculate he might retire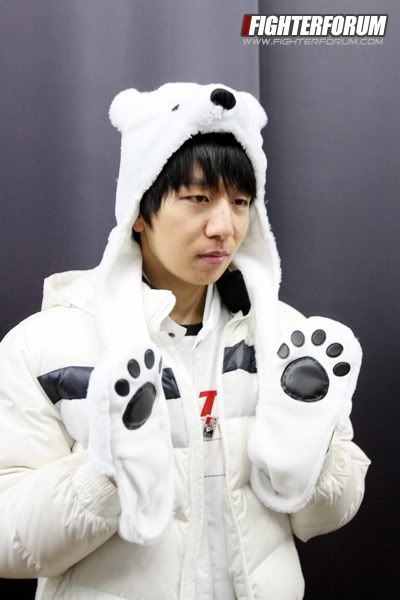 We haven't seen much of CJ's
sAviOr aka MA BONJWA. Recent reports say he is not in the CJ house anymore, rather he is back at his hometown in Daegu.

Ever since his peak of dominance, the Bonjwa's slump has gone even further below during the 09-10 season. At 2/23/10, Savior was finally removed from the roster and could only be seen on the benches with the CJ team.

At the 29th of March, Savior is suppose to have a lecture in the Cyber University for upcoming students who want to study in the esports field and/or progaming. However Savior had canceled this lecture and fans all around are debating if this is the "Retirement of Savior."

Because savior has canceled his lecture, this is a violation to the Korean Esports rule and will be penalized for it. If a progamer misses 1 planned lecture it is a warning, if 2 are missed your progaming powers will be frozen for a short period of time, and if you miss 3-5 planned lectures, your progaming license can be revoked. (NOTE: This is not Kespa, so no need to flame Kespa here)

It seems like Savior was not with the team for a long time. It wasn't a problem with his teammates, but a problem of health.

A staff member of CJ Entus said "Savior had a very bad knee problem for a while now. This isn't something that happened 'Suddenly' but rather his knee condition has gotten gradually worse and worse to a point where surgery is a good choice. Savior returned to his hometown and is now getting treatment there. The date of the surgery isn't determined yet."

Because of Savior's unending slump and his knee condition it has been reported that Savior will stay at his hometown until things get better.

Will the man who coined the term "Bonjwa" retire from his position or will we see more of him in the future?



---
http://www.fomos.kr/board/board.php?mode=read&keyno=105240&db=issue