For many years, Asian/Pacific Islanders have complained about the lack of an Asian presence in the media.

However, it looks like things are finally starting to change...

Exhibit A: Rain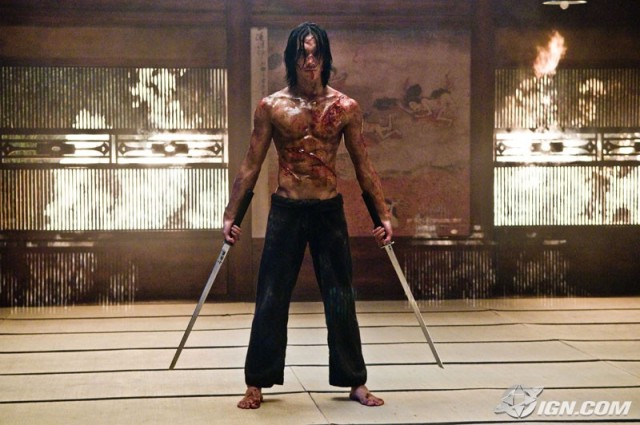 Had a minor role in the film Speed Racer. Is the main actor for the upcoming movie Ninja Assassin.

Exhibit B: BoA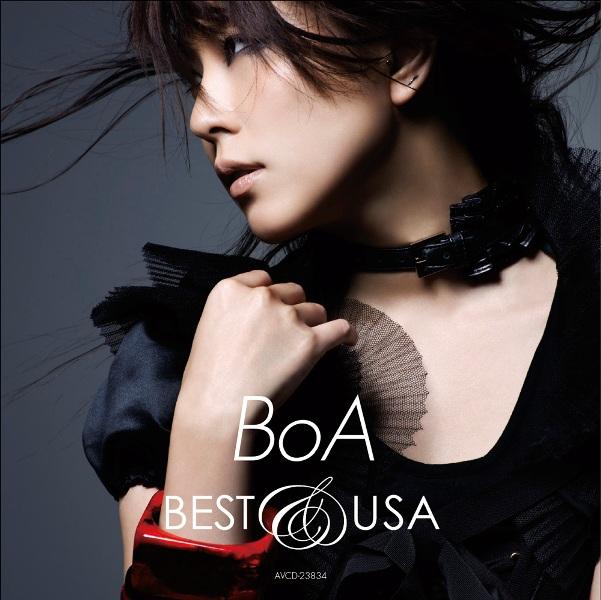 She is releasing her debut American album In just a couple weeks. She's worked with an all-star line of producers and she's getting some mainstream recognition. Her music video "Eat You Up" has been played on MTVU numerous times and she is getting promotional deals like being on the Victoria's Secret Pink website. I already pre-ordered her album since I'm a huge fanboy.

Exhibit C: Jun Ji Hyun
Protagonist in the upcoming major blockbuster "Blood: The Last Vampire"


Exhibit D: Daniel Henney (half-Korean, already a HUGE celebrity in Korea)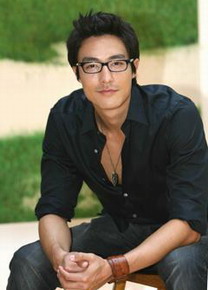 Will be playing the role of David North / Agent Zero in the upcoming movie X-Men Origins: Wolverine.

Exhibit E: Joon Park (former member of the legendary K-pop group g.o.d.)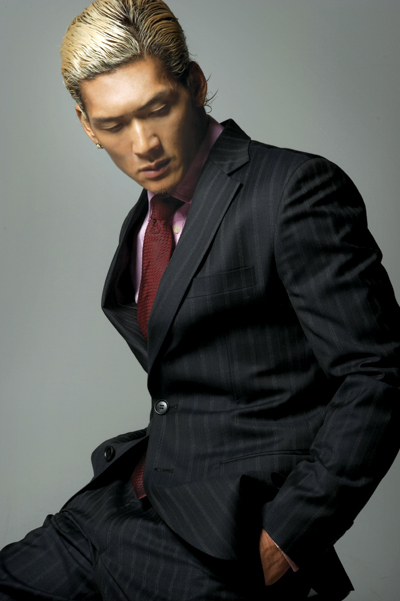 He will be playing the role of Yamcha in the movie Dragonball Evolution.

Exhibit F: Lee Byung Hun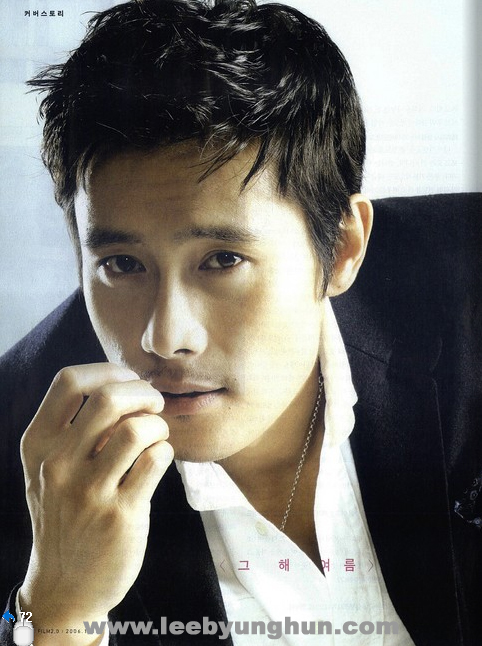 He will be playing the role of Storm Shadow in the upcoming movie G.I. Joe: The Rise of the Cobra.

Exhibit G: Brian Joo (from K-pop R&B duo Fly to the Sky)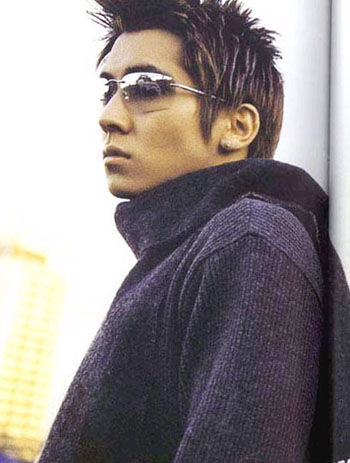 He announced on a radio program that he will be playing the main character for an upcoming Hollywood action movie. He said he was not able to give further details.

Exhibit H: Yul Kwon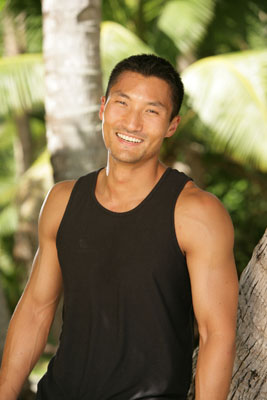 The winner of Survivor: Cook Islands.

There are other people worth mentioning, such as the Wonder Girls and Se7en, both of whom are debuting with English releases in the US. I'm sure I'm missing some others, but these are definitely the bigger names. And of course I can't leave out Lost stars Kim Yun Jin and Daniel Dae Kim.

Hopefully 2009 will be a good year for making some headway. A lot of the roles that they are casted in are quite stereotypical (Dragonball, a ninja assassin, a schoolgirl outfit wearing samurai girl?), but ideally this will open some doors for future acts.