fuck(again)
Zalfor
United States1034 Posts
fuck carriers

fuck ultras.

they so damn imba. +_+







geometryb
United States1246 Posts
haduken
Australia7138 Posts
Jyvblamo
Canada13670 Posts
Fuck the damned carriers.
They are so damn instawin.
Fucking imbalisks.

This haiku was brought to you by Jyvblamo.
On November 06 2007 04:23 haduken wrote:
is this a haku?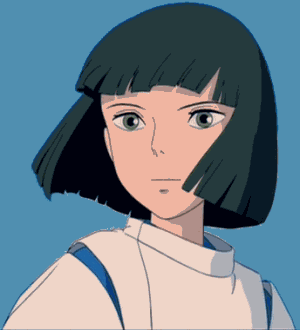 BuGzlToOnl
United States5918 Posts

NonY
8316 Posts
Titusmaster6
United States5002 Posts
My favorite haiku:

An old ancient pond,
A frog leaps into the pond,
Splash! what a ripple.

Beyonder
Netherlands14002 Posts
Please put some more thought into your blog post.