Years have gone by. Still lurking here. I life of lively to live to life of full life thx to shield battery.
Jokes aside, life's okay right now. Job's good, money's good, flat is nice. No girlfriend atm, as I've moved 5 times in the last 4 years. But now things are becoming a bit more stable.

The band is dead, but we managed to produce a final farewell album, which is being released today.
https://surfingbombay.bandcamp.com/album/surfing-bombay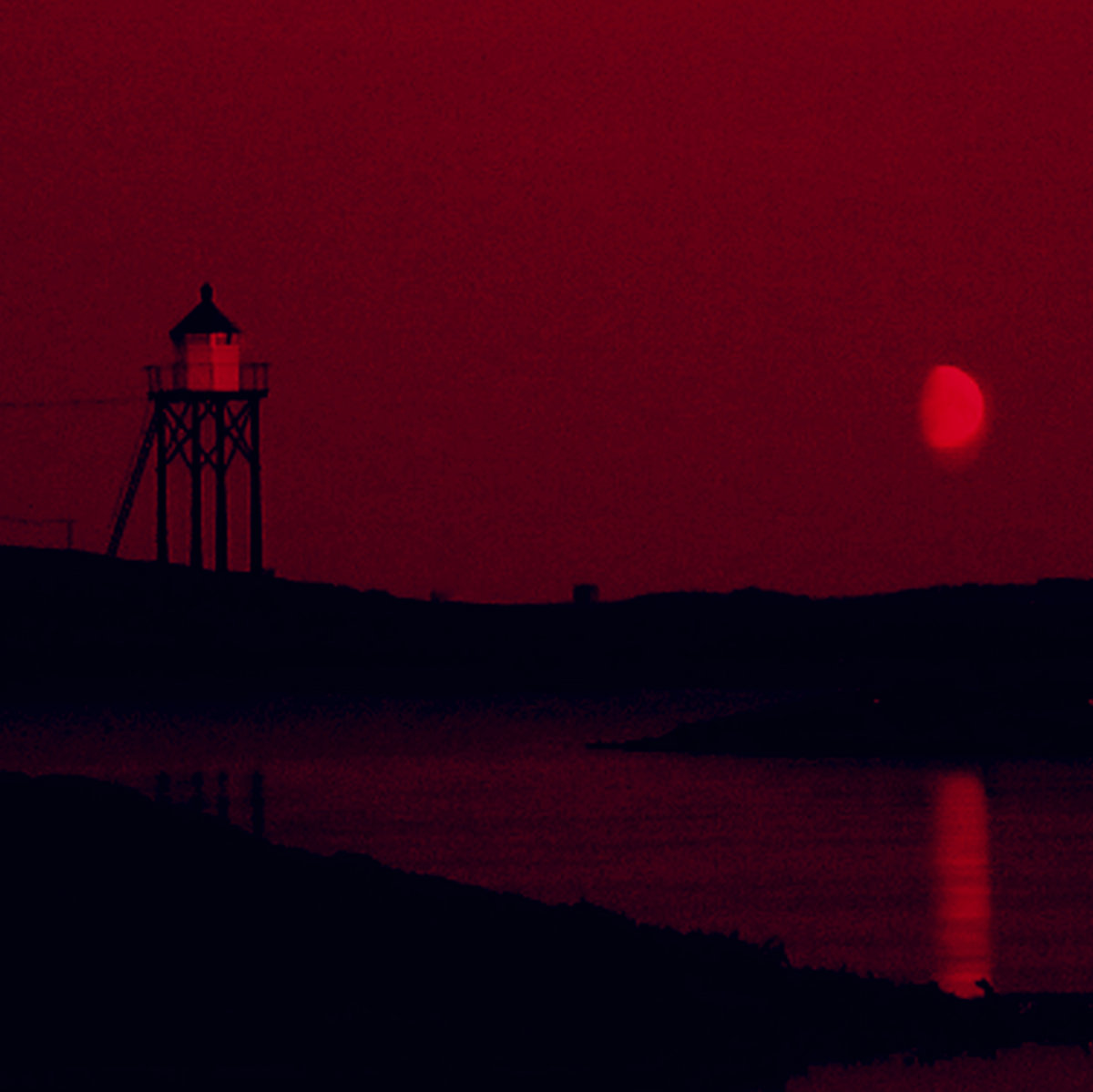 If you like guitar driven music, you might enjoy the record. We're happy with it. I'm the singer. The band is not me.

And what about Starcraft? Well, I'm watching BW occasionally, but I've stopped playing. I still enjoy playing SC2, though. Sometimes even in try hard mode. (M3, which is the aequivalent of "knows how to make stuff, but is stupid".)

Back to lurking.
Have a nice day.