Not only is the gamescom in Cologne getting bigger and bigger from year to year, Esport is becoming ever more present at the convention.

ESL had several arenas and stages, the WCA had an arena and many companies involved in Esport pushed it in their shows etc. - I collected some impressions from events around the convention and wanted to share them with you, so please enjoy the pictures.



World Cyber Arena (WarCraft 3, Heroes of the Storm, Hearthstone):
+ Show Spoiler +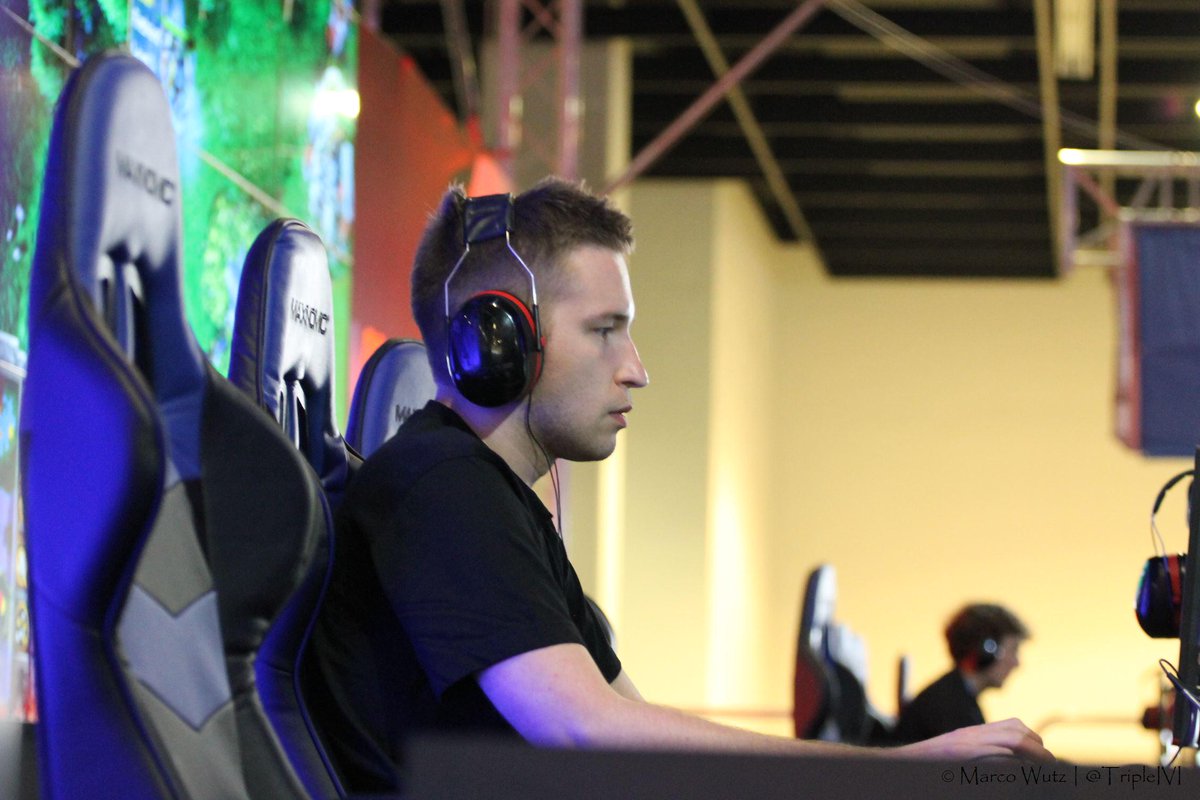 - German WC3 player yAwS (H)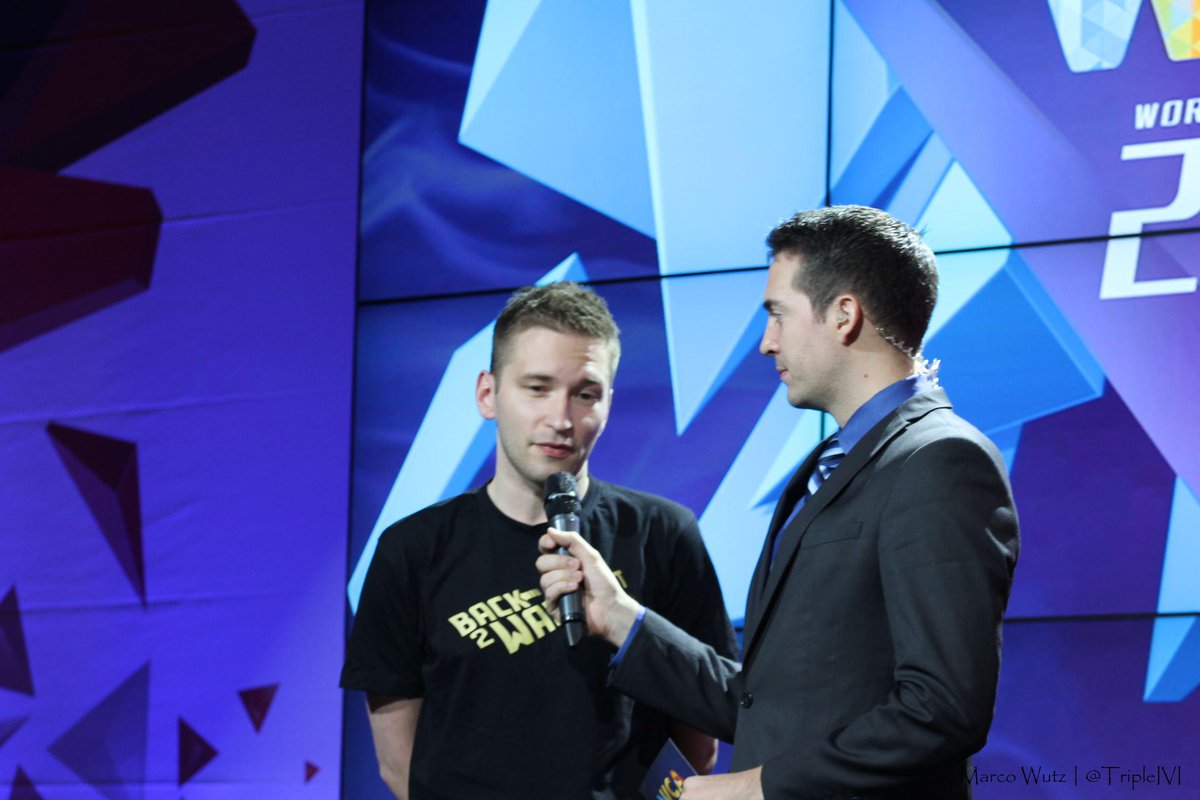 - yAwS was able to win the tournament in exciting games against fellow German player HLA (U) and thereby got a ticket to the WCA main event in China, where the prize pool will be 200.000$ for WC3 alone
- Khaldor casting Heroes of the Storm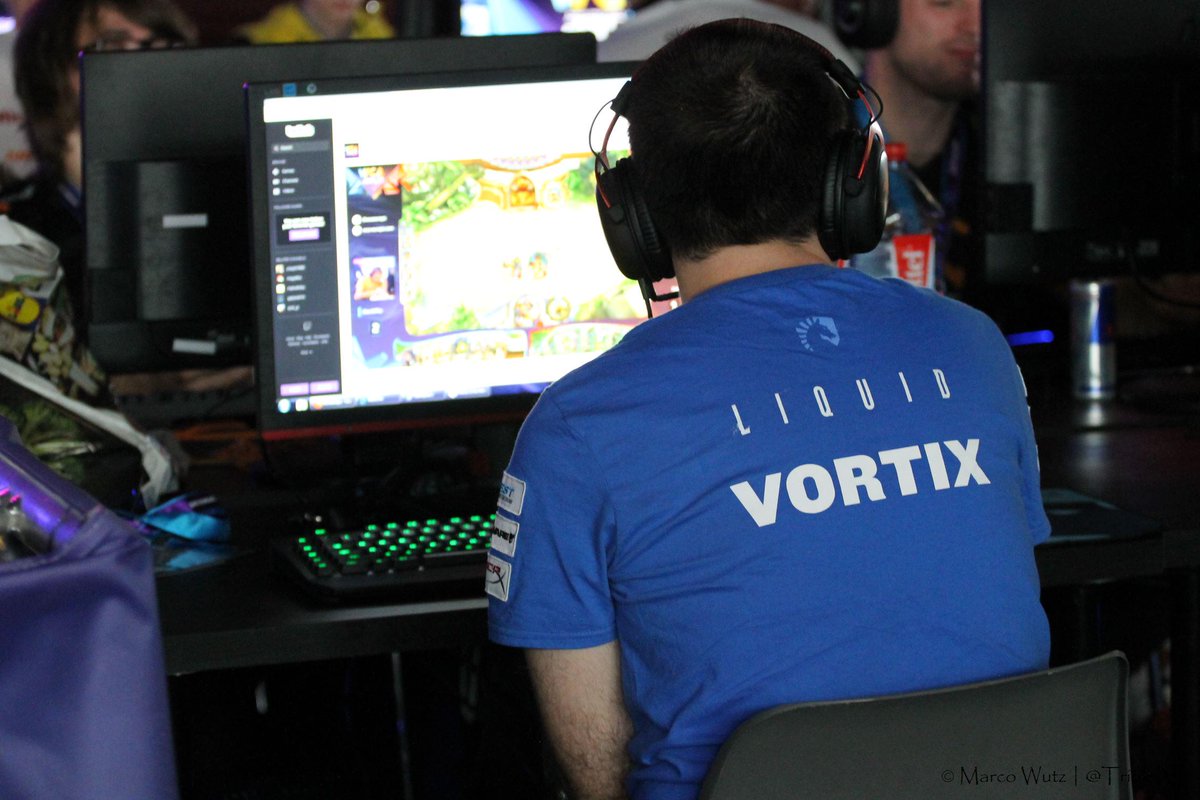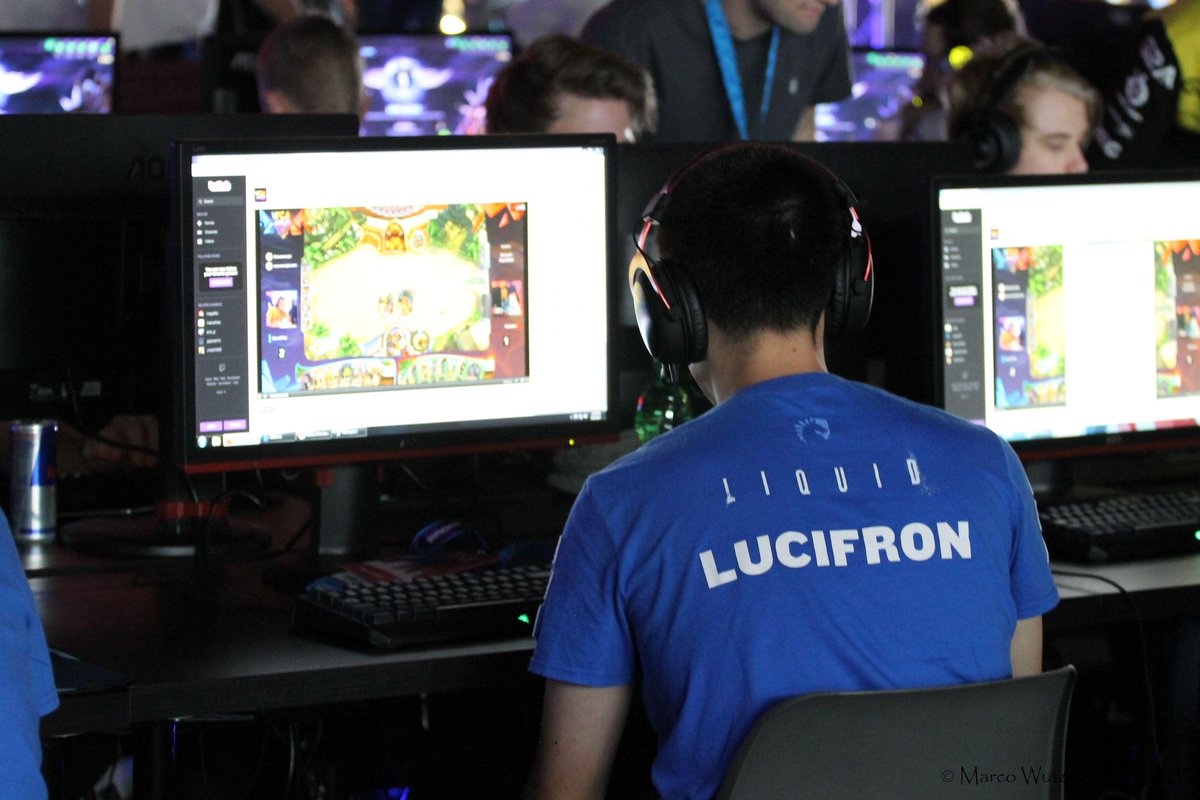 - Liquid's Heroes-Team was at GC for the WCA event, I was happy to finally meet the two legendary Spanish RTS-bros VortiX and LucifroN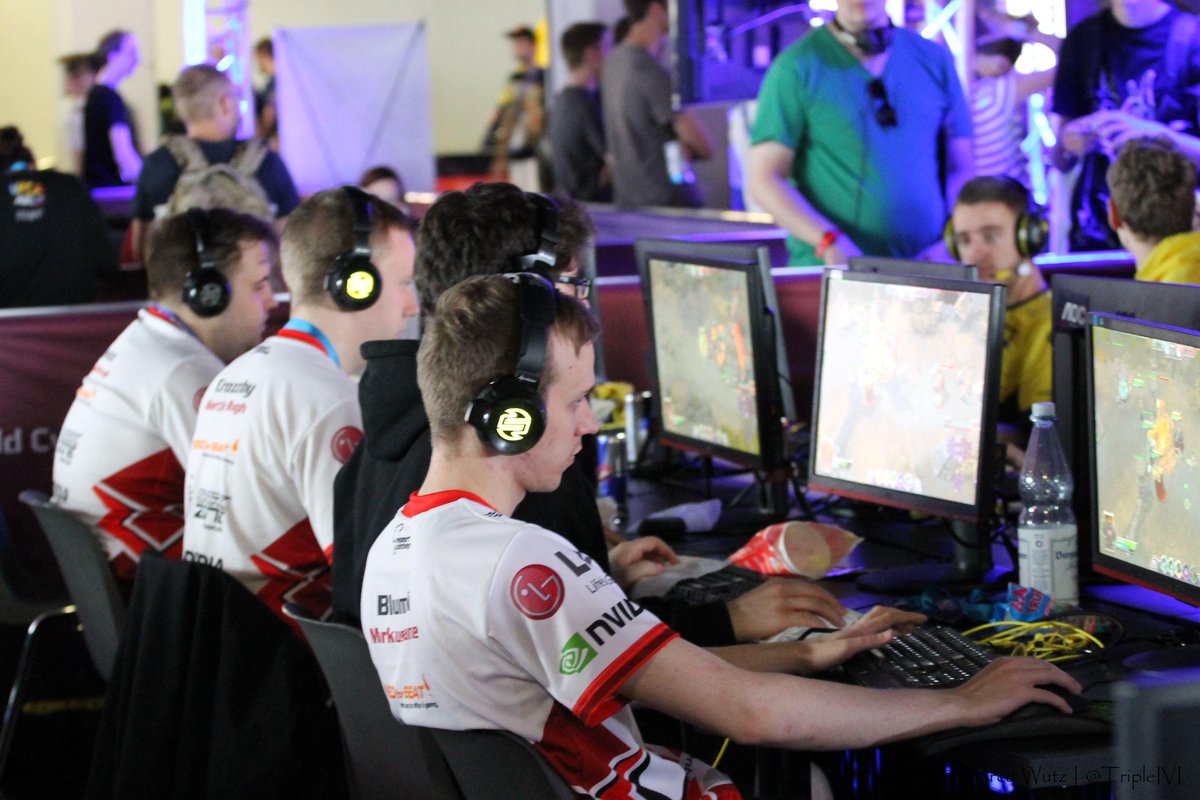 - Team ALTERNATE Fancy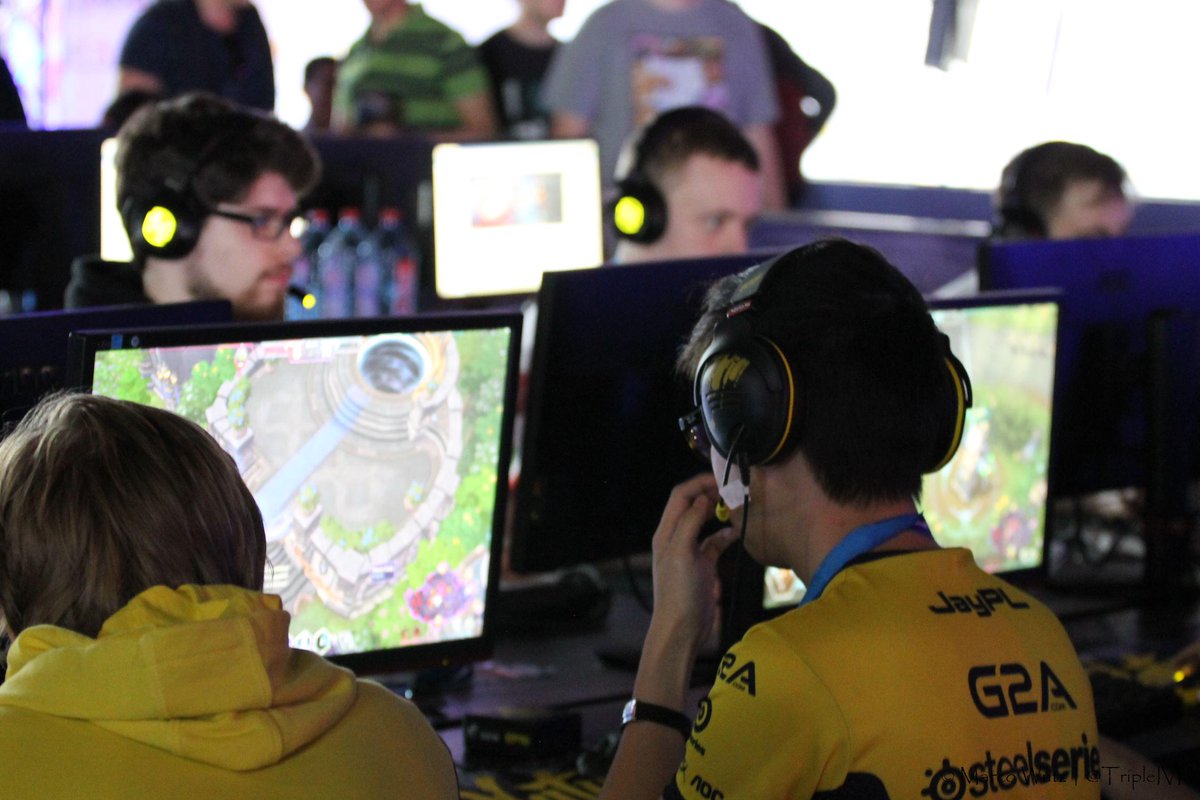 - Natus Vincere aka. Na'Vi
- Some Passionstone
- Some Passionstone player
- Some Passionstone casters



ESL (StarCraft 2, Counter Strike: Global Offensive, Battlefield 4, Guild Wars 2 and more):
+ Show Spoiler +
- German EPS Summer Finals once again got played out at GC (including CS:GO, SC2, LoL and FIFA)
- ESL One Battlefield 4 - quite the badass looking trophy
- CS:GO always had a full house
- German community organizer Bonjwa.de and online TV channel RocketbeansTV created some amateur level competition live
- the trophy for the IEM in SC2 looked pretty badass in the right light
- pretty cool shot with the crowd watching the action
- a gigantic FanTaSy face (srsly, that screen was so effin' big)
- Chobra and soO
- the ever-smiling MMA
- INno and MMA were still friends after their series =)
- I don't know why, but the way Apollo is all over this pic is pretty funny to me :D
- some pics of the handsome champion INnoVation, who absolutely dominated the final



I hope you enjoyed the impressions, I'll post more pics from GC 2015 here soon.